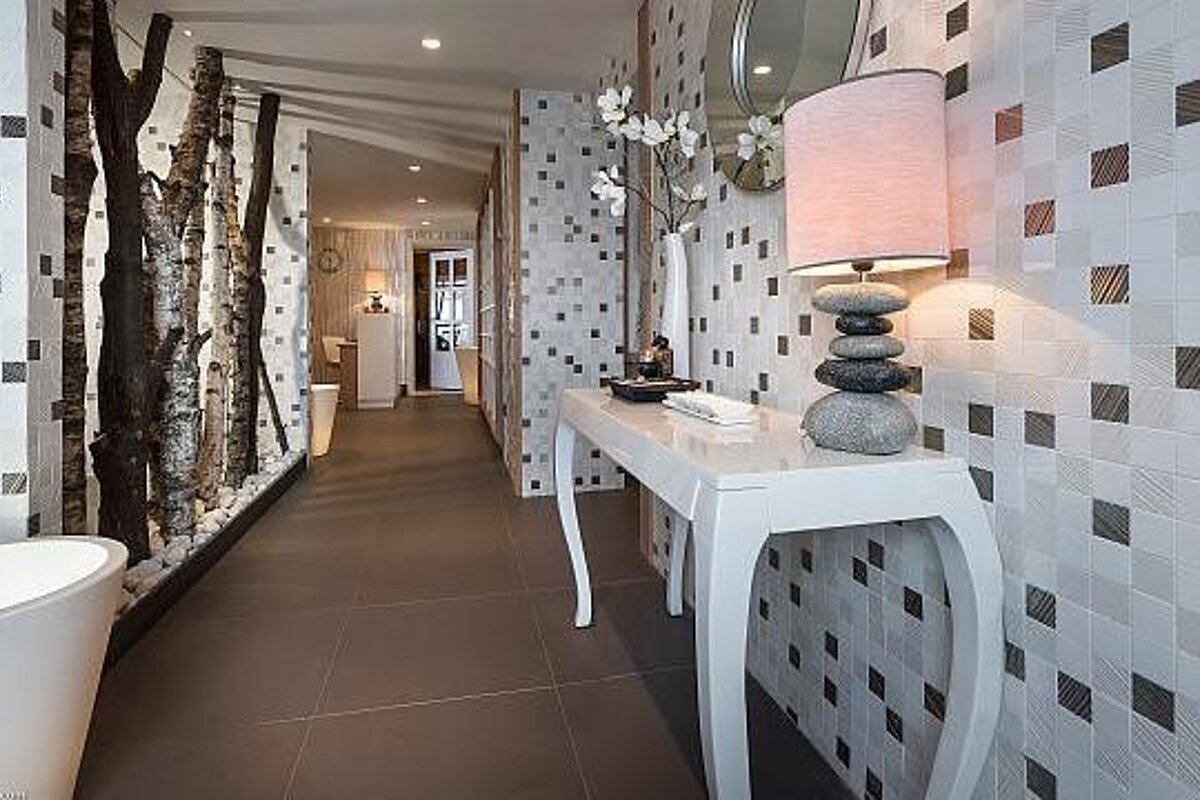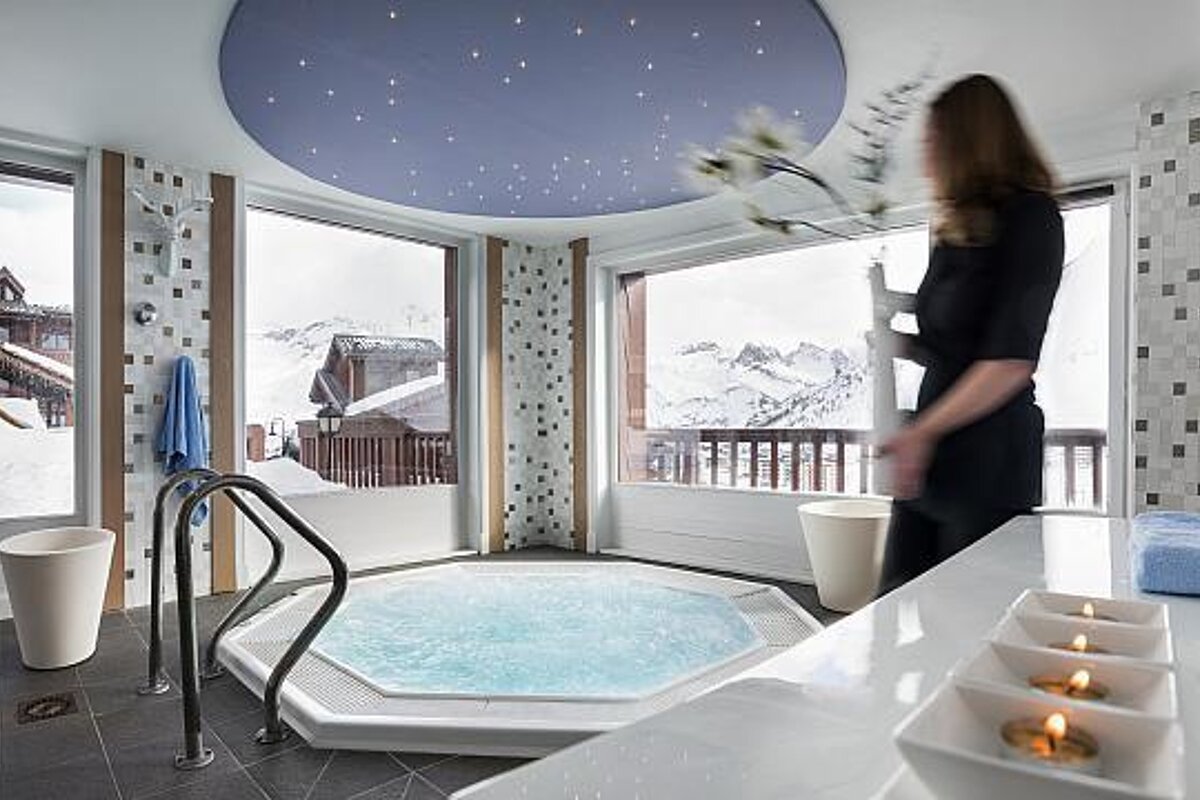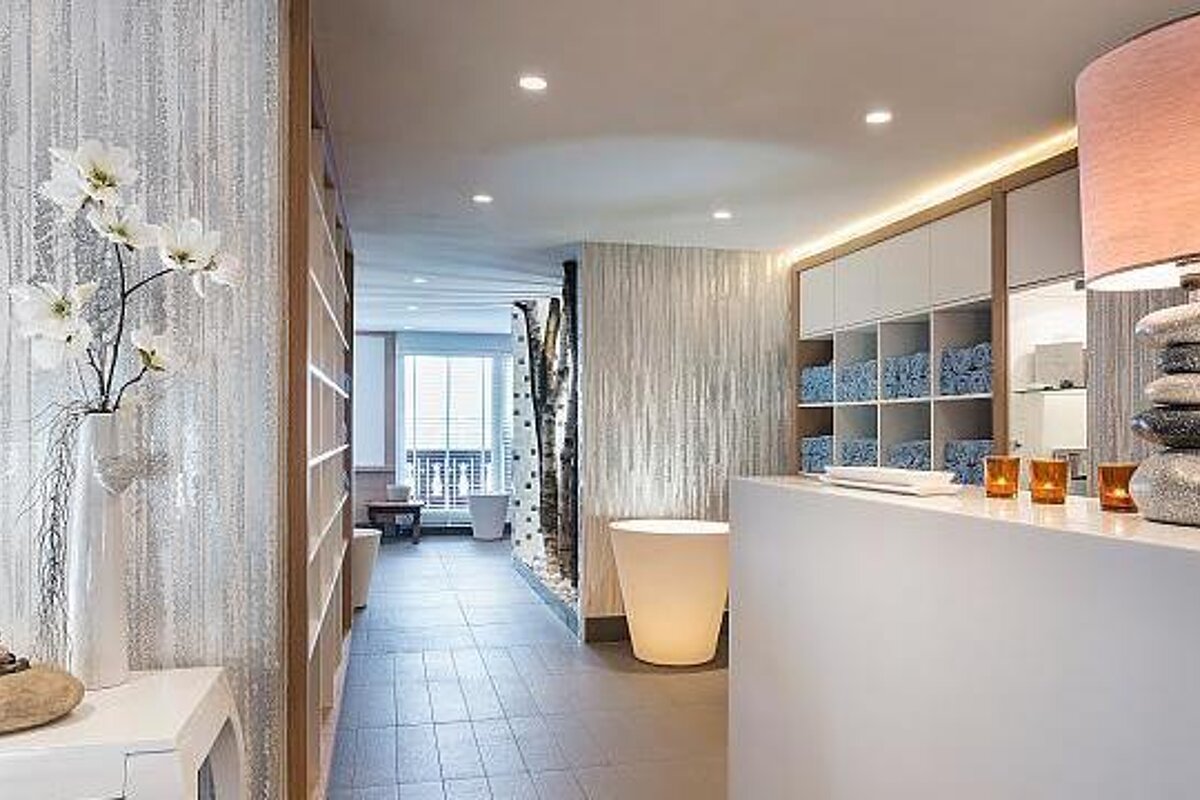 Hotel Village Montana Spa, Tignes
Massage, Beauty & Spa
At the Hotel Village Montana you can experience the luxury spa facilities and spoil yourself with any of the pampering treatments.
Enjoy the facilities at this glorious spa in Tignes. With an outdoor heated swimming pool you can take a dip and enjoy the mountains at the same time, or take a dip in the inside pool, spend some time relaxing in a warm Jacuzzi, enjoy the Sauna and steam room and even just take time to relax and calm in the relaxation area.
Choose from any of the wonderful treatments that will help to calm and de-stress you, from facials and body treatments to waxing and manicures.
Open every day from 10:00 to 20:00 there is plenty of time to enjoy the spa.
Location
Tignes - Le Lac / Lavachet, Tignes