Why ski at Easter in Tignes
Make the most of your Easter holidays with a ski trip
About
This year Easter Sunday falls on 17th April with the school holiday dates falling anywhere between the 11th April to the start of May 2022! For some resorts these dates fall after closing of the lifts but the higher resorts are still open.
Thankfully this year you'll be able to bring the family to Tignes! As well as the favourable dates, here are some more reasons we think you should come skiing 'en famille' at Easter.
Cheaper Deals
Towards the end of the ski season you'll find not only find great deals on flights, rental properties, hotels, and transfers but you may also find cheaper lift passes too. If you want to take some of the hard work out of arranging your trip.
Intersport Rental has some fantastic discounts on ski and snowboard hire, if you book in advance online and use the discount code SPRING22. Their shops will be offering the same great service as always, ride the latest kit, swap your skis or snowboard as conditions demand, and save on costly airline baggage fees. Intersport also offers a free cancellation policy for any unforeseen changes in holiday plans.
---
More skiing time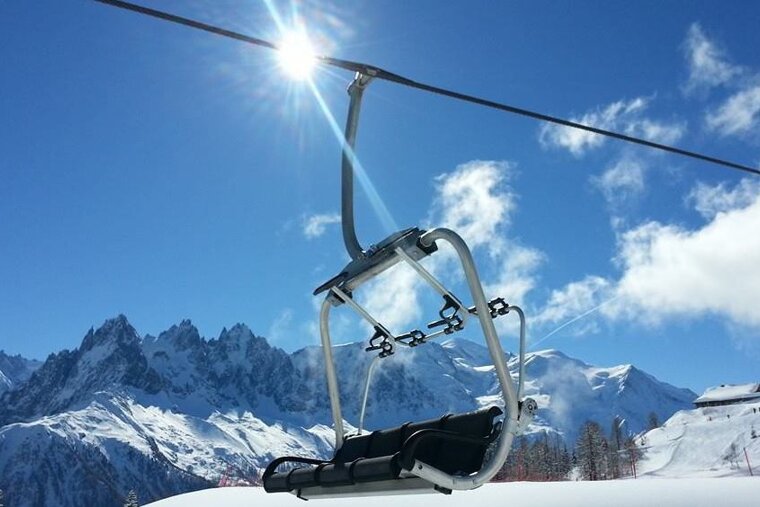 By Easter the afternoons and evenings are getting much lighter, with the added bonus that the ski lifts stay open longer. As a result you get more piste/bang for your buck, and we say hooray to that! Each individual lift will have its own clock or information board with closing times on, so take full advantage and ski until the sun goes down. We also much prefer to apres-ski in the warm sunshine.
Please note, some lower ski areas may be closed in April, or perhaps linked ski areas are less accessible. You probably won't mind or notice, you'll be enjoying yourself too much anyway.
---
Warmer weather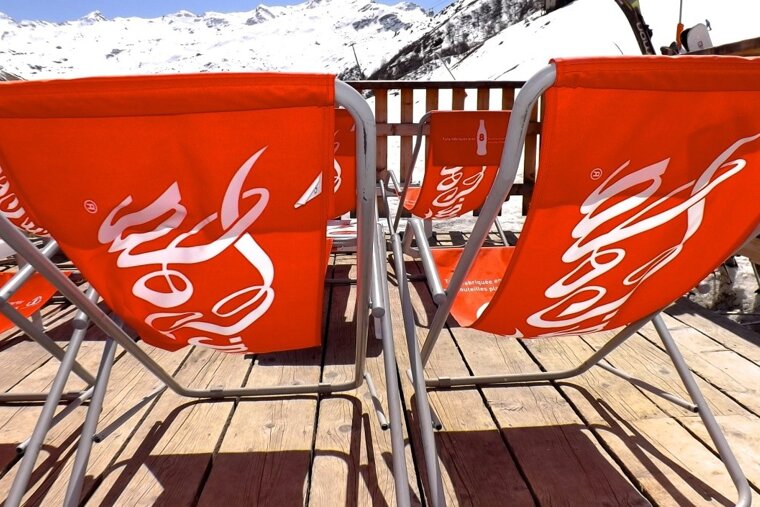 Easter has got to be one of our favourite times to ski, and that's down to the weather. Who doesn't like blue skies and sunshine whilst they're skiing around, stopping for a lunch break in a deck chair soaking up the sun? OK it's not guaranteed to be sunny and warm every day in Tignes, but the chances are much higher at this time of year. Don't forget to pack your suncream!
In an interview with Intersport ski rental, "Easter is the perfect time to go skiing or snowboarding in the Alps," says BBC Ski Sunday and Olympic commentator Ed Leigh. "Especially for families and those new to the sport, as it's typically warm and sunny. Think outdoor picnics beside the slopes and lunches on sunny terraces. The snow is likely to be soft and slushy, which makes for fun times on the mountain, with none of the ice or freezing blizzards on chairlifts that might characterise an early season trip. Don't forget Intersport Rental has some fantastic discounts on ski and snowboard hire, if you book in advance online and use the discount code SPRING22.
---
Eating outdoors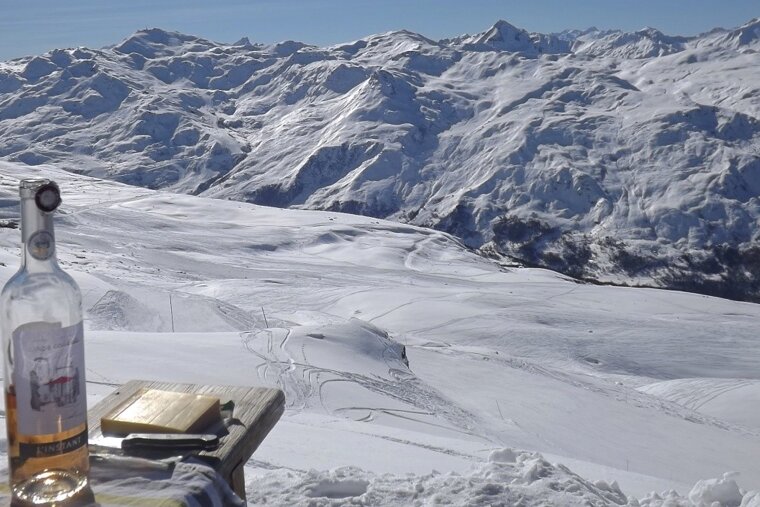 With warmer weather comes the opportunity to eat and drink outdoors, and you'll have plenty of options at this time of year, without your chips freezing instantly. Soak up the sun as you tuck into your tartiflette and beer on the terrace at one of the many mountain restaurants and bars, or enjoy a piste side picnic if you want to avoid the crowds, and savour the amazing mountain views in relative silence.
---
It's easier to self-drive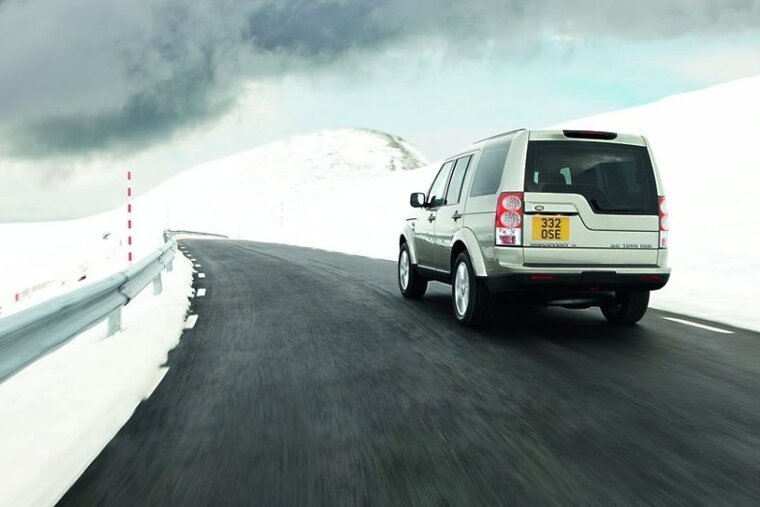 If you fancy a bit more freedom on your ski holiday, then driving to Tignes can definitely give you that. You don't have to worry about extra baggage charges and you may not even need snow chains when you get here (although take them just in case since mother nature can be unpredictable!). Then once you're here find where to park.
---
More inspiration...
So what are you waiting for? Get those suitcases dusted off and get booking! We'll see you on the slopes...
---