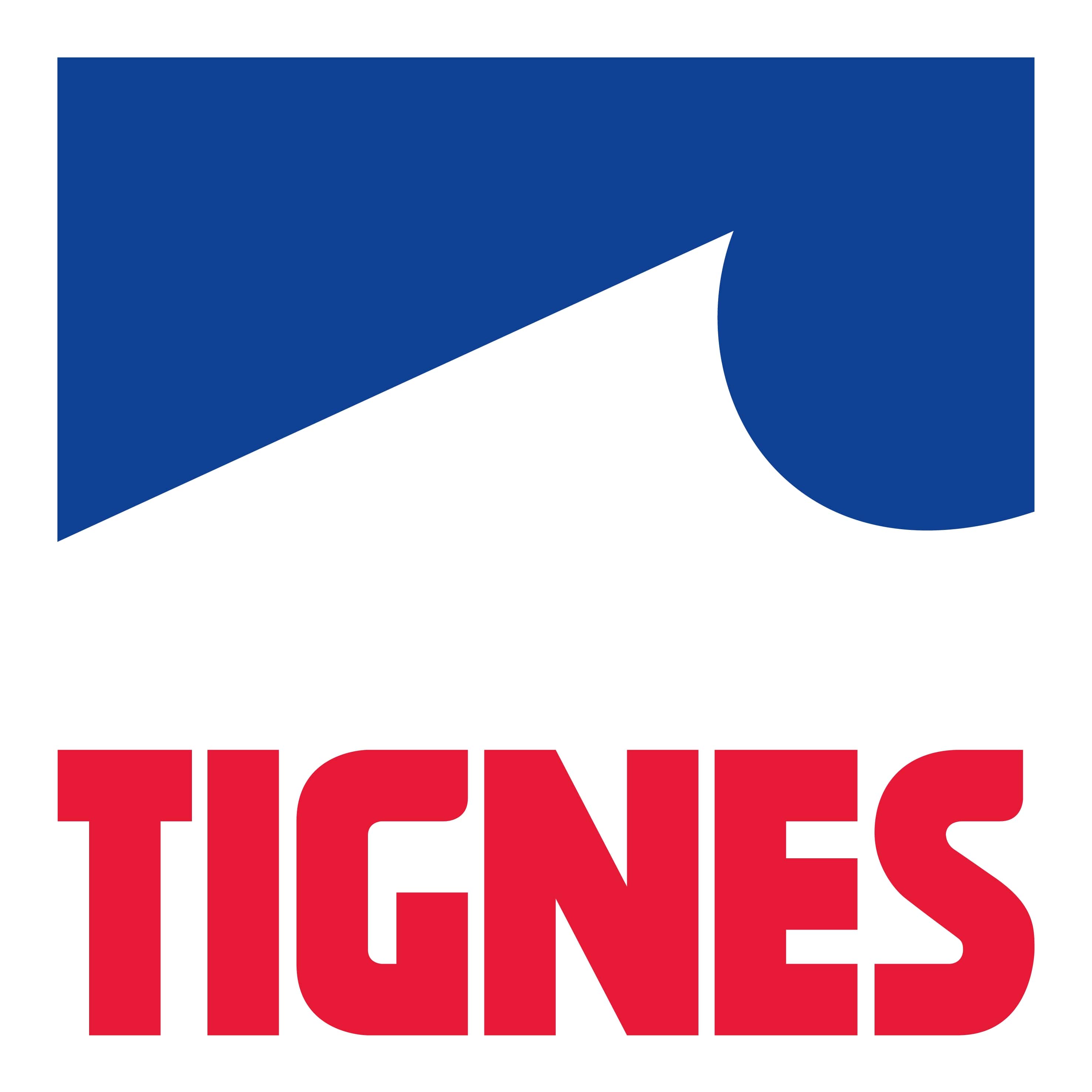 Snow Report & Scheduled Opening On The Ski Area
Last Update 06/06/2020 07:31
Weather/snow Info
Tignes Lac - 2100 M
Weather : Morning
6°C / Afternoon
11°C Wind: 7 km/h - SO
Snow : Base: 75 cm - Quality: SPRING SNOW Rain-Snow Limit: 2250 m Last Snowfall 03/05/2020 - 17 cm
Grande Motte - 3032 M
Weather : Morning
0°C / Afternoon
1°C Wind: 22 km/h - O
Snow : Base: 330 cm - Quality: FRESH Rain-Snow Limit: 2250 m Last Snowfall 10/05/2020 - 5 cm
Forecasts And Trends
Today's Forecast (06/06/2020)
Mostly cloudy, with showers sometimes thundery expected at midday. In the afternoon west southwesterly winds locally moderate with gusts reaching 55 km/h in Bauges-Chartreuse ; decreasing later.
Tomorrow's Forecast (07/06/2020)
Rain and thunderstorm. Variable winds, light at most places.
Conditions Of Stay
Today's Recommendation
Tignes is open this summer from June 20th to August 30th.
The Grande Motte glacier is open for the summer ski from June 20th until August 2nd (depending of the snow conditions). It will stay open for pedestrian until August 28th.
The Bike Park is open from June 27th until August 30th.
Ski Area
Alpine Skiing - Freestyle
Lifts : 0/12
Green Trails : 0/1
Blue Trails : 0/0
Trails : 0/8
Red Trails : 0/6
Black Trails : 0/1
Cross Country Skiing - Snowshoes - Pedestrian - Sleds
Ski Nordique :0/4 km

Lifts And Trails
Liaison Tignes-val D'isere
Connections
0/1
CLOSED

TIGNES > VAL D'ISERE
Aiguille Percee
Lifts

0/1

CLOSED

TS DES ALMES

Trails

0/14

CLOSED

EASYRIDE

CLOSED

SMOOTHIE

CLOSED

JUMP AROUND

CLOSED

TARTE A LOGNAN

CLOSED

RED HOT

CLOSED

COW LANTA

CLOSED

TRAILSPOTTING

CLOSED

CHARDON UP

CLOSED

WONDERBOISSES

CLOSED

PALAF

CLOSED

ROCKY TRAIL

CLOSED

CONDUITE FORCEE

CLOSED

FOREST BUMP

CLOSED

SALON DE LA VACHE

Restaurant D'altitude

0/1

CLOSED

SALLE HORS-SAC BREVIERES
Glacier
Lifts

0/5

CLOSED

TS PANORAMIC

CLOSED

TK TERMIGNON

CLOSED

FIL NEIGE CORNICHE 1

CLOSED

FIL NEIGE CORNICHE 2

CLOSED

FIL NEIGE DEBUTANT

Trails

0/4

CLOSED

STADE DEBUTANT

CLOSED

3500 M

CLOSED

CHAMPAGNY STADES

CLOSED

ZONE FREESTYLE
Toviere
Lifts
0/3
CLOSED

TC DE TOVIERE

CLOSED

TSD DU BOLLIN

CLOSED

TSD DES TUFS

Trails

0/12

CLOSED

BORSATTACK

CLOSED

GUNPOWDER

CLOSED

KANGOORIDE

CLOSED

TARENTAISE AIRLINE

CLOSED

FRESSE TAGADA

CLOSED

FUNKY TUFS

CLOSED

GYPSY

CLOSED

BLACK METAL

CLOSED

KAMASUTRAIL

CLOSED

MOUSTACHE

CLOSED

SCAREFRESSE

CLOSED

WILD 10 NEZ

Restaurant D'altitude

0/1

CLOSED

SALLE HORS-SAC TOVIERE
Grande Motte
Lifts

0/3

CLOSED

TP DE GRANDE MOTTE

CLOSED

FUNICULAIRE

CLOSED

TSD DE LA VANOISE

Trails

0/5

CLOSED

DAHU

CLOSED

FACE.

CLOSED

GLACIER

CLOSED

RIMAYE

CLOSED

DESCENTE
Itineraires De Fond
Trails

0/1

CLOSED

ITINERAIRE GLACIER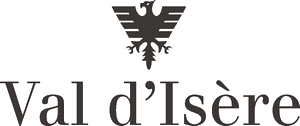 Snow Report & Scheduled Opening On The Ski Area
Last Update 04/05/2020 06:34
Weather/snow Info
3/5
Station - 1800 M
Weather : Morning
-5°C / Afternoon
°C Wind: 4 km/h - SE
Snow : Base: 134 cm - Quality: FRESH Rain-Snow Limit: 0 m Last Snowfall 13/03/2020 - 1 cm
3/5
Altitude - 3000 M
Weather : Morning
-3°C / Afternoon
°C Wind: 11 km/h - NO
Snow : Base: 338 cm - Quality: FRESH Rain-Snow Limit: 0 m Last Snowfall 12/03/2020 - 5 cm
Forecasts And Trends
Today's Forecast (06/06/2020)
Tomorrow's Forecast (07/06/2020)
Conditions Of Stay
Road Conditions
Snow covered
Roads clear, snow cables or chains recommended

Ski Area
Alpine Skiing - Freestyle
Lifts : 0/0
Green Trails : 0/0
Blue Trails : 0/0
Trails : 0/0
Red Trails : 0/0
Black Trails : 0/0
Cross Country Skiing - Snowshoes - Pedestrian - Sleds