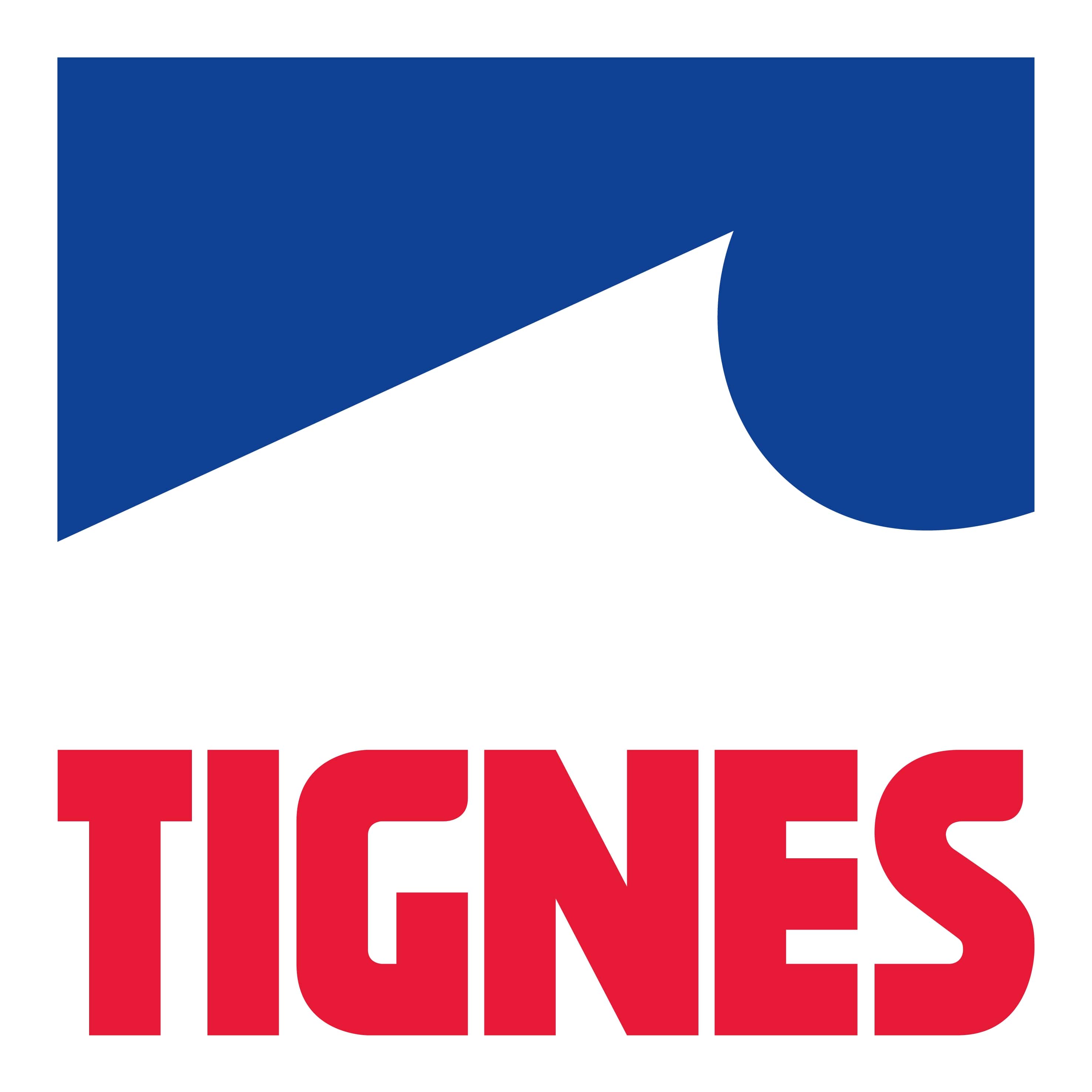 Snow Report & Scheduled Opening On The Ski Area
Last Update 27/09/2020 07:31
Weather/snow Info
Tignes Lac - 2100 M
Weather : Morning
-7°C / Afternoon
1°C Wind: 4 km/h - N
Snow : Base: 0 cm - Quality: UNDEFINED Rain-Snow Limit: 1200 m Last Snowfall 03/05/2020 - 0 cm
Grande Motte - 3032 M
Weather : Morning
-9°C / Afternoon
-7°C Wind: 4 km/h - SO
Snow : Base: 20 cm - Quality: UNDEFINED Rain-Snow Limit: 1200 m Last Snowfall 05/08/2020 - 15 cm
Forecasts And Trends
Today's Forecast (28/09/2020)
Mostly cloudy, rain and snow everywhere. Variable winds, light at most places.
Tomorrow's Forecast (29/09/2020)
Grey and wet weather. Late in the day moderate northwesterly winds in Haute Tarentaise and Haute Maurienne.Elsewhere lighter winds.
Conditions Of Stay
Today's Recommendation
Tignes closed this August 30th and will re open on October 17th (depending of the snow conditions) for the autumn ski on the Grande Motte glacier.
Ski Area
Alpine Skiing - Freestyle
Lifts : 0/7
Green Trails : 0/0
Blue Trails : 0/4
Trails : 0/15
Red Trails : 0/9
Black Trails : 0/2
Cross Country Skiing - Snowshoes - Pedestrian - Sleds
Ski Nordique :0/3 km

Lifts And Trails
Toviere
Trails
0/5
CLOSED

BOLLIN

CLOSED

PISTE HENRI

CLOSED

ROSSET

CLOSED

CROCUS

CLOSED

JOHAN CLAREY
Glacier
Lifts

0/4

NCO

TS PANORAMIC

NCO

TK CHAMPAGNY

NCO

TK ROSOLIN

NCO

TK TERMIGNON

Trails

0/3

CLOSED

ROSOLIN

CLOSED

3500 M

CLOSED

CHAMPAGNY STADES
Grande Motte
Lifts
0/3
NCO

TP DE GRANDE MOTTE

NCO

FUNICULAIRE

NCO

TSD DE LA VANOISE

Trails

0/7

CLOSED

CIRSE

CLOSED

DAHU

CLOSED

DOUBLE M

CLOSED

FACE.

CLOSED

GLACIER

CLOSED

RIMAYE

CLOSED

DESCENTE
Itineraires De Fond
Trails

0/1

CLOSED

CHARTREUX-SKI DE FOND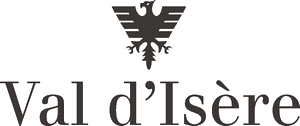 Snow Report & Scheduled Opening On The Ski Area
Last Update 18/09/2020 15:49
Weather/snow Info
Station - 1800 M
Weather : Morning
°C / Afternoon
°C Wind: km/h -
Snow : Base: cm - Quality: UNDEFINED Rain-Snow Limit: m Last Snowfall 13/03/2020 - cm
Altitude - 3000 M
Weather : Morning
°C / Afternoon
°C Wind: km/h -
Snow : Base: cm - Quality: UNDEFINED Rain-Snow Limit: m Last Snowfall 12/03/2020 - cm
Forecasts And Trends
Today's Forecast (28/09/2020)
Tomorrow's Forecast (29/09/2020)
Conditions Of Stay
Road Conditions
Clear and dry
Roads clear, normal traffic

Ski Area
Alpine Skiing - Freestyle
Lifts : 0/0
Green Trails : 0/0
Blue Trails : 0/0
Trails : 0/0
Red Trails : 0/0
Black Trails : 0/0
Cross Country Skiing - Snowshoes - Pedestrian - Sleds