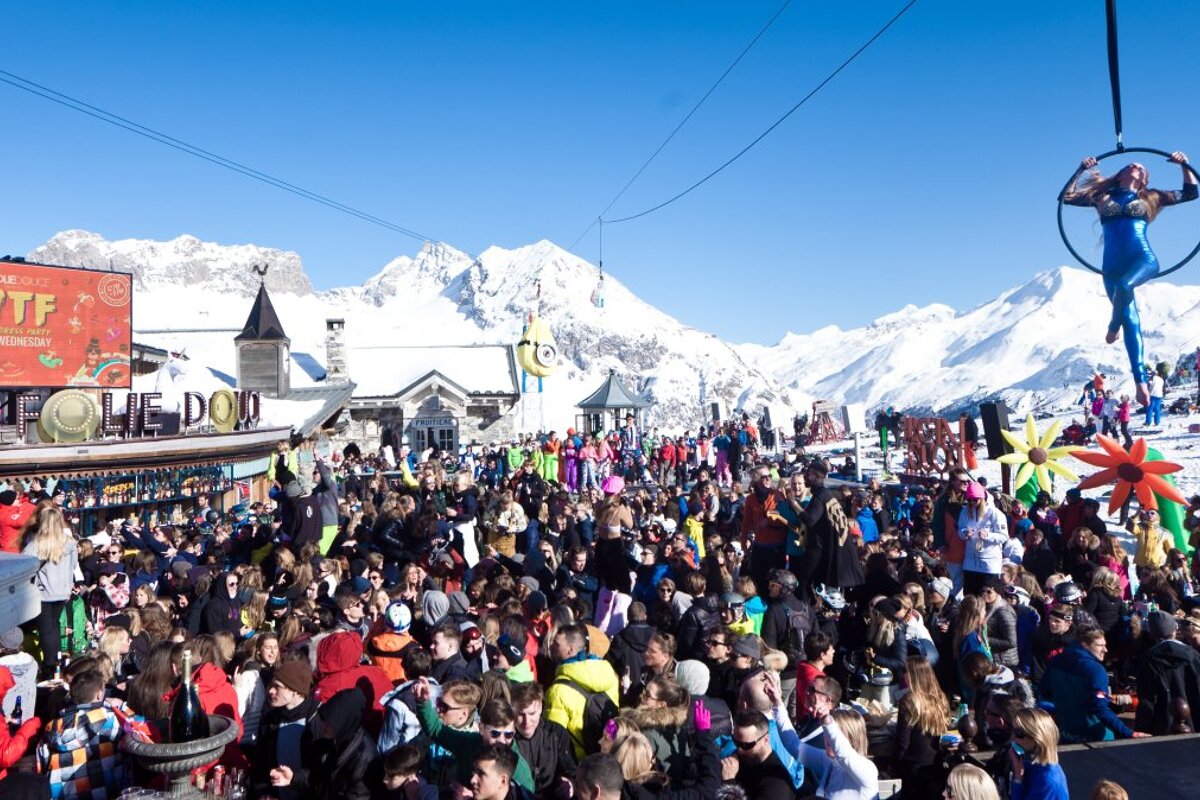 © La Folie Douce - Val d'Isere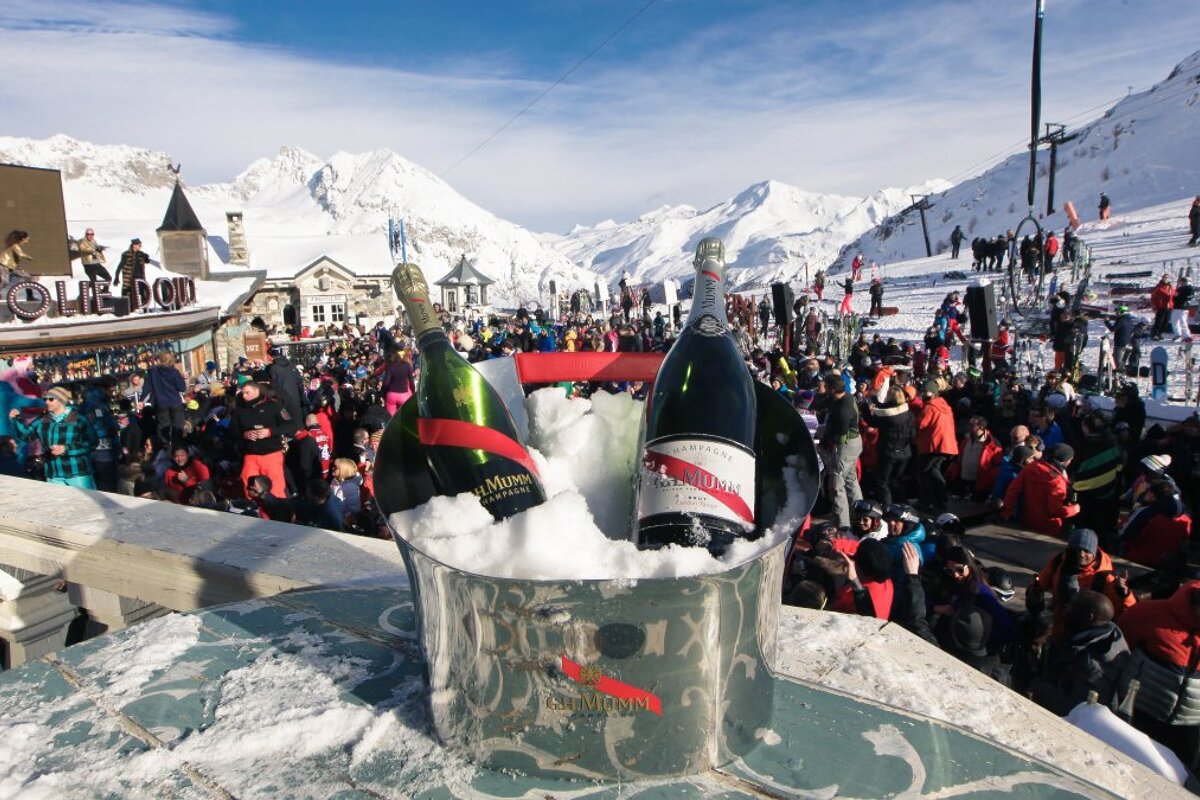 © La Folie Douce - Val d'Isere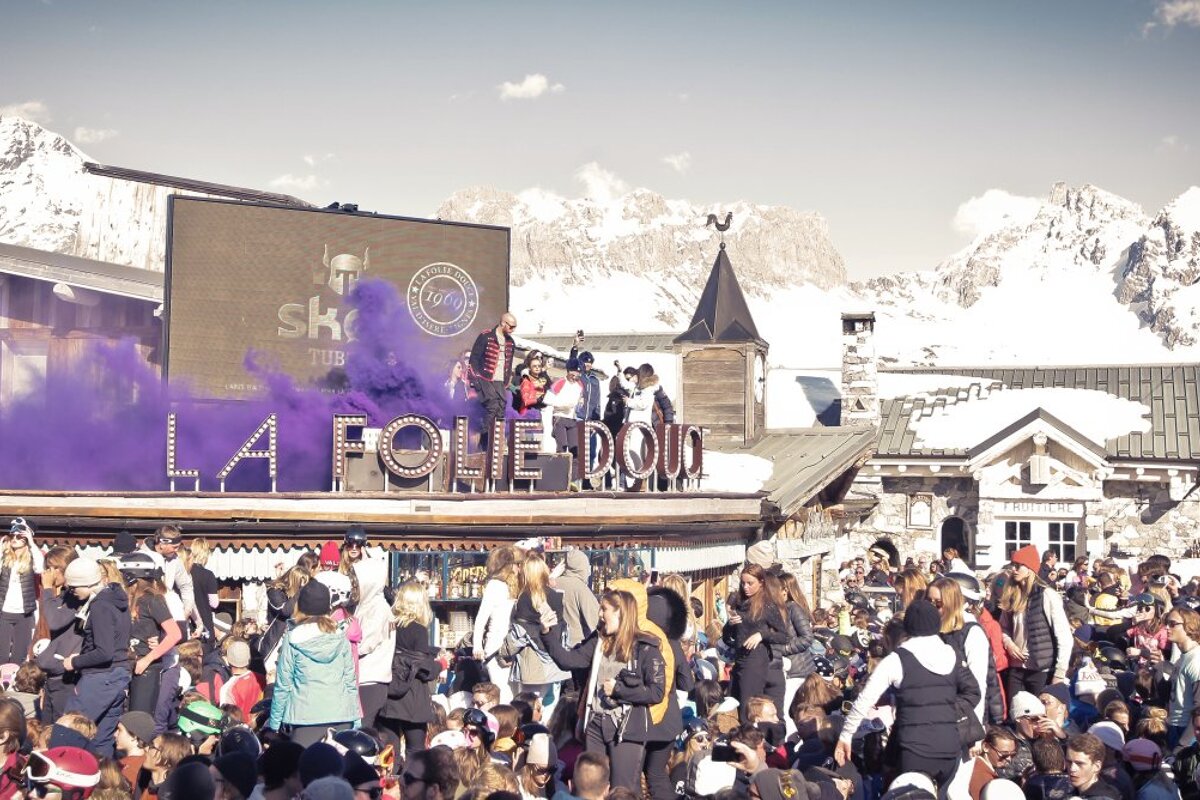 © La Folie Douce - Val d'Isere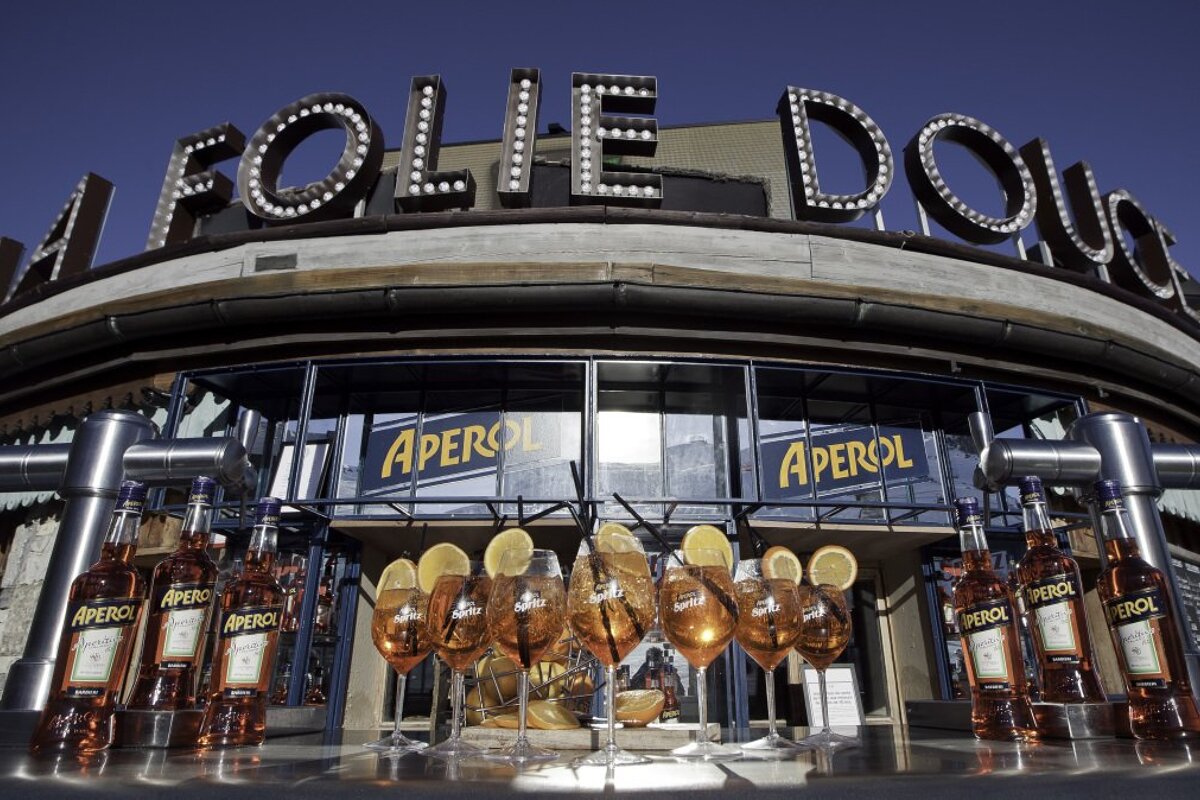 © La Folie Douce - Val d'Isere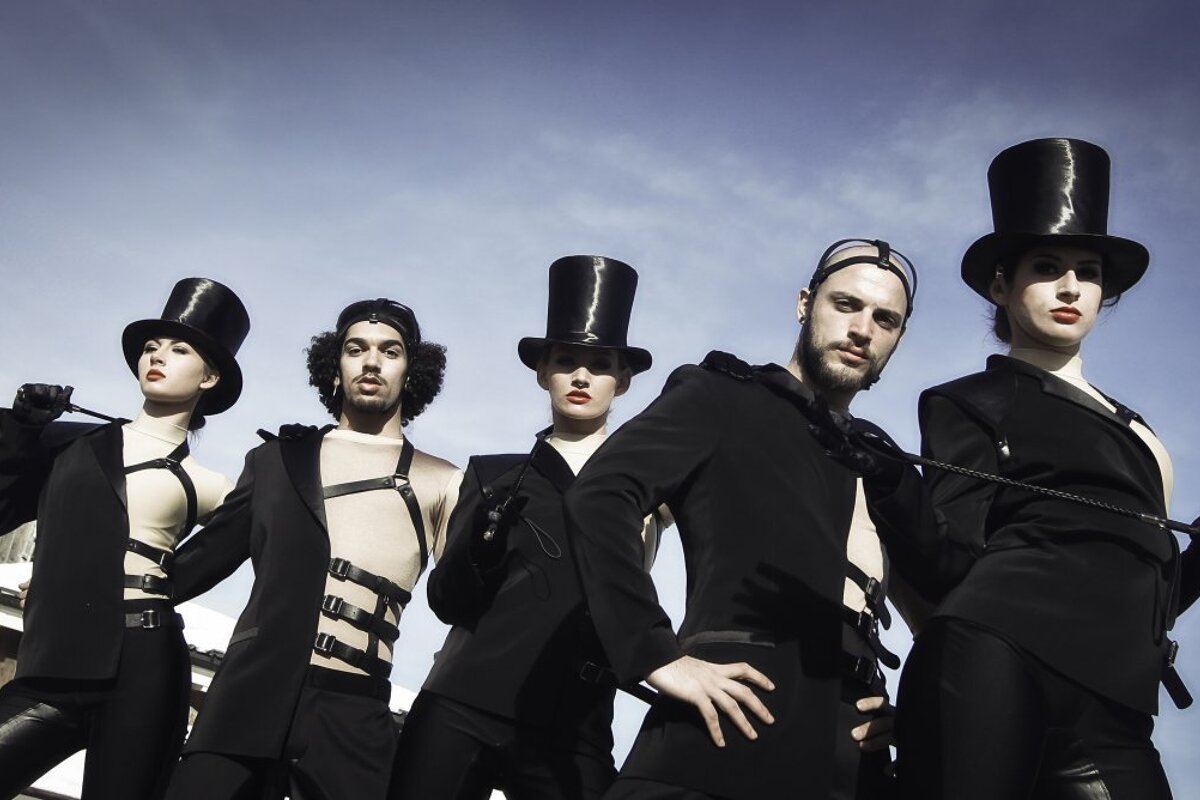 © La Folie Douce - Val d'Isere
© La Folie Douce - Val d'Isere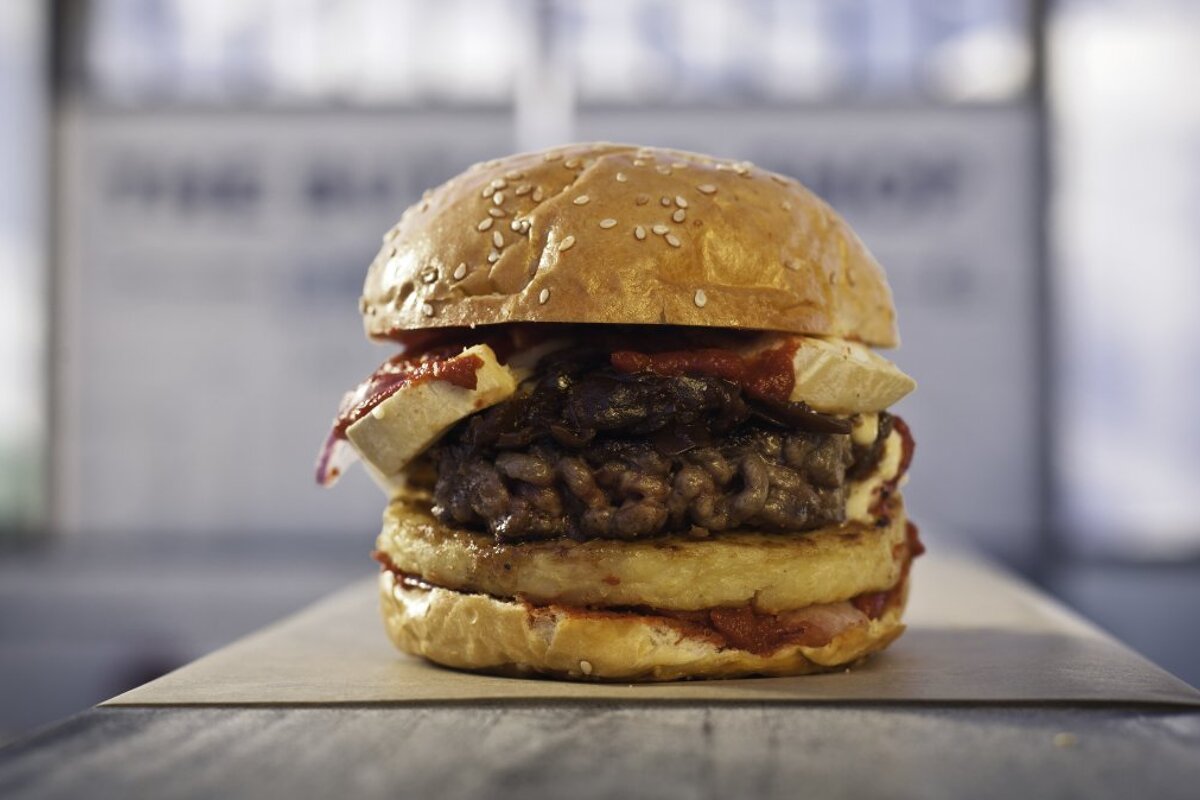 © La Folie Douce - Val d'Isere
© La Folie Douce - Val d'Isere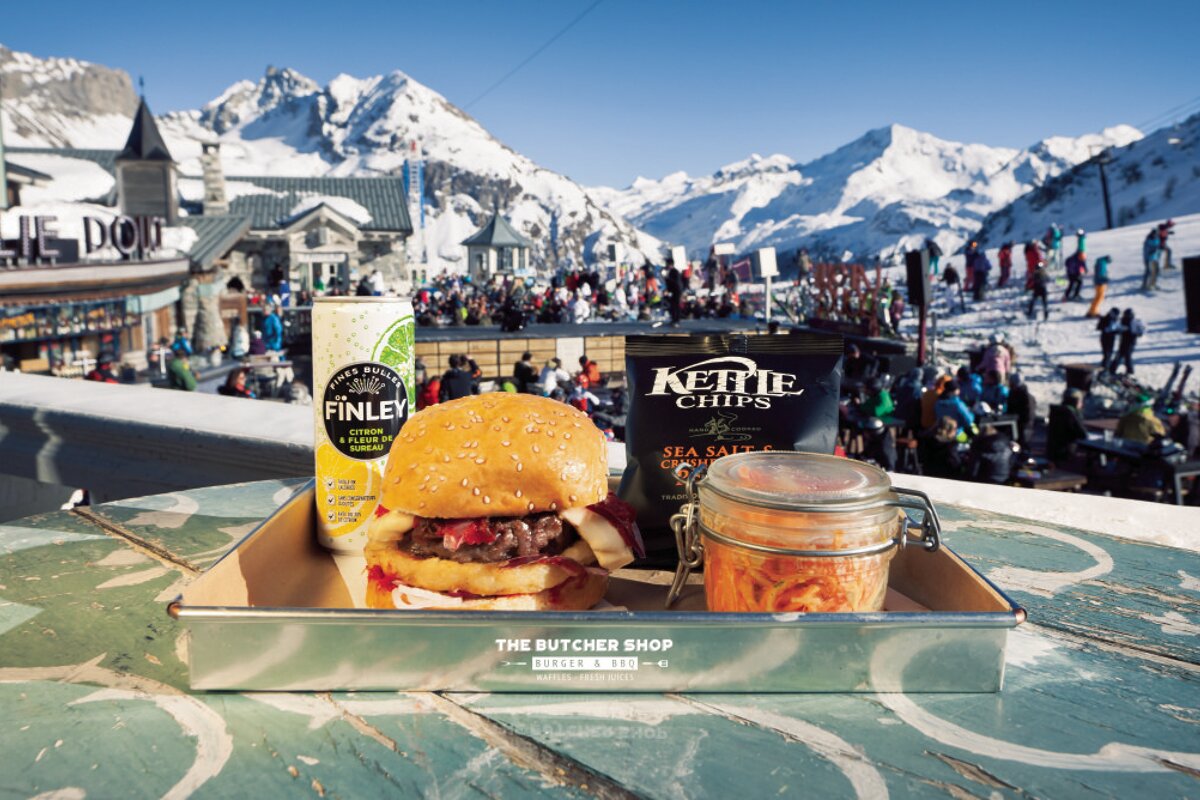 © La Folie Douce - Val d'Isere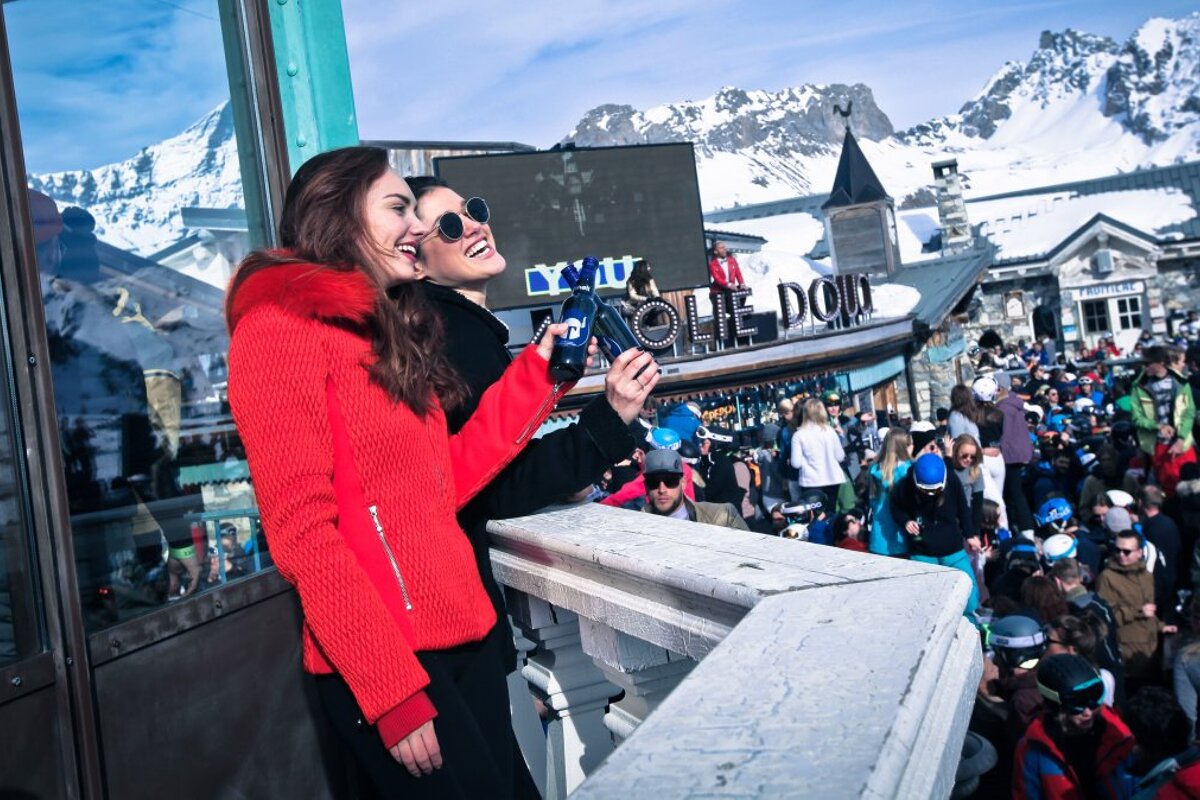 © La Folie Douce - Val d'Isere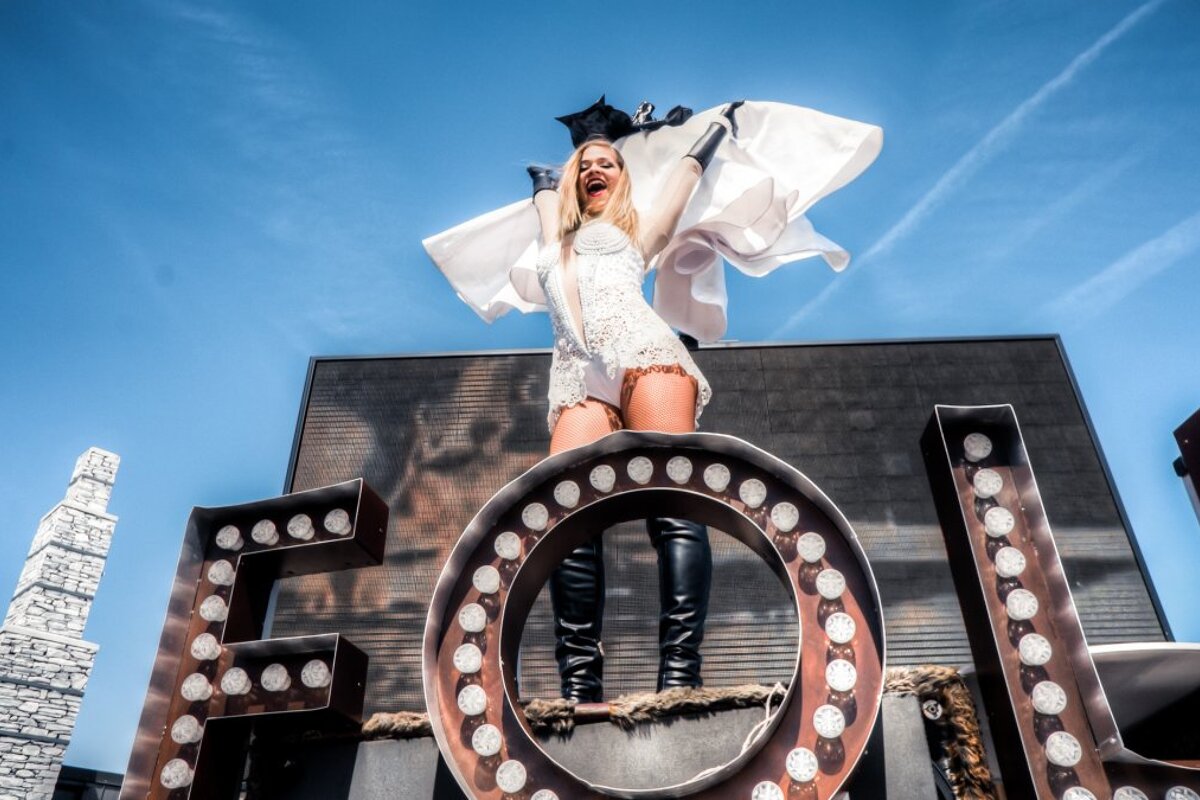 © La Folie Douce - Val d'Isere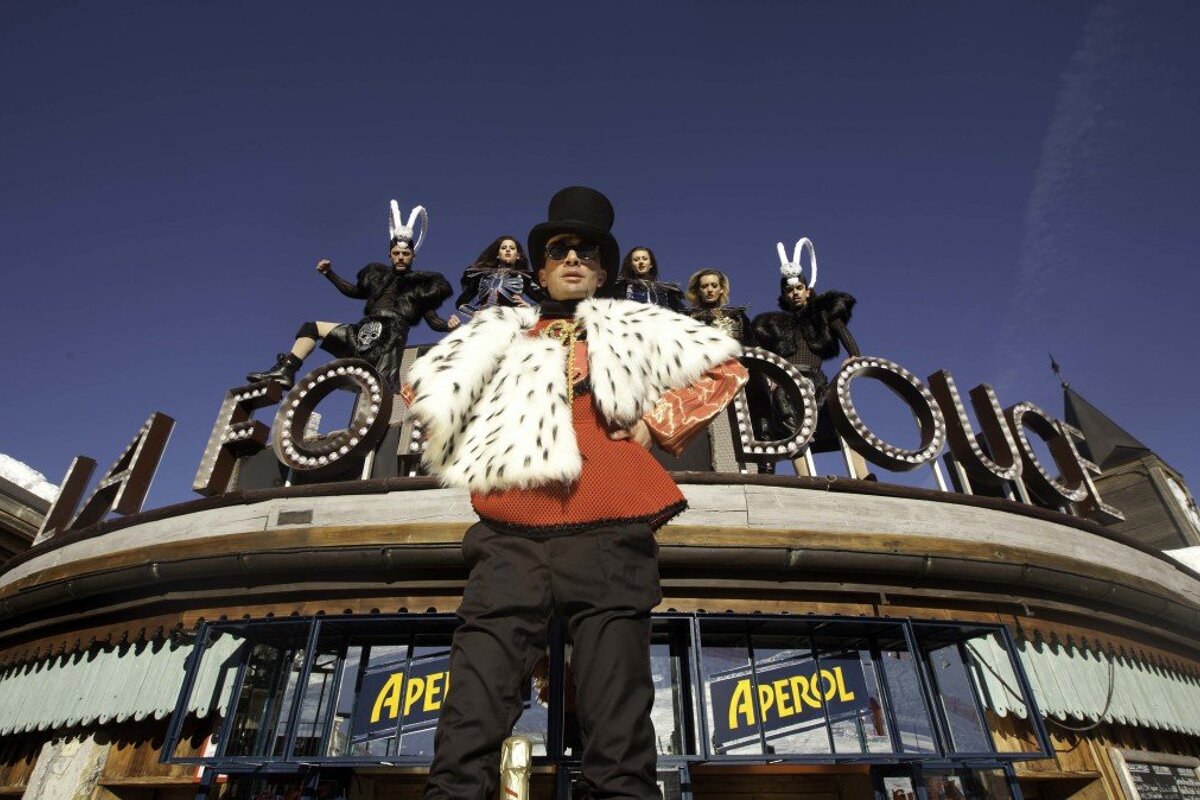 © La Folie Douce - Val d'Isere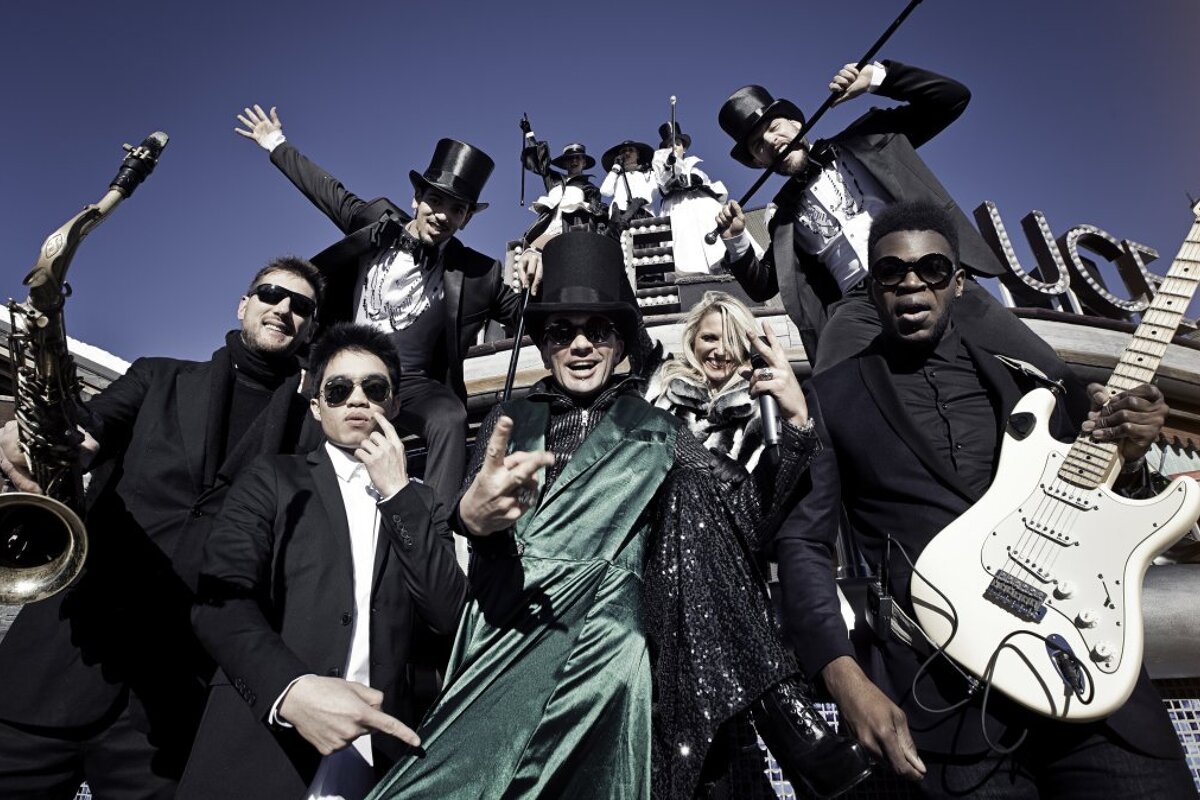 © La Folie Douce - Val d'Isere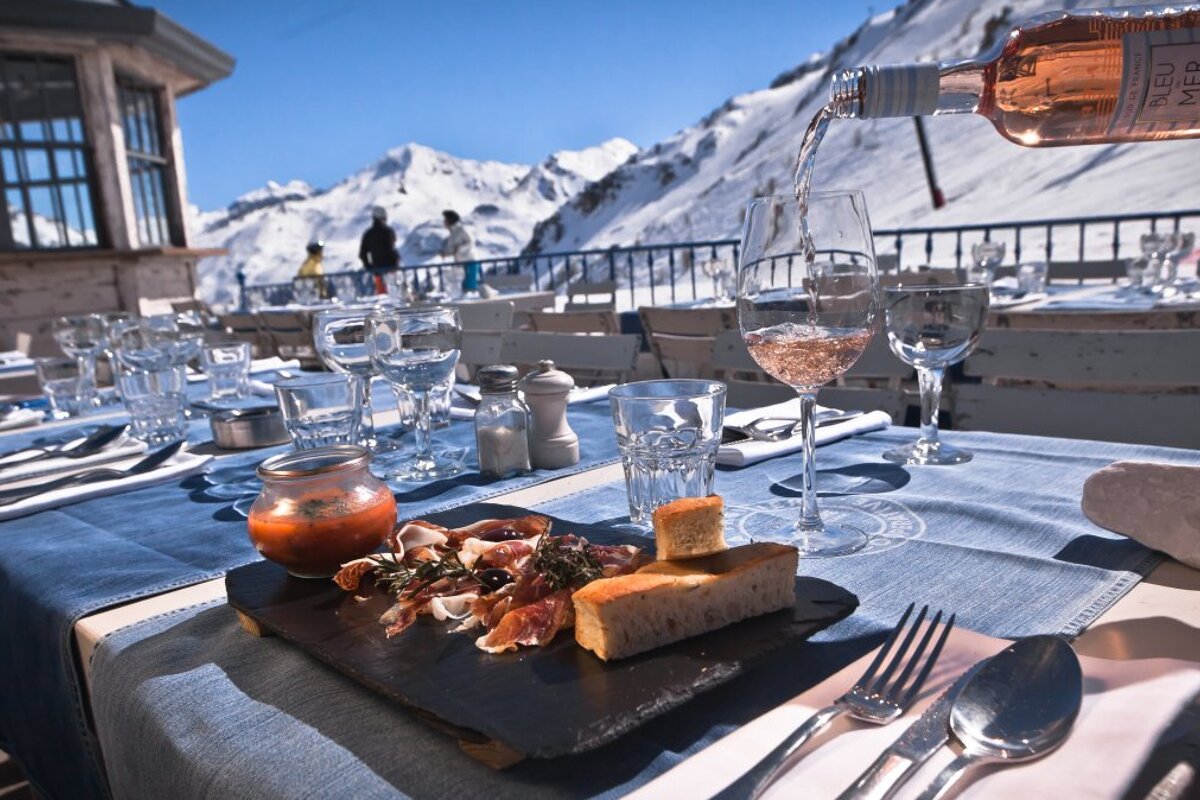 © La Folie Douce - Val d'Isere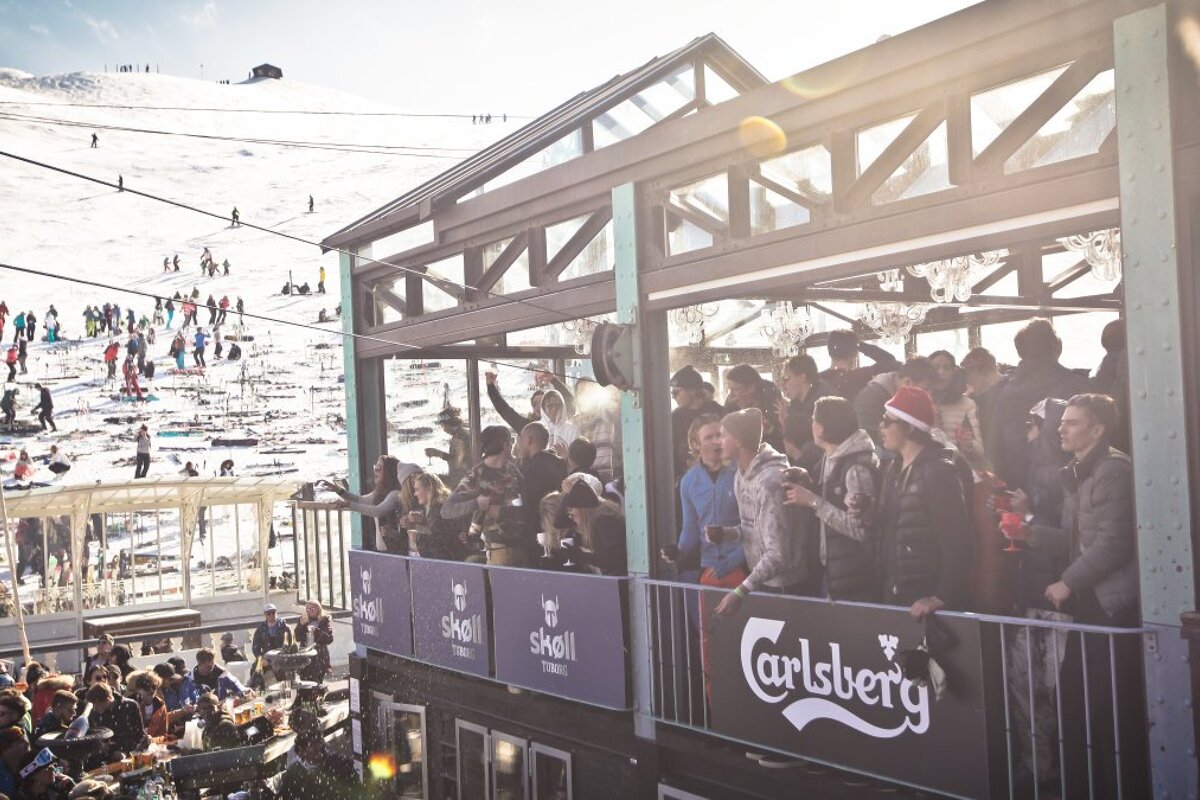 © La Folie Douce - Val d'Isere
© La Folie Douce - Val d'Isere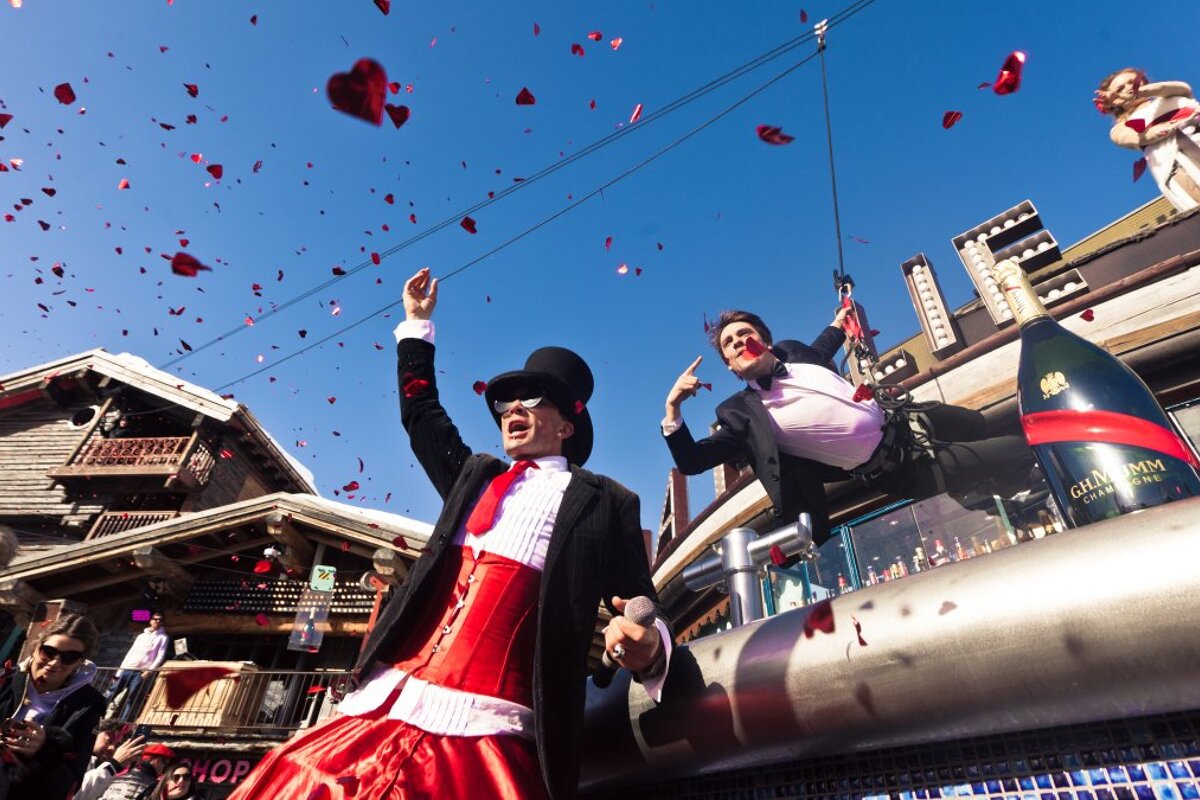 © La Folie Douce - Val d'Isere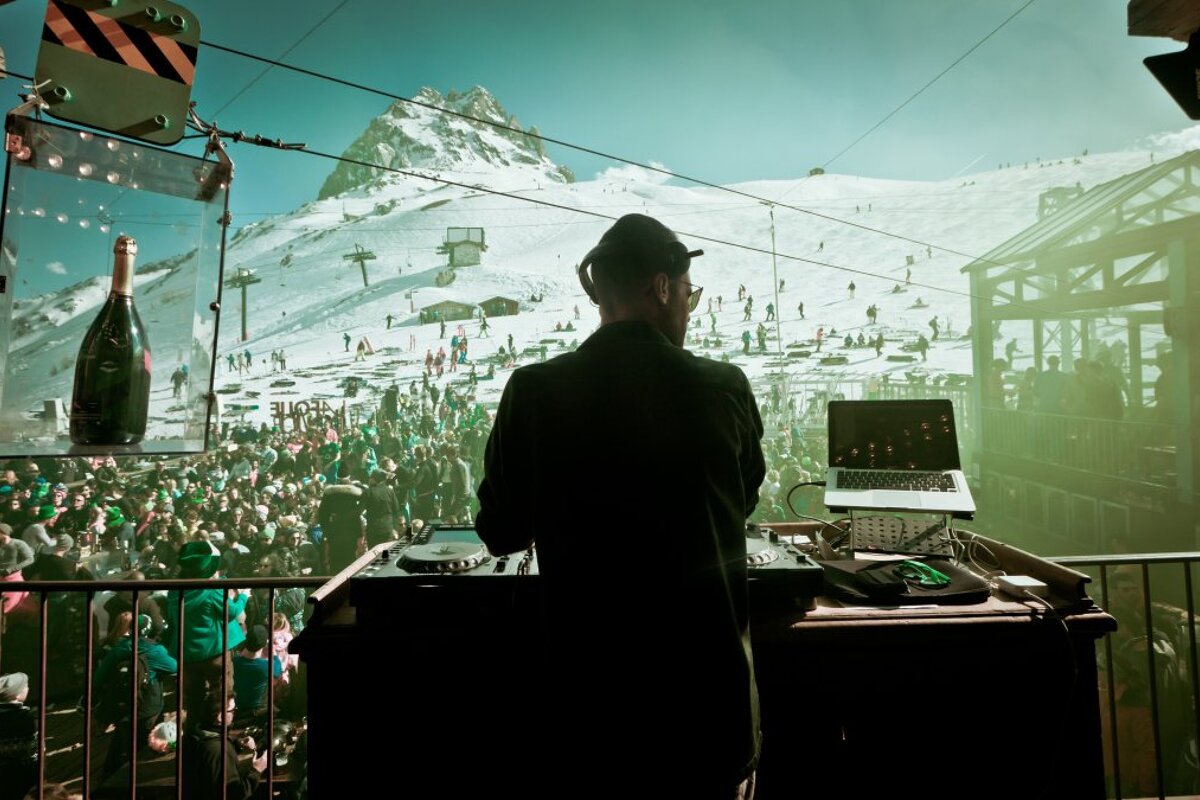 © La Folie Douce - Val d'Isere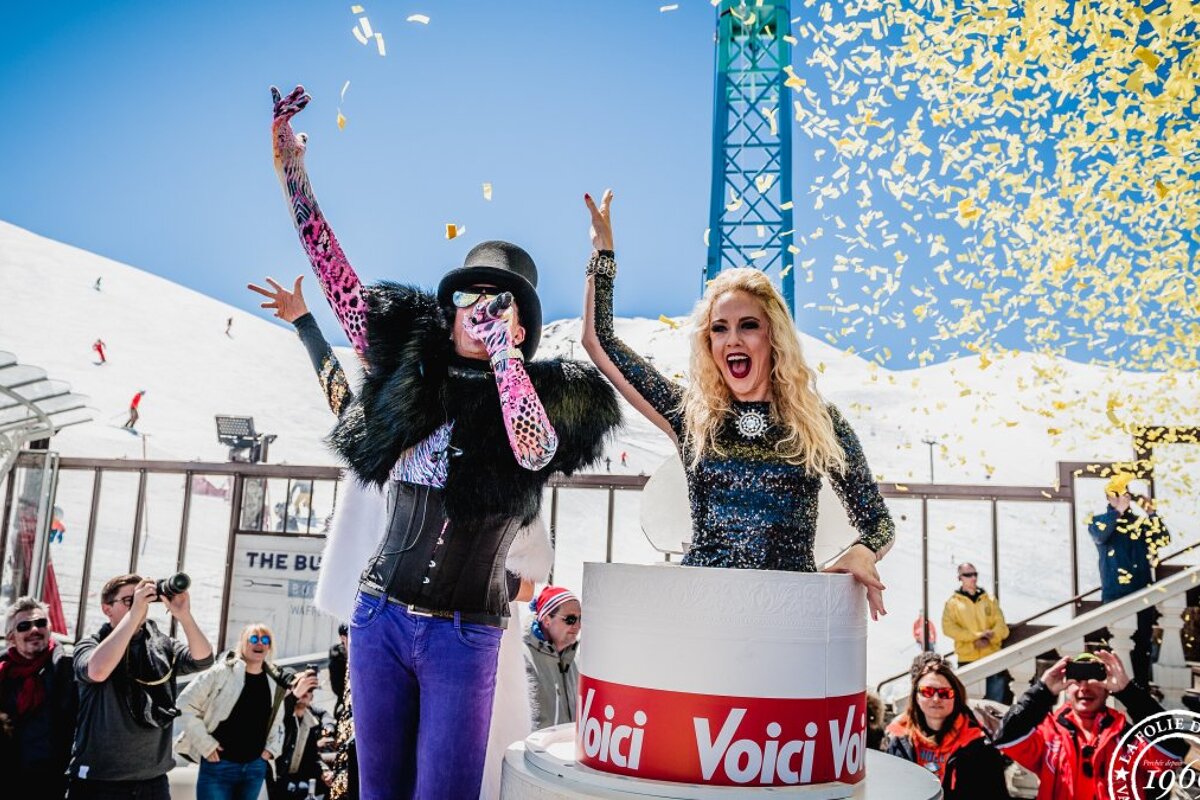 © La Folie Douce - Val d'Isere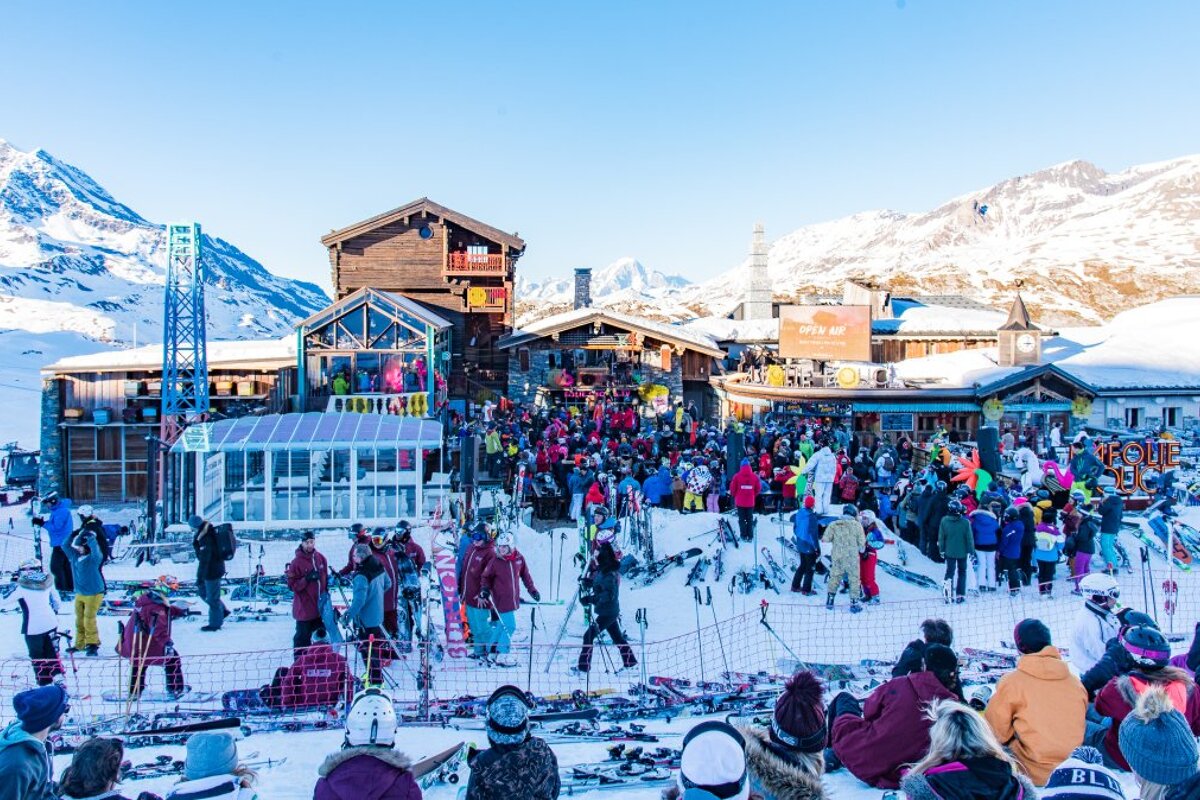 © La Folie Douce - Val d'Isere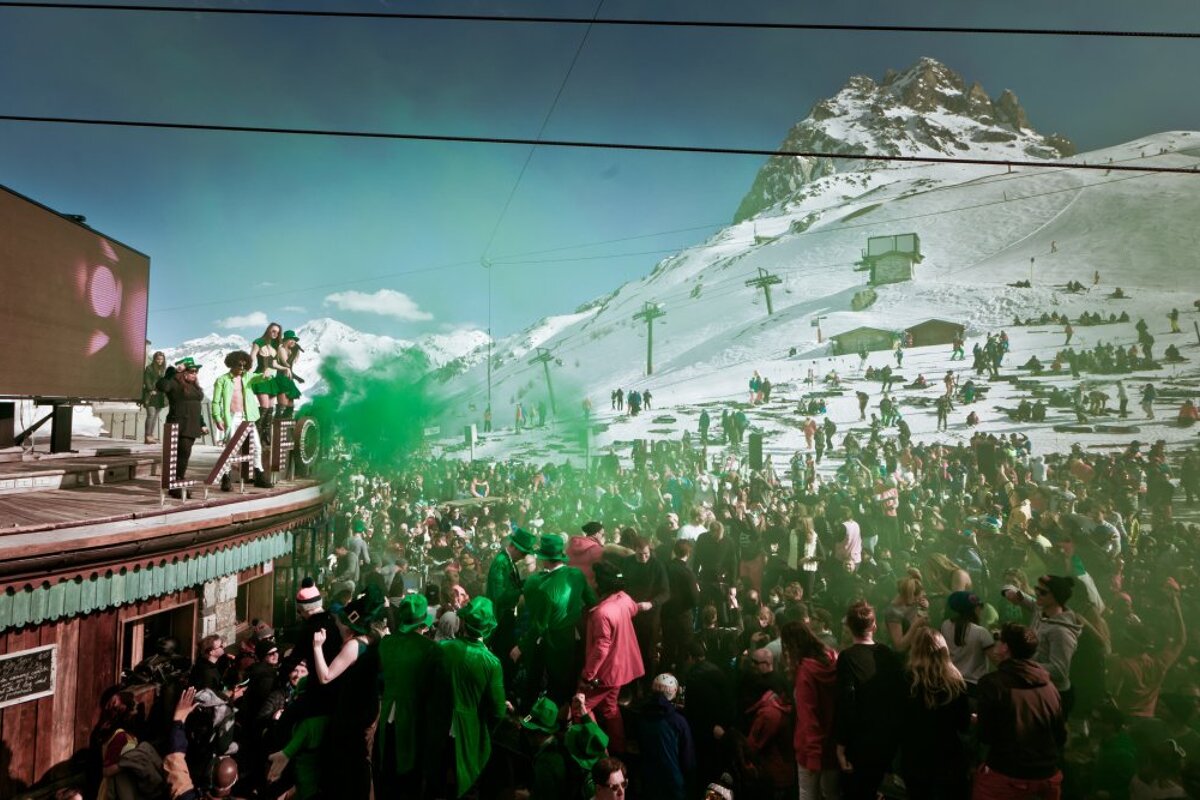 © La Folie Douce - Val d'Isere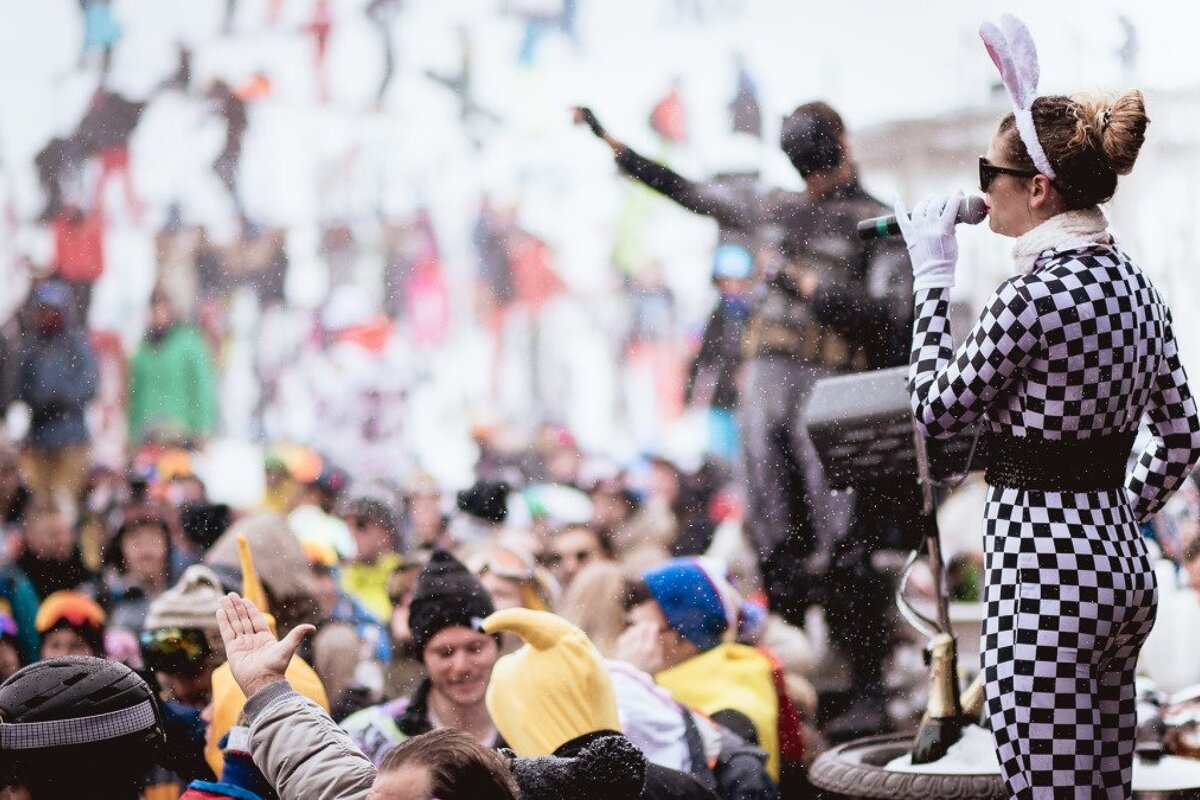 © La Folie Douce - Val d'Isere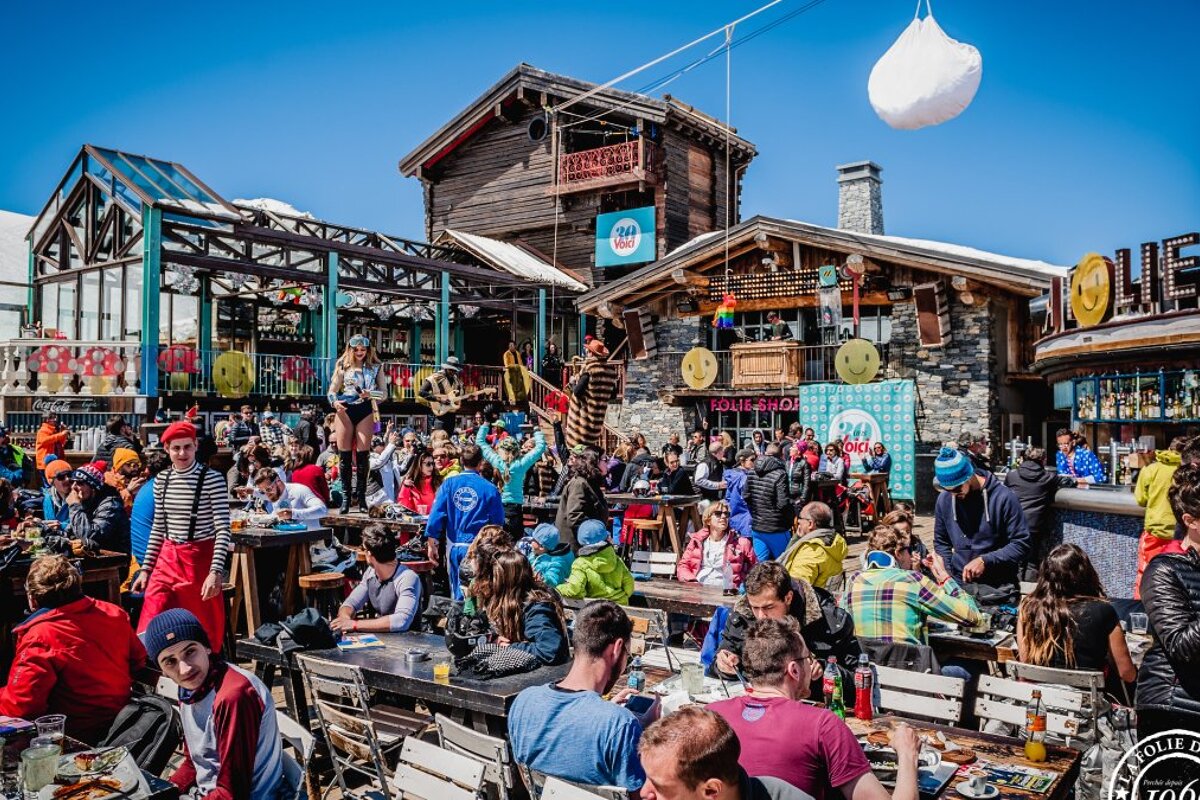 © La Folie Douce - Val d'Isere
© La Folie Douce - Val d'Isere
La Folie Douce, Val d'Isère
The most famous mountain clubbing hotspot in the Alps with live music, DJs, dancers and performers
This celebrated après-ski haunt is situated at the top of the Daille cable car. Known around the world for its top-notch entertainment and wild parties, La Folie Douce is the place to party on the piste in Tignes.
La Folie Douce opened in 1980 and it quickly became THE place to be for après-ski on the slopes. This is thanks to their unique combination of live music, DJs, dancers and performers.
Luc Reversade started this venture with a team of just 5 people. Following the bar's success in Val d'Isere, there are now chains in Val Thorens, Meribel, Alpe d'Huez, Les Arcs as well as Megeve, and over 700 people, work together to make La Folie Douce a reality.
What you will find here is the very best entertainment. The cabaret lunch starts at 13:00 when DJs, singers, dancers and musicians carry the crowd away on an après ski adventure of total Folie. The whole show, somewhere between cabaret and street theatre, has something for all generations to enjoy some Folie fun together.
At clubbing time, from 14:30, the intensity ratchets up another notch to a completely out-there party. Singers, big-screen projections and top class light shows, make this corner of Tignes every bit as hot as a night in Ibiza.
However, La Folie Douce is more than just an apres-ski bar and offers delicious gourmet food in their three restaurants. Their main eatery is La Fruitière, which serves contemporary cuisine made by Chef Franck Mischler. Just next door, La Petite Cuisine serves local favourites in a canteen-style space. At The Butcher Shop, on the sun terrace, you can enjoy a quick but tasty lunch; choose from burgers, hot dogs, sandwiches, paninis, crepes, waffles and a lot more from 12:00 (take away available). For a mid-afternoon break, try Les 3 Caves, their very own wine bar offering delicious local cheeses and cigars.
The Folie Douce is open daily from 09:00 to 17:00 so you can always pop in for a coffee first thing before returning for après at the end of the day.
Watch this
Visitor comments
"You can't even contemplate was Folie Douce is like until it is sunny and the place is full. If you are travelling to Val d'Isere this is a must at least once!" - Trip Advisor
"What a vibrant place right on the slopes. Live music & a DJ this place was bouncing daily. Truly worth a visit. Aero acrobatics live singers. A great way to party on the slopes.." - Trip Advisor
"Excellent food and drinks with an excellent - and wonderfully camp - open-air burlesque cabaret, on the piste. We (family with older teens) went for lunch twice and had a great time. Not cheap, but not expensive (relative to the other resort restaurants)." - Trip Advisor
Location