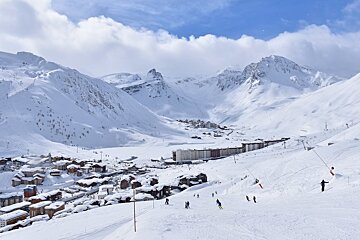 What's new this winter in Tignes
From the ski area to what's fresh in the resort
As winter begins to take hold in Tignes we take a look at all that's new.
Early signs of snowfall here in the Alps are creating much excitement for the upcoming winter season. The ski industry is raring to go and this winter looks like being an exceptionally busy one.
Winter tyres
A reminder that from 1 November to 31 March you'll need to have winter tyres on your vehicle (M&S marking, or all weather (four season) tyres), OR at least snow chains or socks in the vehicle when driving in the mountain regions in France, following a law introduced in November 2021.
Watch this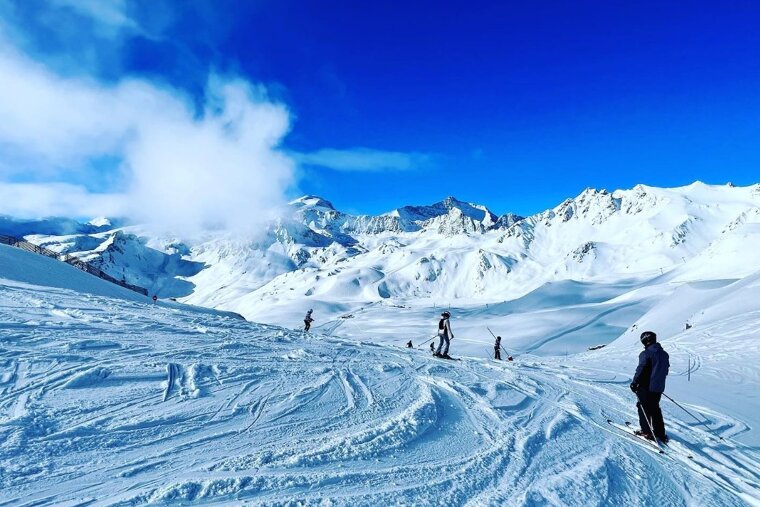 On the slopes
Early skiing
Tignes is open to welcome skiers and snowboarders for the weekend of 25 to 26 November 2023. The agenda is packed with skiing events, a yeti race and festive evening plans.
Changes are afoot in the park
Some reshaping is to be done at the DC Park for this winter, which includes:
new reception chalet with chill zone - picnic tables and deckchairs on the terrace
single entrance via the Grattalu blue run
meeting point for riders and staff in front of the chalet
Spring Break
This year the Tignes end of season celebrations fall over the two weeks of 21 April to 5 May 2024. With a full programme of activities such as human curling, pool parties and concerts, plus some discounted prices, it's a great time to plan in a ski holiday.
New viewing platform at 2,425m
The continued development of the Plateau du Marais sees the opening of a new viewing terrace in time for this winter season. Access is via the Aiguille Rouge six seater chairlift.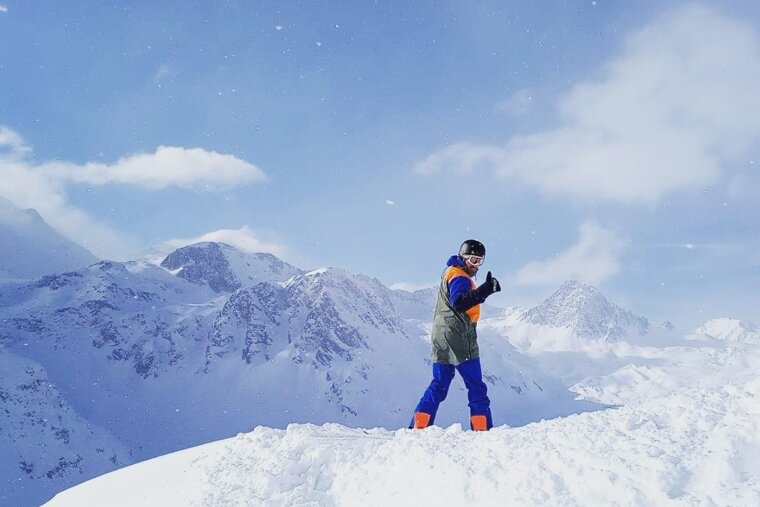 Sports in 2024
Paris 2024 Olympics
Tignes has officially been accepted as one of the Official Preparation Centres for the 2024 Olympics in Paris. Labelled a Terre de Jeux, it's officially recognised as a place for athletes to visit and train in preparation for the next Olympics and Paralympics.
Tignes' Sports Club is 100
On 27 April 2024 the Tignes' Sports Club celebrates its centenary year, so expect some special activities in resort.
Dive beneath the ice
This winter Evolution2 will be taking client's on an introduction to free diving beneath the ice covered Tignes lake. You will learn to control your breathing, how to adapt to the extreme cold temperatures and explore the hidden underwater landscapes.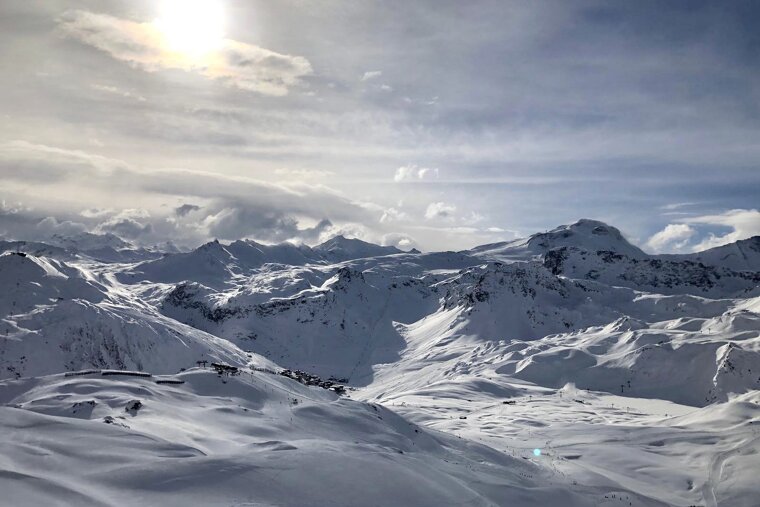 Eco-credentials
Tignes was the first resort in the world to achieve the Green Globe label, and six years later in 2021 Tignes achieved Flocon Vert status. Currently in the process of going for its second Flocon Vert, essentially this means Tignes is committed to four sustainable themes that demonstrate its dedication to the environment, protection of the mountains and the local economy:
natural resources and ecology
governance and destination
local economy
social and cultural
Its overall goal is to be 100% eco-responsible by 2030 with a number of initiatives that include car-sharing, free shuttle buses for seasonal workers and tourists alike, the launch of the GoTignes.net website and electric scooters and bikes in the summer.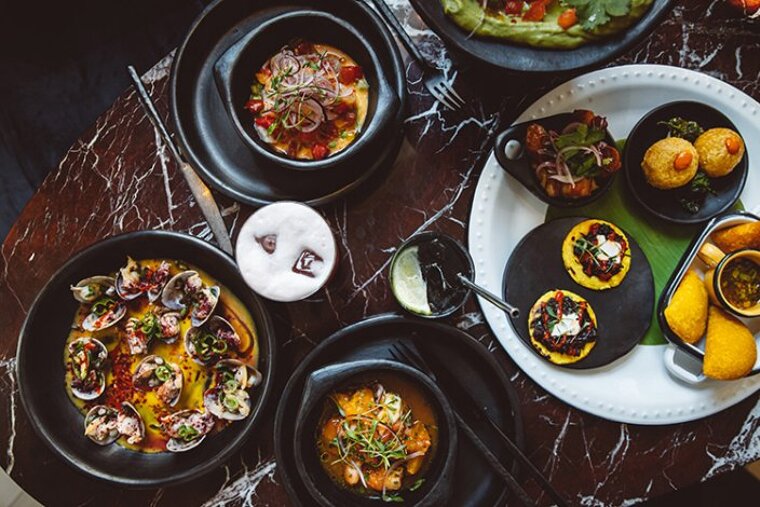 Restaurants
Le Casse-Croûte
In the heart of Tignes Val-Claret is this gourmet snack spot serving blinis, tapas, cheese boards, deli platters, cookies and even oysters during the festive season.
Panoramic
Located at 3,032m, this new restaurant from father-son duo (one of whom is Michelin-starred), the open plan kitchens resemble a log cabin, where you can choose from black beef, a whole turbot and be sure to leave room for dessert.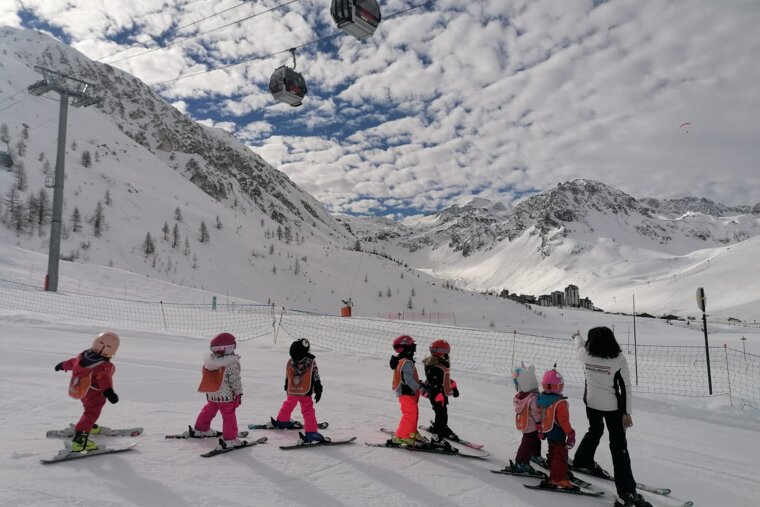 Kids and families
Family fun
New for all the family this year is a fun theme trail on mountain animals that have magic powers on the Bolu run in the Val Claret sector of Tignes.

And if you're putting the little ones into ski school this winter, ESF have an array of new for this season activities for infants and toddlers including bikes, snowshoes and inflatables.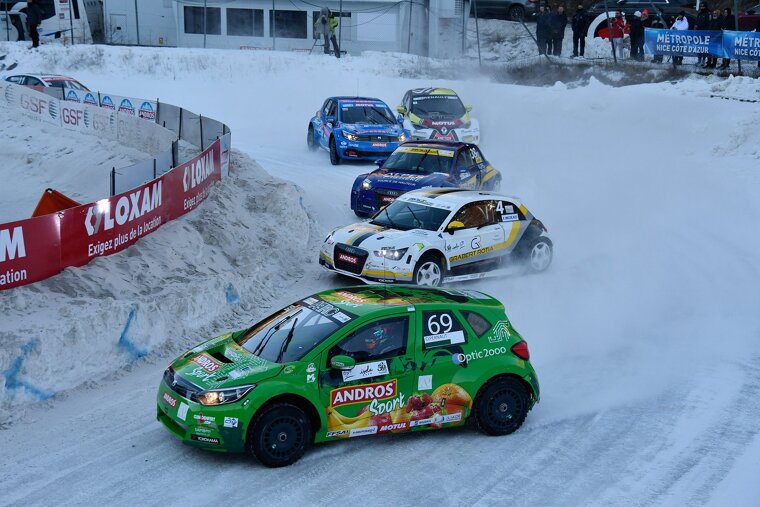 Events
Mountain Shaker
From 9 to 16 March 2024 there is the third edition of this board culture festival. New for this year is this Big Air World Cup, which is the only French stage of the competition and will be held at night.
European Snow Pride
Just one week later the 15th edition of European Snow Pride will take place, 16 to 23 March 2024. A colourful and festive week that promises DJs and parties, memorable après-ski, fancy dress and the annual Pride Parade on 21 March.
An evening snowy stroll
This winter ESF Tignes are offering snowshoe walks in the Boisses forest, where you can learn about the flora and fauna in this magical setting under the stars. Very much a weather dependent activity, be sure to check with them direct for booking.
Tignes has got you covered for all your entertainment, for full details of what's on in Tignes this winter visit our events calendar.
More inspiration...
Keen to know more? Then take a look at all that's new in Tignes for yourself... book your winter ski holiday now!