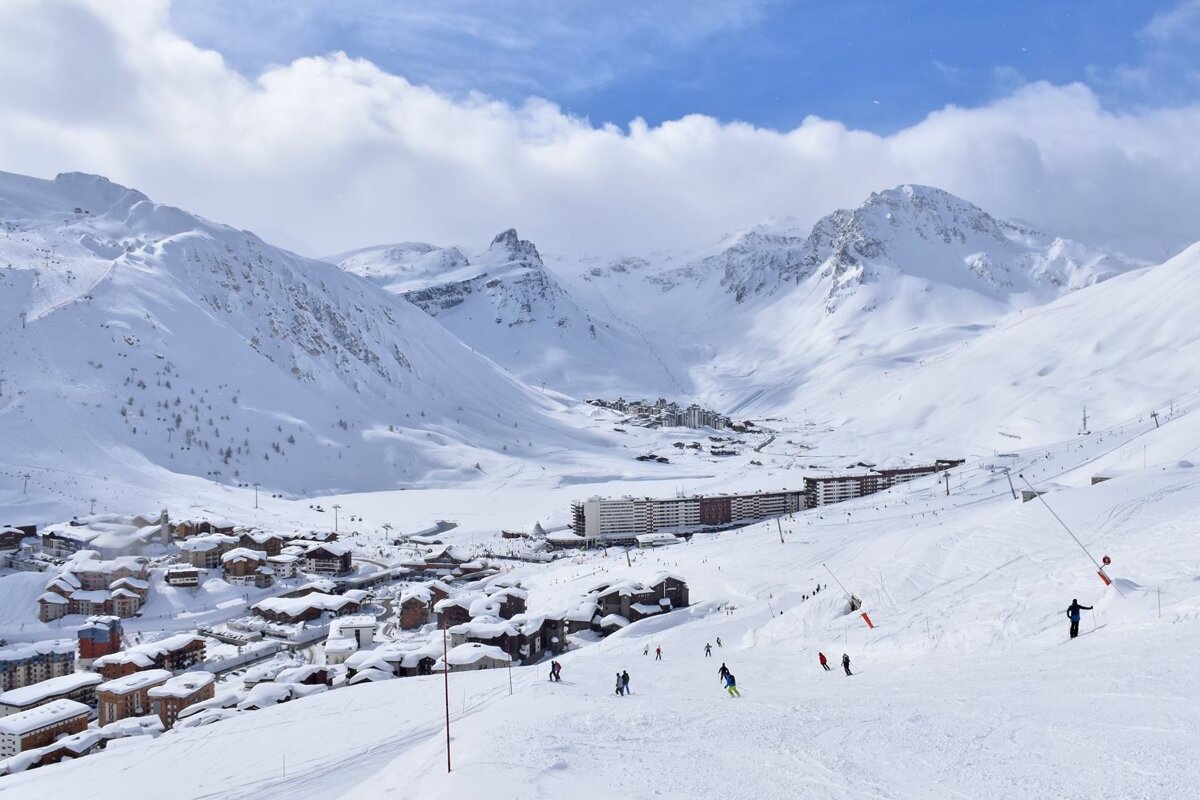 What's new this Winter in Tignes
From the ski area to what's fresh in the resort
As winter begins to take hold in Tignes we take a look at all that's new in the resort and on the slopes.
Early signs of snowfall here in The Alps are creating much excitement for the upcoming winter season. The ski industry here is raring to go and this winter looks like being an exceptionally busy one. Tignes ski area opens on the 26th November and ski passes are on sale.
Having moved on from COVID, the good news is that the ski resorts are all going to be operating normally this winter, however the thing that may be on most people's minds is the current energy crisis. We have been following news from the ski resorts and whilst they are awaiting an update and directive from the government, the resorts, in the main, assure us that ski lifts will be running and the ski pass prices that have been published will remain in place. This current energy crisis is offering the resorts an opportunity to fast track many of their eco/environmental sustainable initiatives for example LED lighting, optimising the speed of ski lifts, the addition of GPS systems in the snow groomers for added efficiency.
Currently there are no COVID restrictions or regulations in place anywhere in France. Take a look at our COVID information page for the latest updates. (no longer being updated regularly)
Winter tyres
A reminder that it is now mandatory from 1st November to 31st March to have winter tyres (M&S marking, or all weather (4 season) tyres), OR at least two snow chains/socks in the vehicle when driving in the mountain regions in France, following a law introduced from November 2021.
Watch this
On the slopes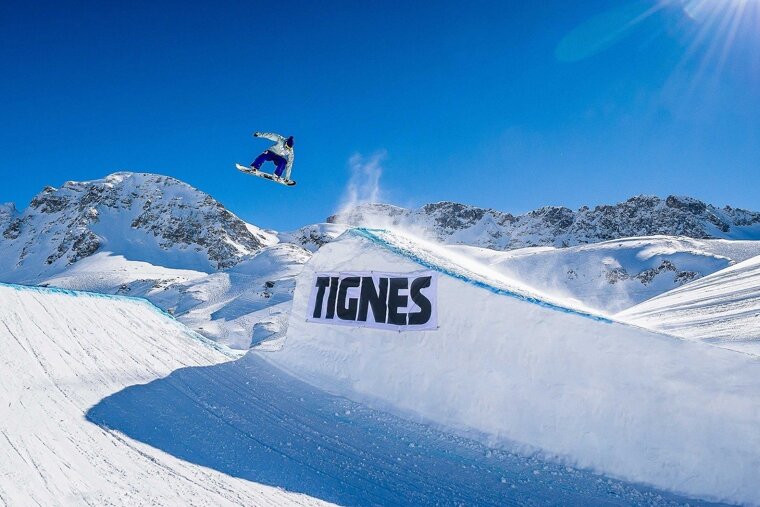 Family ski
New this winter! Children under the age of 8 ski free and youngsters between 8 & 18 can enjoy reduced rates.
New chairlift
The Aiguille Rouge is a new 6-seater chairlift on the Plateau du Marais equipped with a variable speed function when you get on and off! You'll also find a panoramic viewing platform here at 2415 metres!
First tracks
New this winter, get out on the piste and make the first tracks in the fresh snow. Join the Tignes Ski Patrol by the snow front in Tignes Le Lac and be the first to ski Palafour and Toviere slopes.
Polar Adventure
Snowshoe hike or ski tour to the heart of the Vanoise National Park to the Wild Nest a 35 sq m transparent dome on the edge of the frozen lake, Lac de Chardonnet for a magical evening beneath the stars, enjoy night time snowshoeing, experience ice-floating and a Savoyard dinner before tucking up in the comfort of a cosy duck down duvet. This new experience is offered by Evolution2.
Chalets & apartments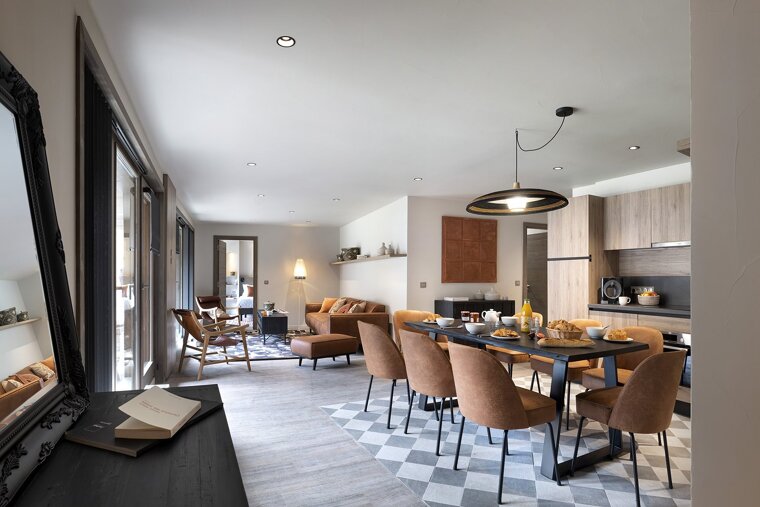 Ynycio is a new residence with a difference, opening December 2022. A Latin American theme and atmosphere using bright colours inspired by Argentinian haciendas runs through. Part of the Montagnettes hotel group, Ynycio has 33 spacious apartments with views over the Grande Motte glacier and is well situated at the foot of the Bolin chairlift in the Val Claret area.
Restaurants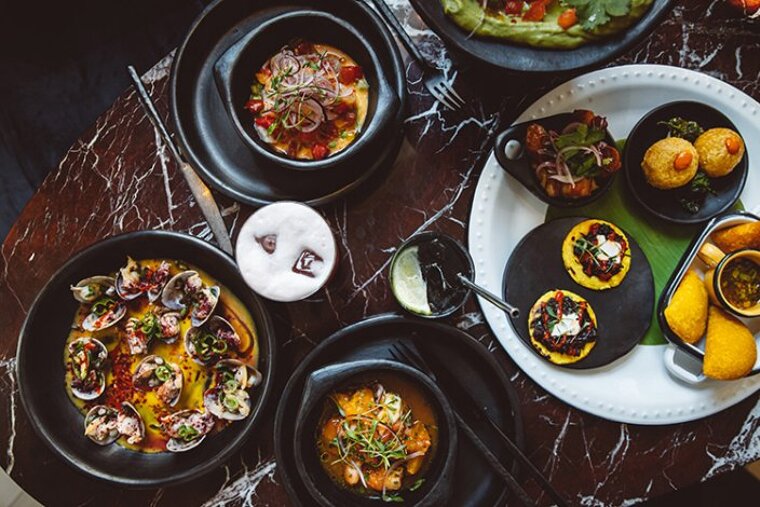 Restaurant Bazurto opens on 3rd December 2022, it is located at the Ynycio new residence and Columbian chef Juan Arbelaez is leaving Paris to come to the mountains. The South American cuisine and signature drinks, Latin ambiance, style and decor provide something new to experience in the mountains.
Kids & families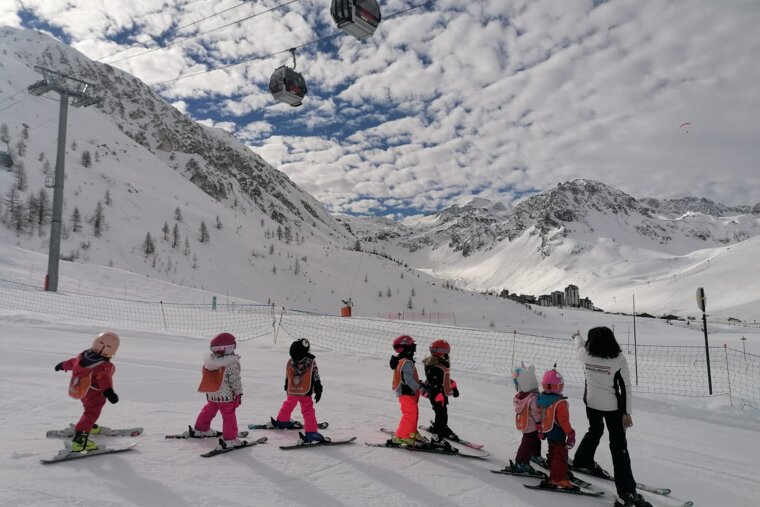 New in 2022 - Tignes was recently awarded the Famille Plus label of quality. This guarantees the resort's commitment to providing a warm and special welcome to families. Tignes offers a huge beginners area, 4 villages and 9 free lifts for beginners. New this winter children under 8 years old ski free.
Babysnow
Oxygene ski school has introduced this winter a new programme for kids aged 3 years and up to try snowboarding with qualified snowboard instructors, without their parents needing to be there.
Mountain Yeti Course
Another new course for kids from aged 5 years this winter is a 4 day programme including igloo construction, trapper workshops, in a Mongolian yurt camp, snowshoe orienteering, treasure hunt. The kids will also meet a famous ice explorer and take part in a mini Olympics course with team events. This course is offered by Evolution2.
Events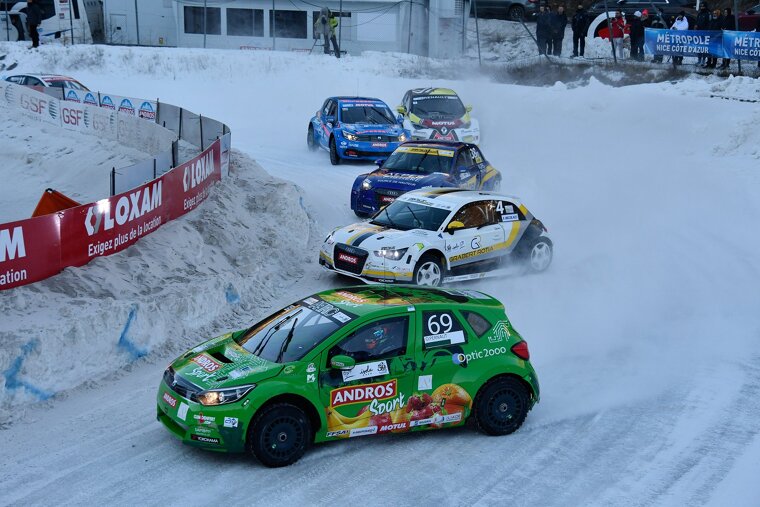 From Yeti racing, Stars of Sport, World Cup downhill and giant slalom races to fireworks displays, Tech and Pride events and the Andros Ice-racing series, Tignes has got you covered for all your entertainment. Full details of Events in Tignes this winter can be found on our events calendar.
More inspiration...
Keen to know more? Then take a look at all that's new in Tignes for yourself... book your winter ski holiday now!
Location
Tignes Valley, Tignes