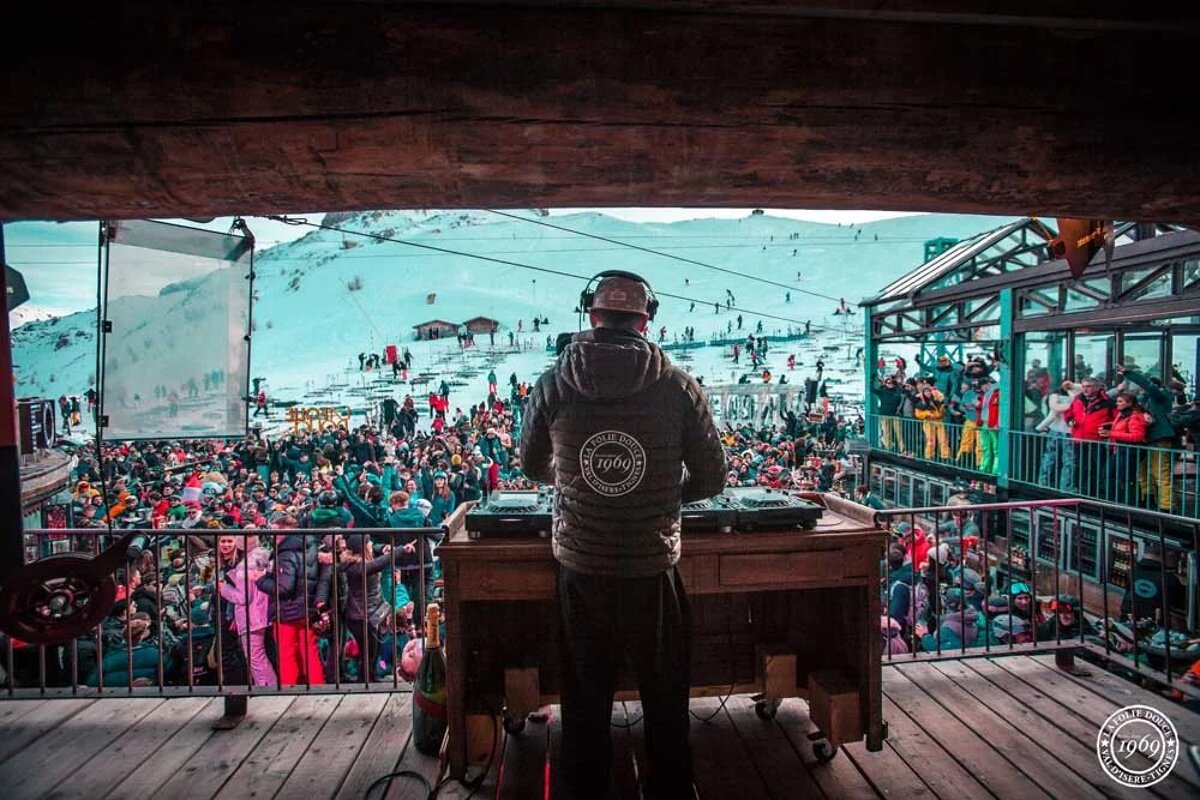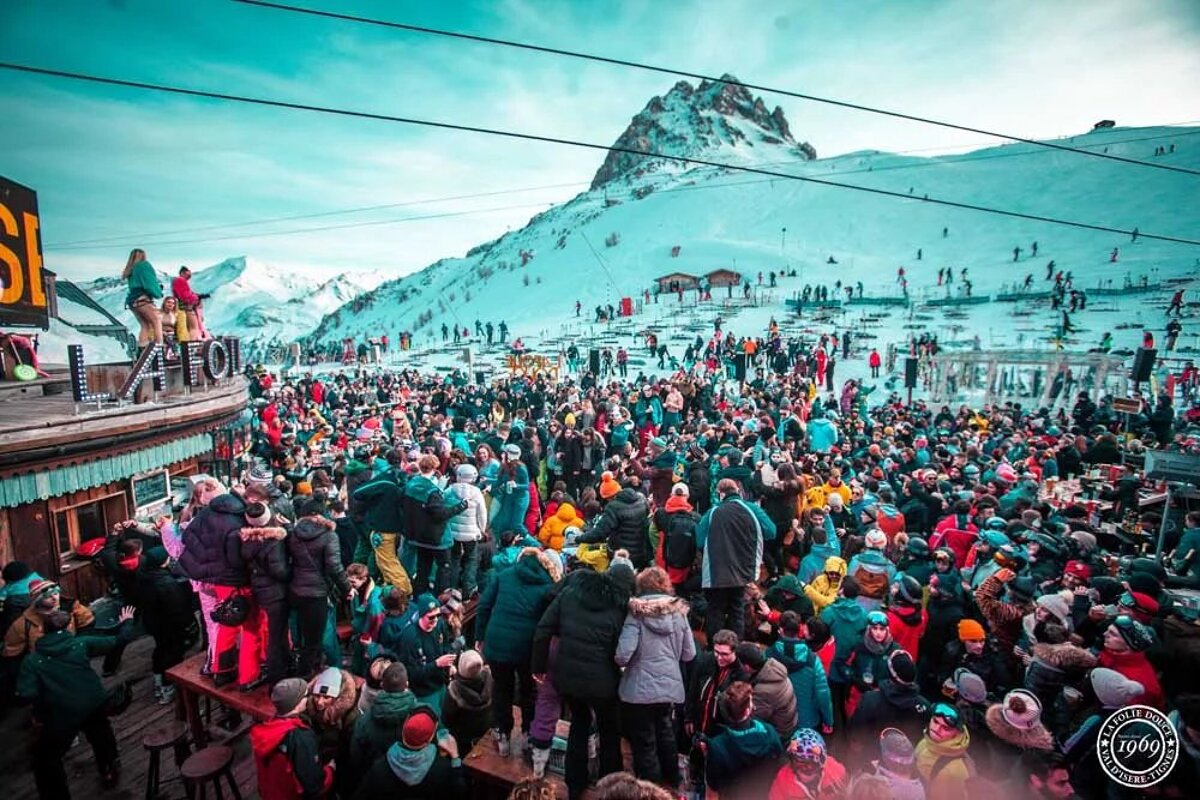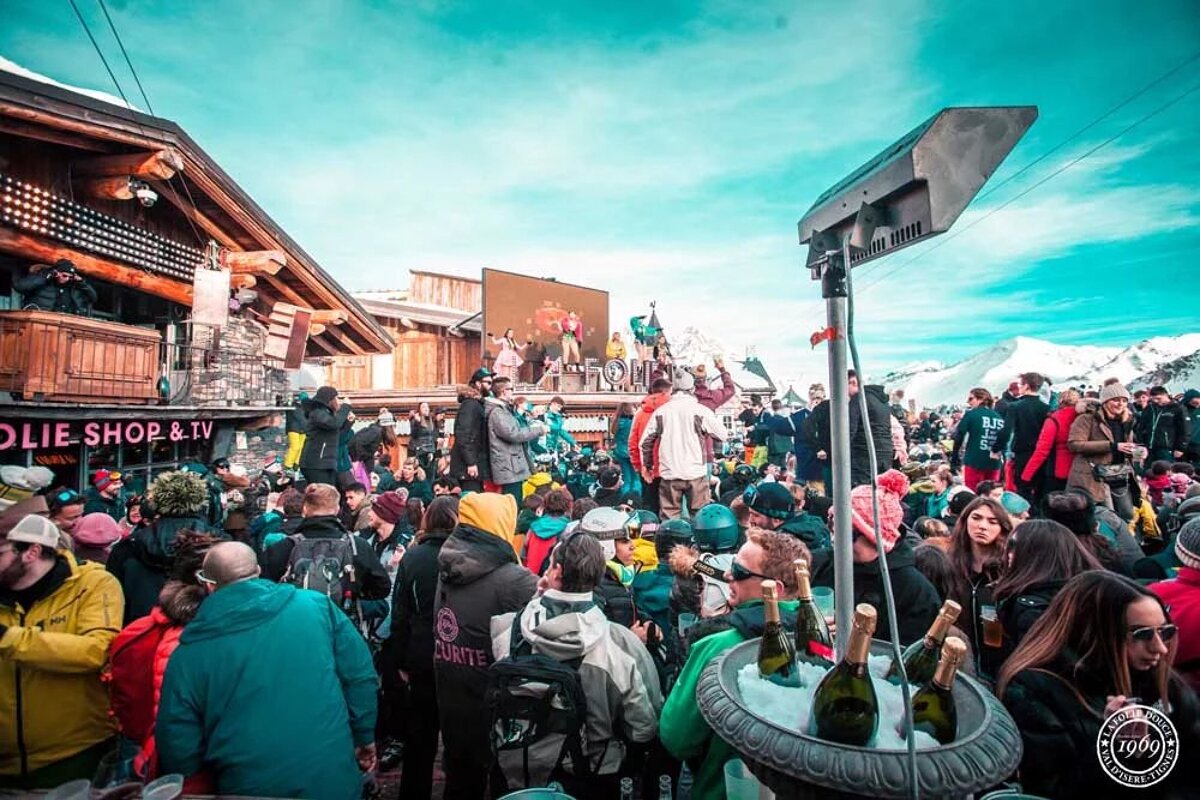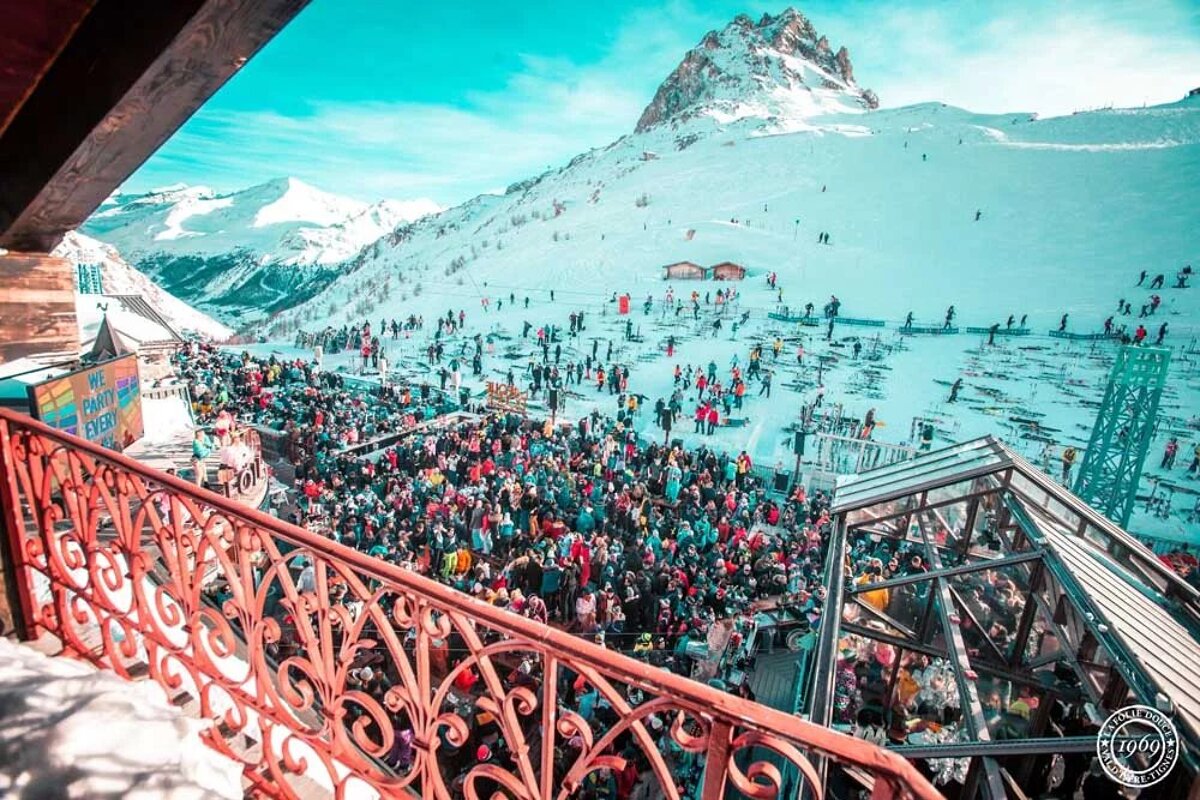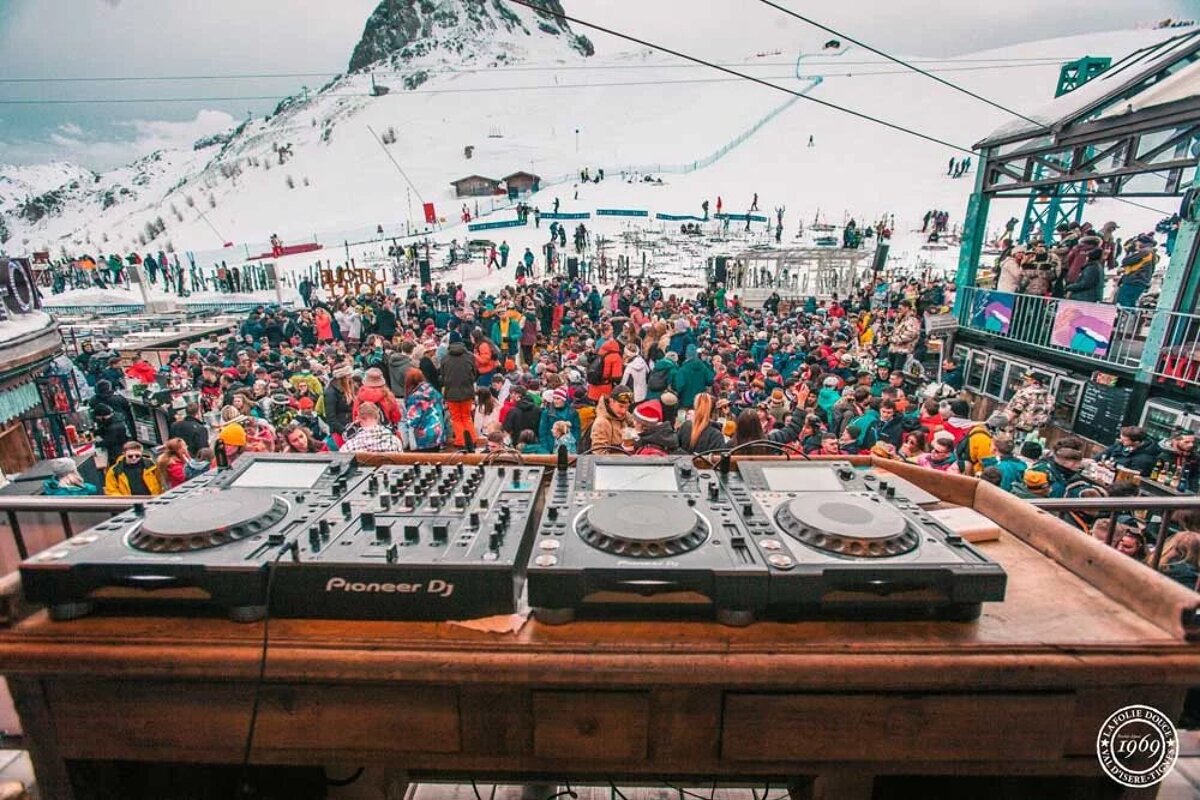 Best of French House at La Folie Douce, Val d'Isere
A homage to French house music
Head to La Folie Douce in Val d'Isere for their season-long après-ski parties.
Après-ski at La Folie Douce is a team of DJs, singers, dancers, aerial dancers and musicians selected and trained by the emblematic Kely Starlight, now Artistic Director of La Folie Douce. Therefore, there is an intensity formed every minute between the artists and the public, that perpetuates the entertainment created at La Folie Douce.
From 14:30 to 17:00.
Location