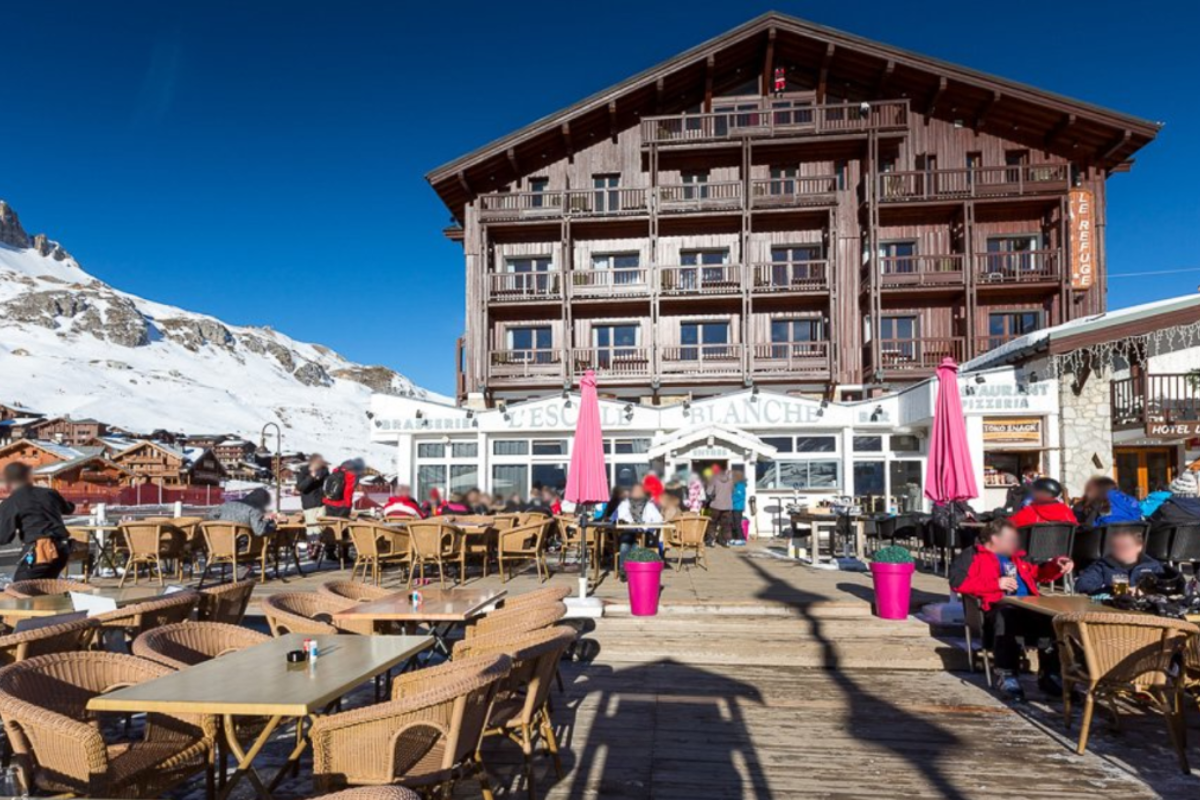 © Brasserie L'Escale Blanche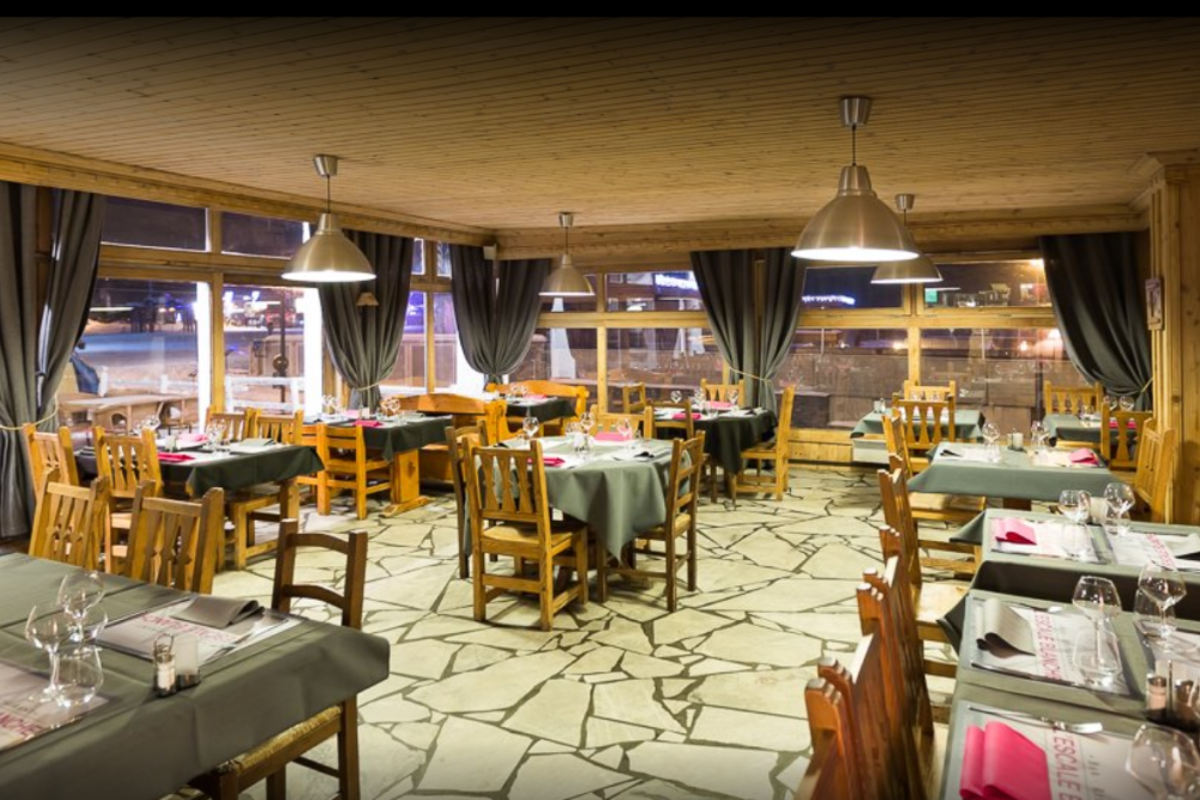 © Brasserie L'Escale Blanche
Brasserie L'Escale Blanche Restaurant, Tignes
Brasserie, bar & restaurant open for lunch & dinner
Savoyard specialities, pizzas, burgers and much more are on the menu at this restaurant in Tignes Le Lac.
Serving great food for lunch and dinner and boasting a terrace outside, you can sit in the sun and enjoy your meal or retreat to the warmth inside and warm up with delicious Savoyard food. With a snack bar as well as a restaurant, you can stop for a quick bite to eat whilst out on the mountain or you can have a long leisurely meal.
Booking is recommended during peak season.
Visitor comments
"Had lunch outside in the sunshine. Great food and great service. Food was excellent. We had burgers, pizza and chicken nuggets from the children's menu. Would definitely go back." - Trip Advisor
"We ate here twice for lunch and on NYE for dinner. On all occasions the service was great and they served the kids with their food at the same time as the adult starters that always goes down well. There was something on the menu for everyone. Good house white wine pichets too!" - Trip Advisor
"We had lunch here a couple of times over the weekend. A nice south facing sunny terrace. Good service, nice quality simple food. Not too expensive. The burgers look amazing although I didn't try them. Handy central location" - Trip Advisor
Location
Tignes Valley, Tignes