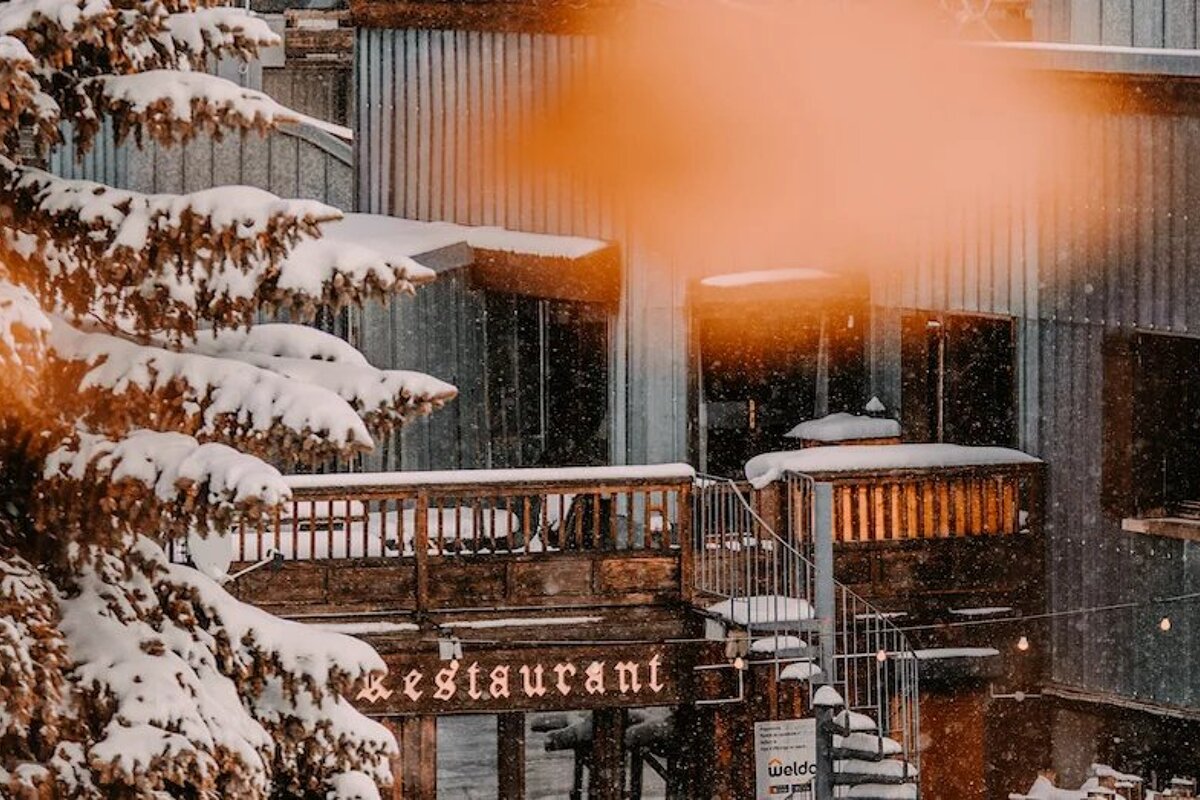 © Bar Tignes (Loop Bar, Colour, Brasero)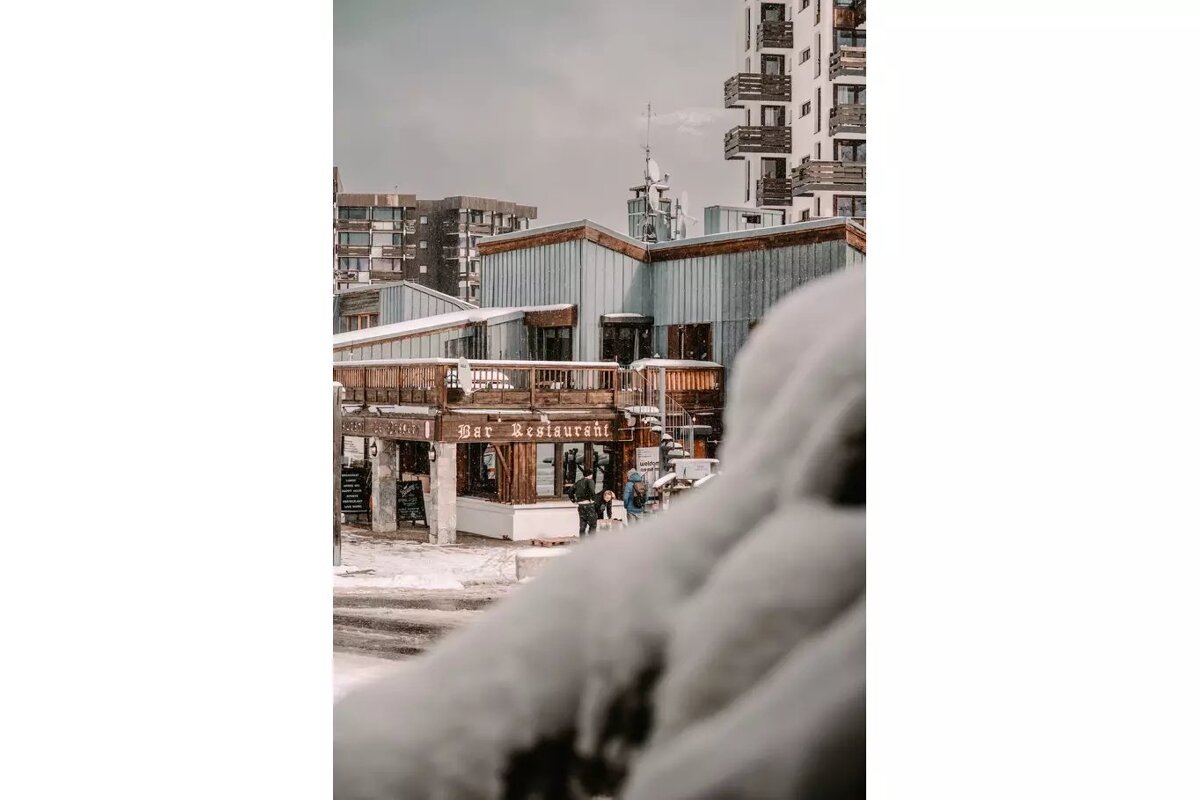 © Bar Tignes (Loop Bar, Colour, Brasero)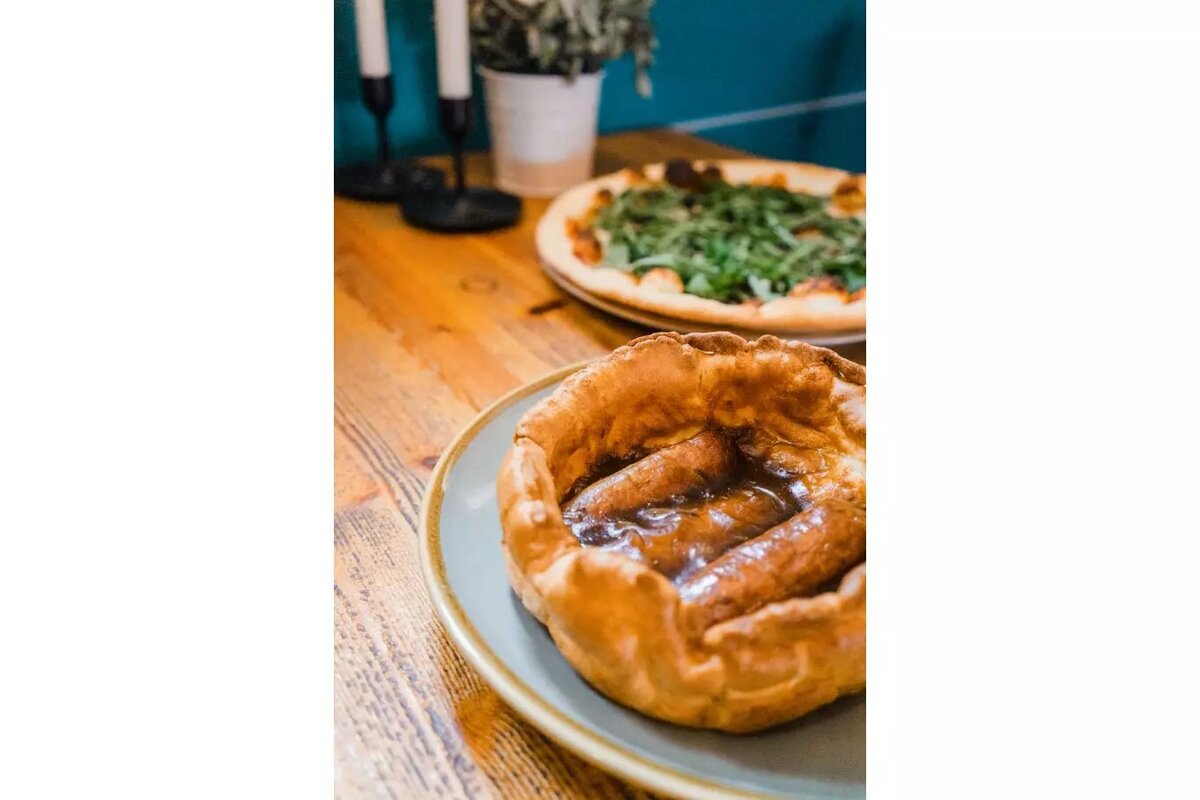 © Bar Tignes (Loop Bar, Colour, Brasero)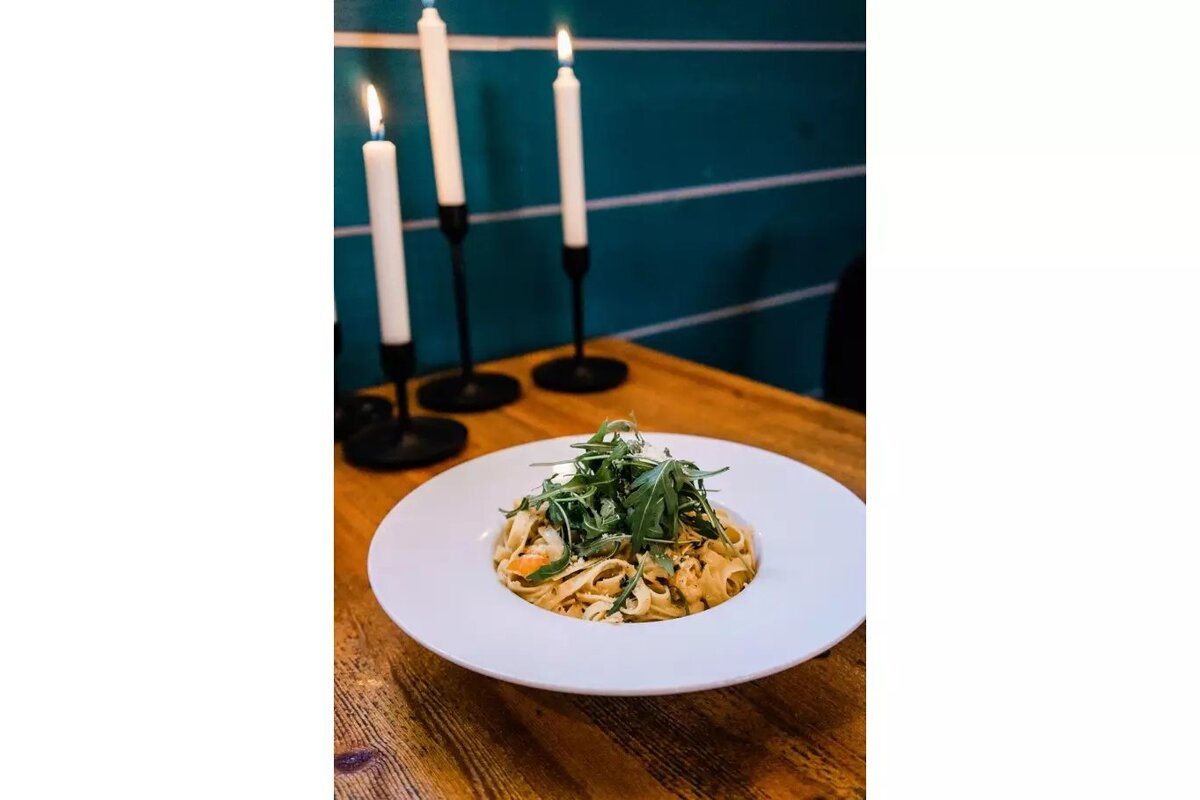 © Bar Tignes (Loop Bar, Colour, Brasero)
© Bar Tignes (Loop Bar, Colour, Brasero)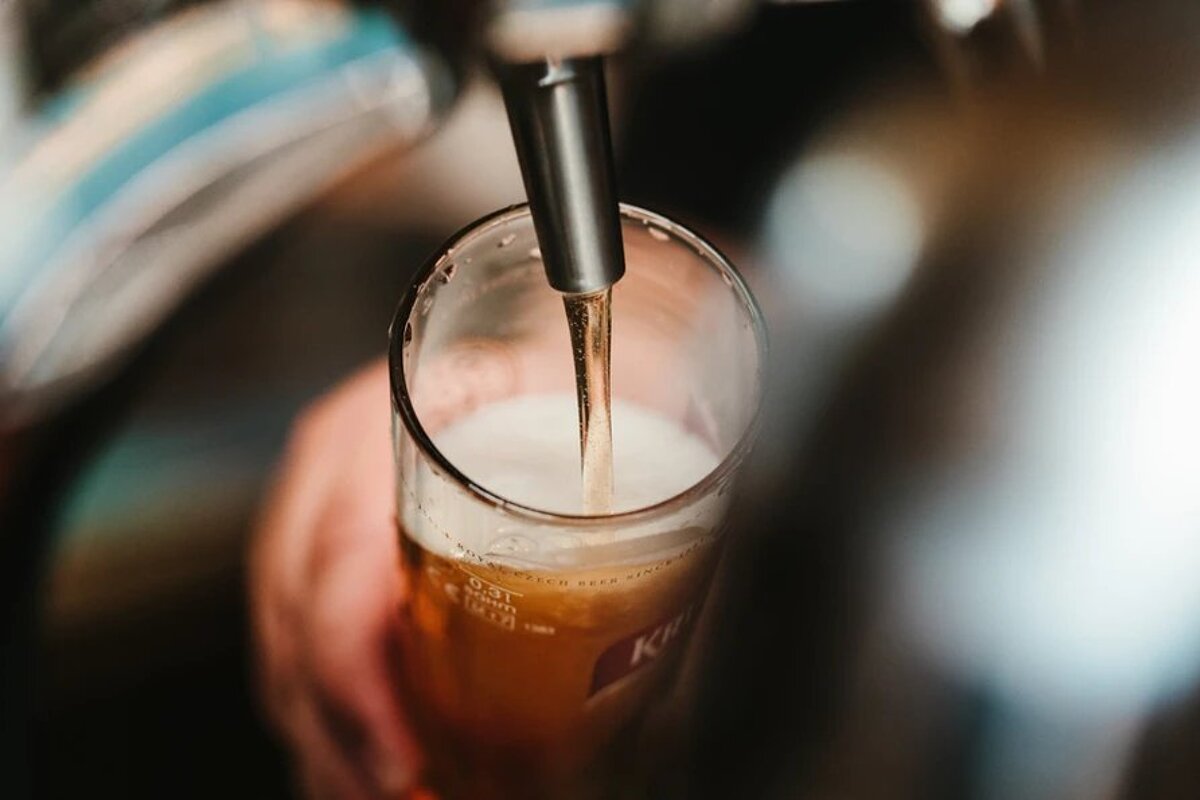 © Bar Tignes (Loop Bar, Colour, Brasero)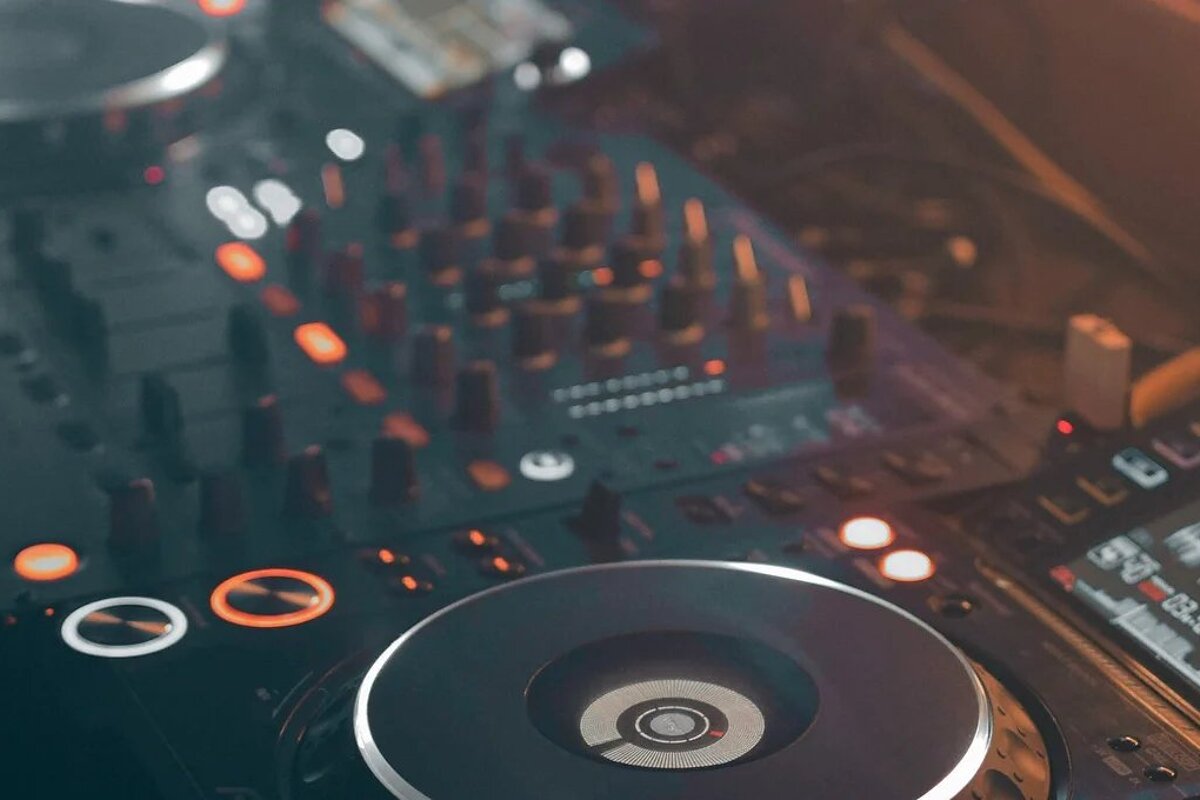 © Bar Tignes (Loop Bar, Colour, Brasero)
Le Brasero Restaurant, Tignes Le Lavachet
Modern brasserie with ski in / ski out access
A cosy and warm interior greet you at this restaurant. With a menu full of Savoyard dishes and French cuisine, you can choose from a large menu of traditional food.
The friendly staff will serve you delicious, simple dishes and the calm ambience will make you feel welcome and looked after. French Savoyard kitchen, crispy fries, juicy steaks with a choice of chef sauces, seafood, poultry, seasonal vegetables, plenty of desserts, and great wine to wash it all down with
With a bar as well as a restaurant you can have an aperitif on one of the comfy sofas before your meal or choose from great wines and beers to accompany your dishes.
Open daily from 10:00 - 02:00.
Visitor comments
"Definitely not fine dining, but good value wholesome food. Well prepared and tasty. Lovely staff and a great atmosphere. Will definitely visit again." - Trip Advisor
"Ate here on the night we arrived in resort after a long drive. Good burgers with unusual sides. Extremely quick service for both drinks and food, just what we needed. Friendly and efficient staff." - Trip Advisor
"Meals were excellent (not just meat, cheese and bread on the menu!), different meals and drink specials most days, and live music some evenings. Best value in Tignes and a great spot to meet for apres." - Trip Advisor
Location
Tignes - Le Lac / Lavachet, Tignes