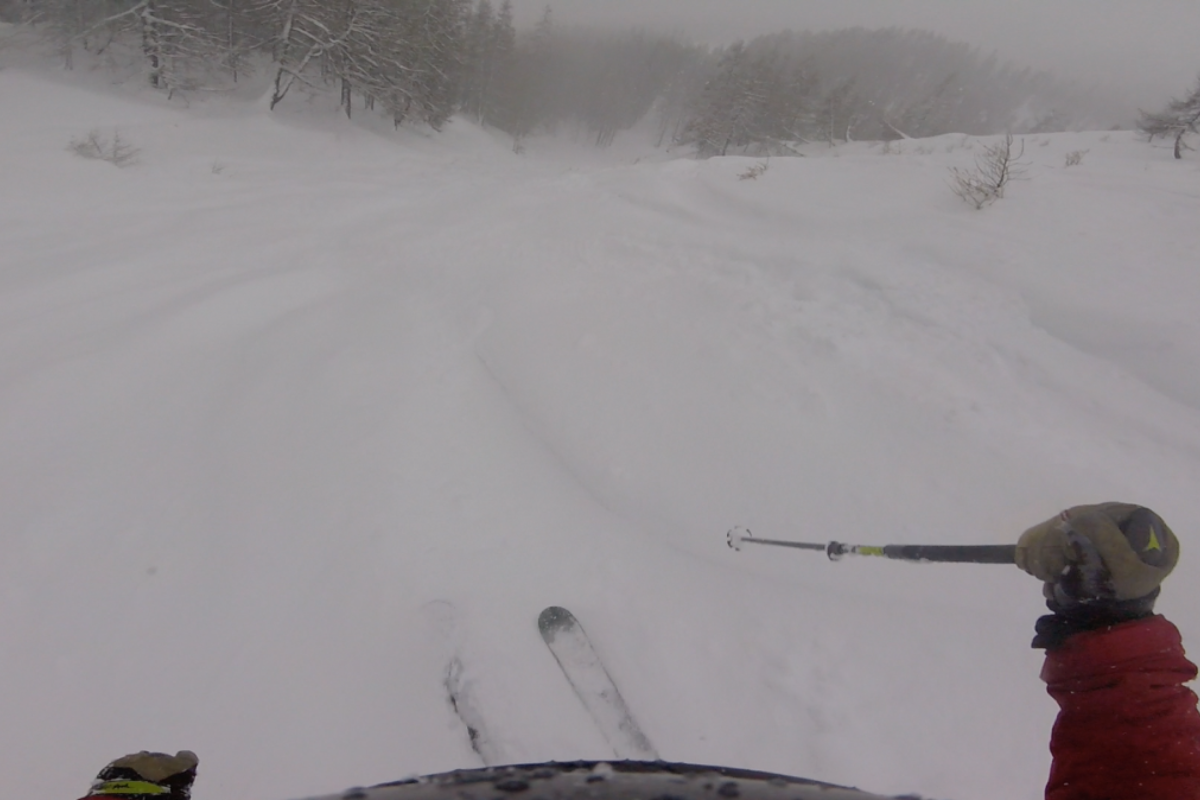 Bad Weather Ski Areas in Tignes
Discover the top Tignes bad-weather skiing
The high, open pistes lack the contrast required for orientation during white out conditions and slope and sky can blur into one.
Book My Ski Hire Book My Ski Lesson
However, there are certain runs that offer more contrast providing vast amounts of skiing/snowboarding when the flakes are falling. The trick is to head for the pistes that are tree-lined, as they help provide definition when everything else seems to be white.
Keep in mind that the valley itself can be covered in an all-encompassing fog, but the top of the mountains can be bathed in glorious sunshine (check out the webcams!). Also, if it's lashing down with rain in the valley, it means it's snowing up top, giving you the best and freshest powder you're likely to ski on! And because it's a bad weather day, chances are, you'll have the mountain to yourself.
If you do fancy heading out on the slopes (despite the bad weather) then one of the best areas to head to in poor weather conditions in Tignes is the bottom of the Les Brevieres area, as the trees running down the sides of the lower pistes will provide much better visibility. Alternatively you can try tackling some of the lower pistes of the Grande Motte where the cloud may be thinner and might provide better visibility.
When the weather closes in and you are up the mountain the best thing to do is to head slowly down as safely as possible. Usually when there is a white out up top on the slopes the lower you go the more visibility you will get as the clouds will become thinner. Another alternative is to stop at a restaurant to see if the weather clears, but make sure you have an obvious route down as the weather could get worse, not better. If you are in L'Aiguille/Le Palet area then you can stop at the top of the Chaudannes lift at the Lo Soli restaurant. If the weather doesn't pass then head down the lift back to Le Lavachet. If you are up the Grand Motte area head to the Panoramic restaurant at the top of the Funival to wait the weather out, or take the Funival back down to Val Claret.
Remember the weather can always change quickly in the mountains (for better or for worse) so make sure if you are out skiing during bad weather you always have an easy and accessible route home.