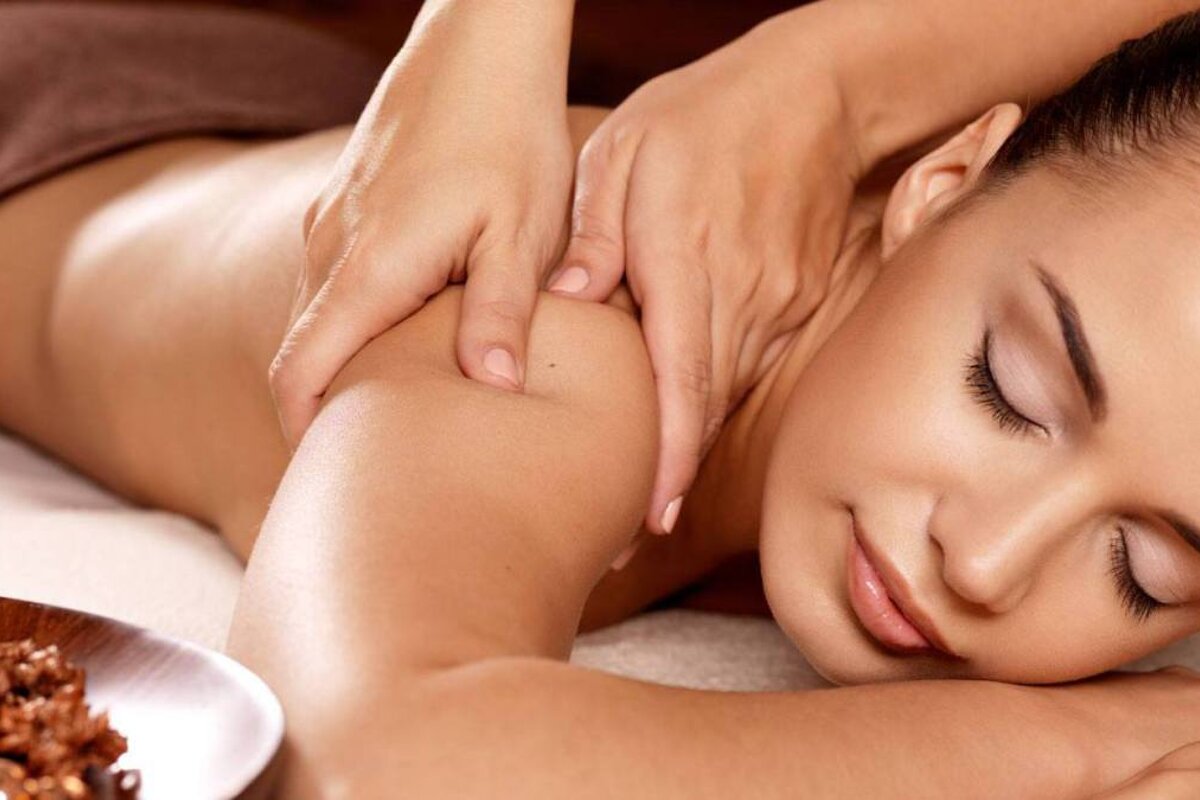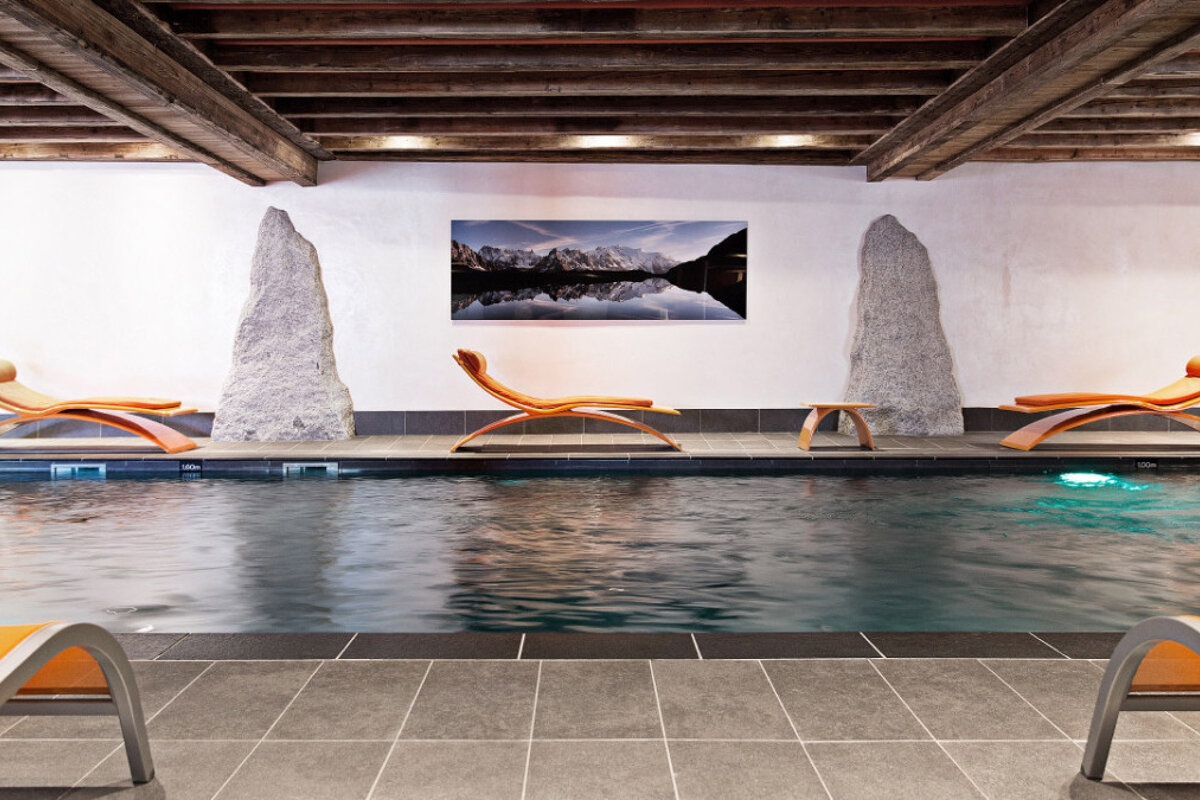 © Le Suites Du Nevada Hotel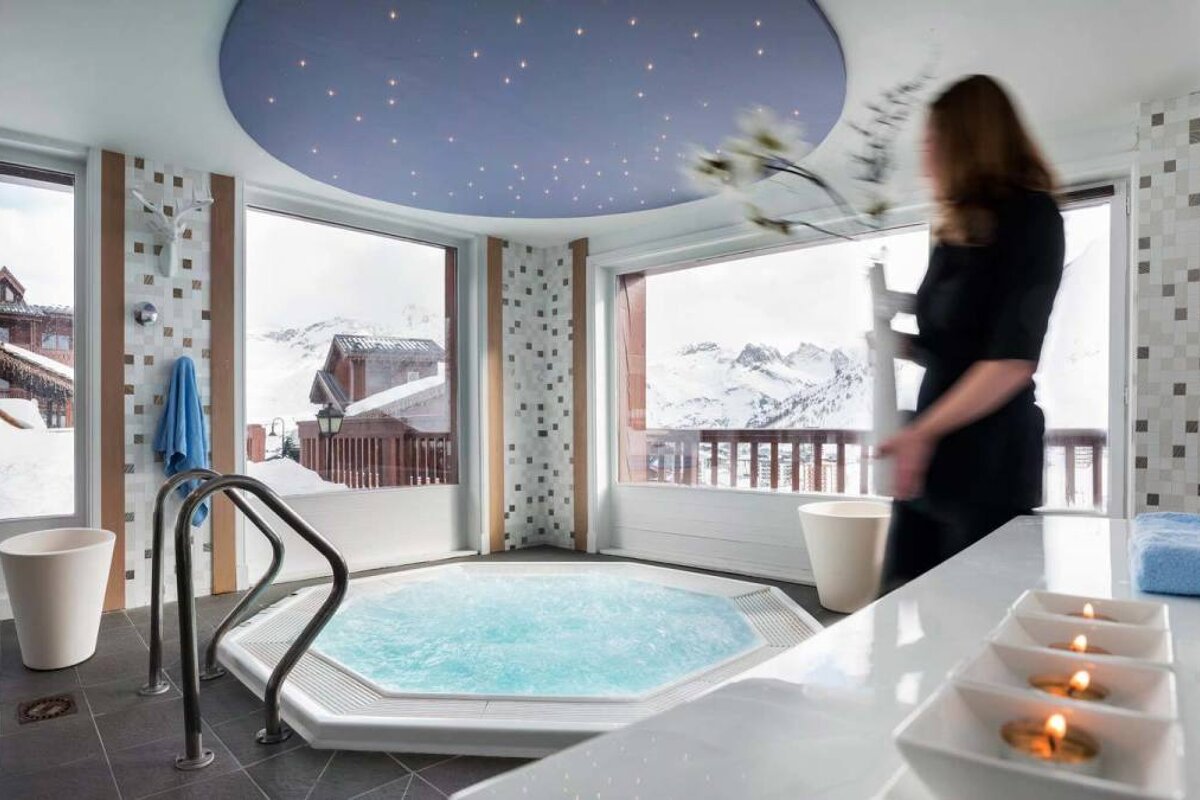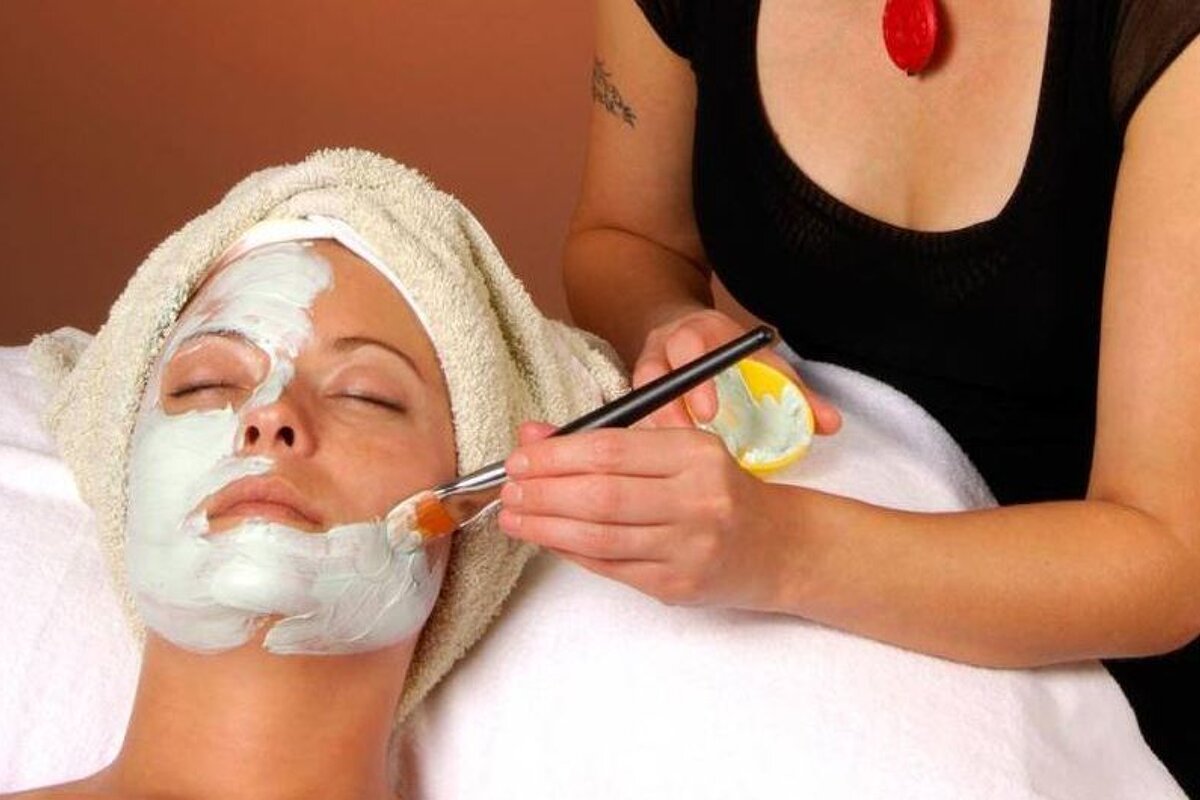 Ski time to Me time in Tignes
In resort spa treatments, massage & pampering
Who said that ski holidays can't be relaxing too? With luxury hotels and apartments in abundance all over Tignes you're never too far away from a spa for some much needed pampering and relaxation.
Most hotels in Tignes have their own in-house spas and pools. Here's our pick of the best ones to visit when you're in resort.
---
Hotel Les Campanules spa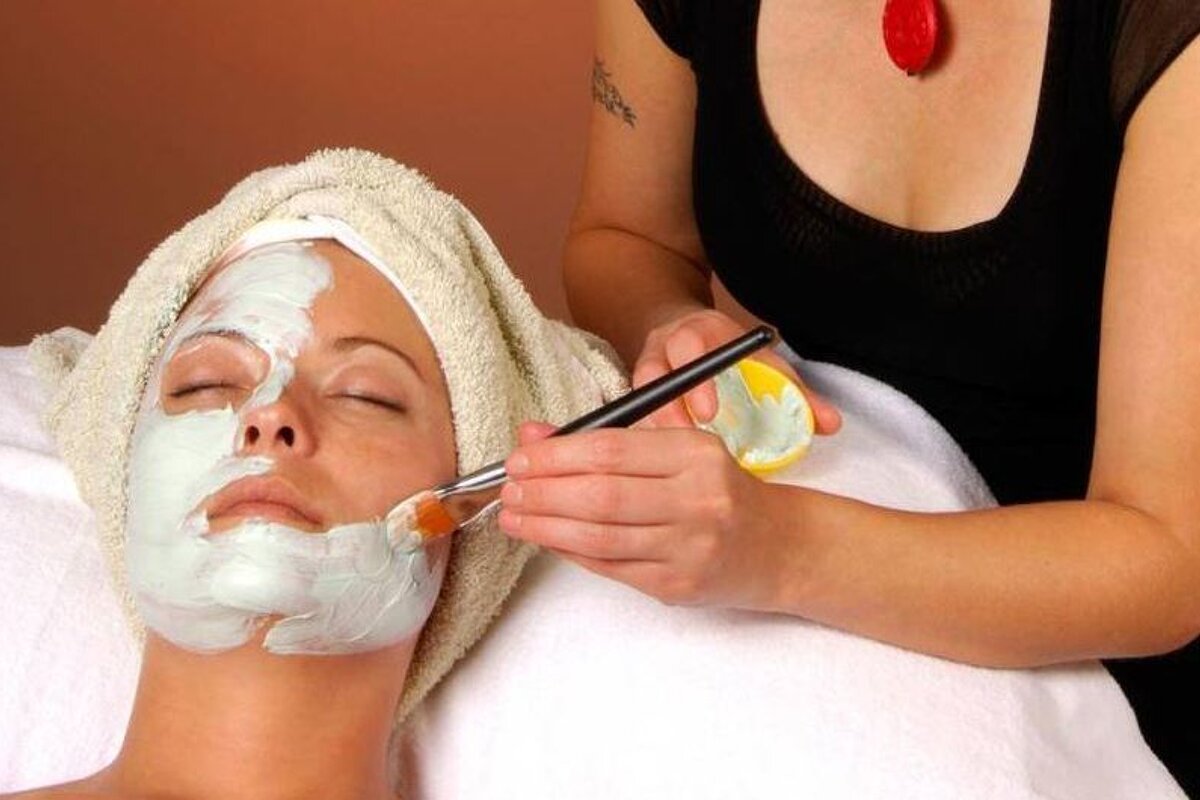 This spa is part of the Hotel Les Campanules and includes an outdoor swimming pool heated to a comfortable 31°c and complete with counter current swimming for those who like to maximise their exercise routine. For total relaxation you can unwind in the oriental hammam (steam room), the sauna or the jacuzzi. Alternatively let yourself be pampered by the expert hands of their staff. They offer a new range of treatments centred around the oriental fragrances or the heavenly melodies of the Polynesian islands, a hot stones massage with precious oriental oils, Sultan of Sheba facials, a relaxing bath with orange blossom salts.
---
Les Suites du Nevada spa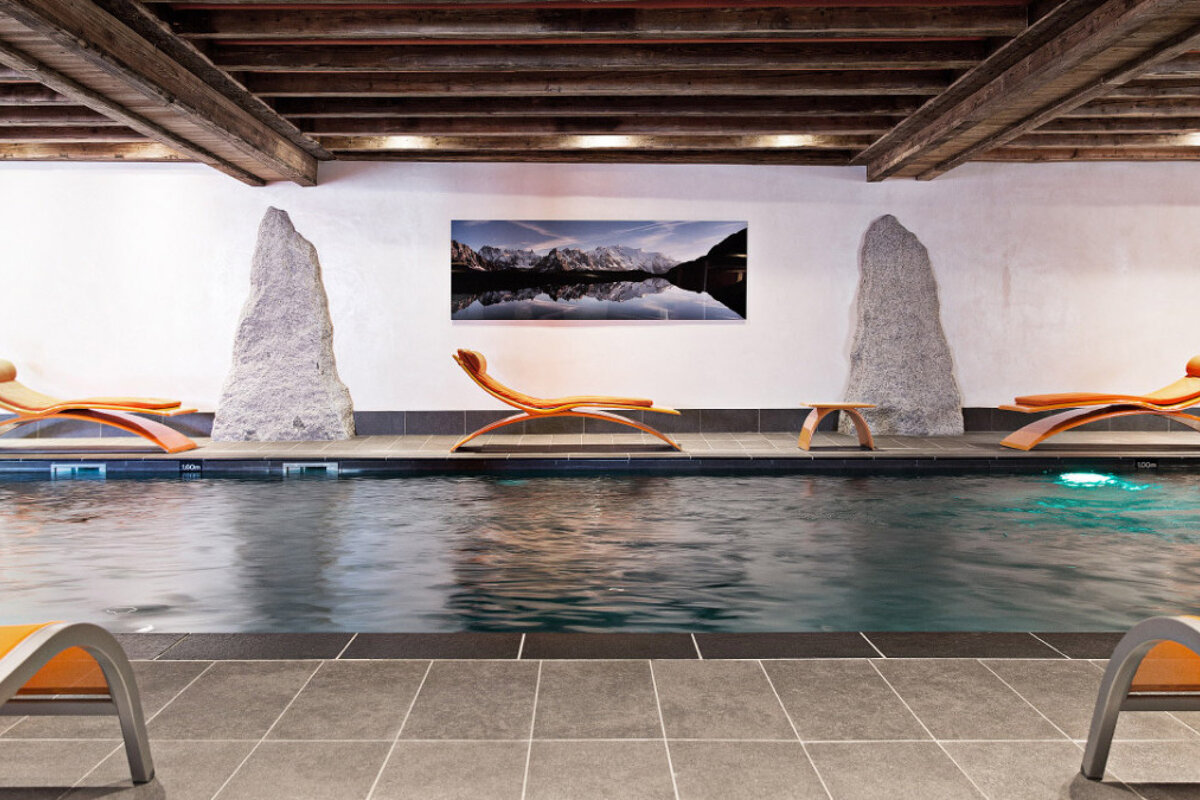 The five star, Hotel Les Suites du Nevada is considered one of the best spas in Tignes. Located in Val Claret at the top of Tignes it boasts a large indoor heated swimming pool, hot tubs, saunas and a Turkish baths. You can also choose from a range of beauty and spa treatments that are conducted by the experienced therapists they have there. The perfect way to loosen off your limbs after long day of skiing. Next door to Suites du Nevada is the Le Nevada Apartments which houses the Centre Spas and Beauty Montagne. You can relax pool-side, enjoy a dip in the hot tub or sweat it out in either the sauna or the steam room. Why not treat yourself and go all out with a massage or choose from their large range of beauty treatments.
---
Les Bains du Montana spa
Five star hotel Les Suites du Montana in Le Lac has a luxury in-house spa that's also worth a visit. You can take a dip in the pool while enjoying the amazing mountain views that come with it, or maybe relax in the sauna or steam room or book in for one of their many Cinqe Mondes beauty treatments. They also have exfoliation treatments, massage, reflexology, body wraps and a relaxation room available.
---
Village Montana spa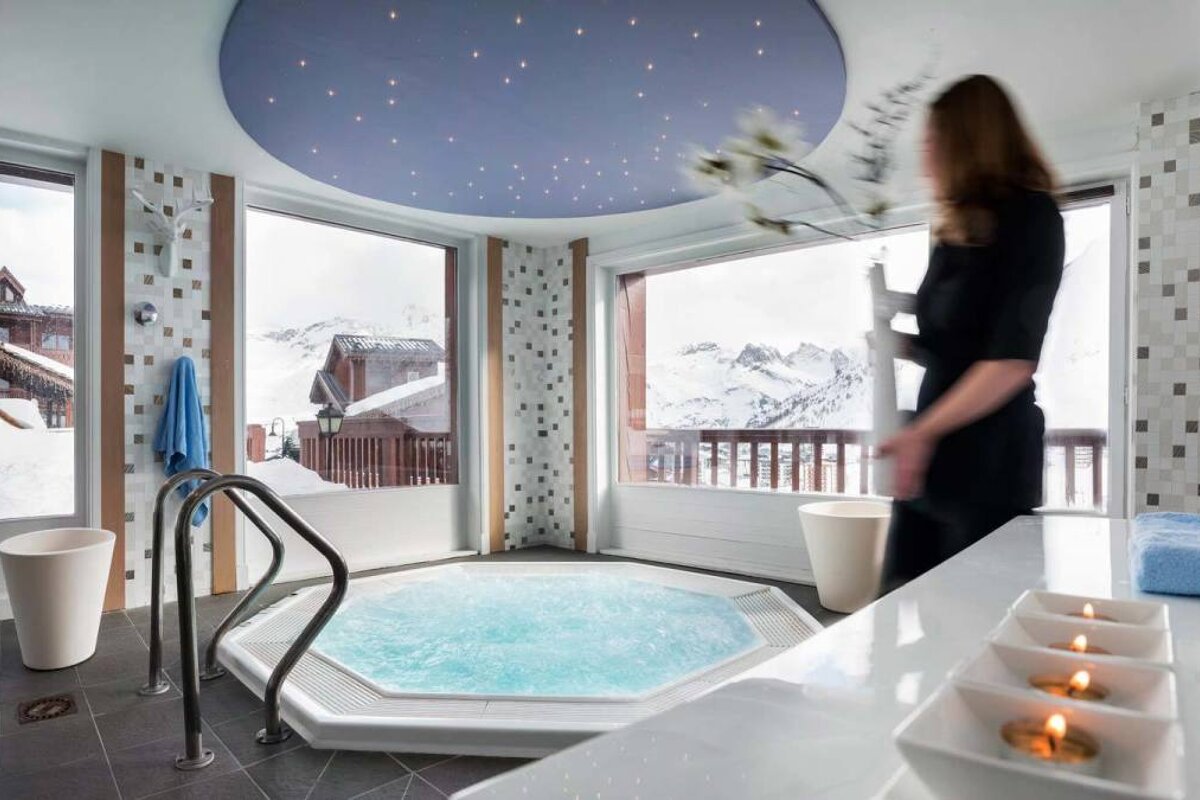 The Hotel Village Montana spa has an outdoor heated an outdoor heated swimming pool you can take a dip and enjoy the mountains at the same time, or take a dip in the inside pool, spend some time relaxing in a warm Jacuzzi, enjoy the Sauna and steam room or just take time to relax and calm in the relaxation area.
---
Le Lagon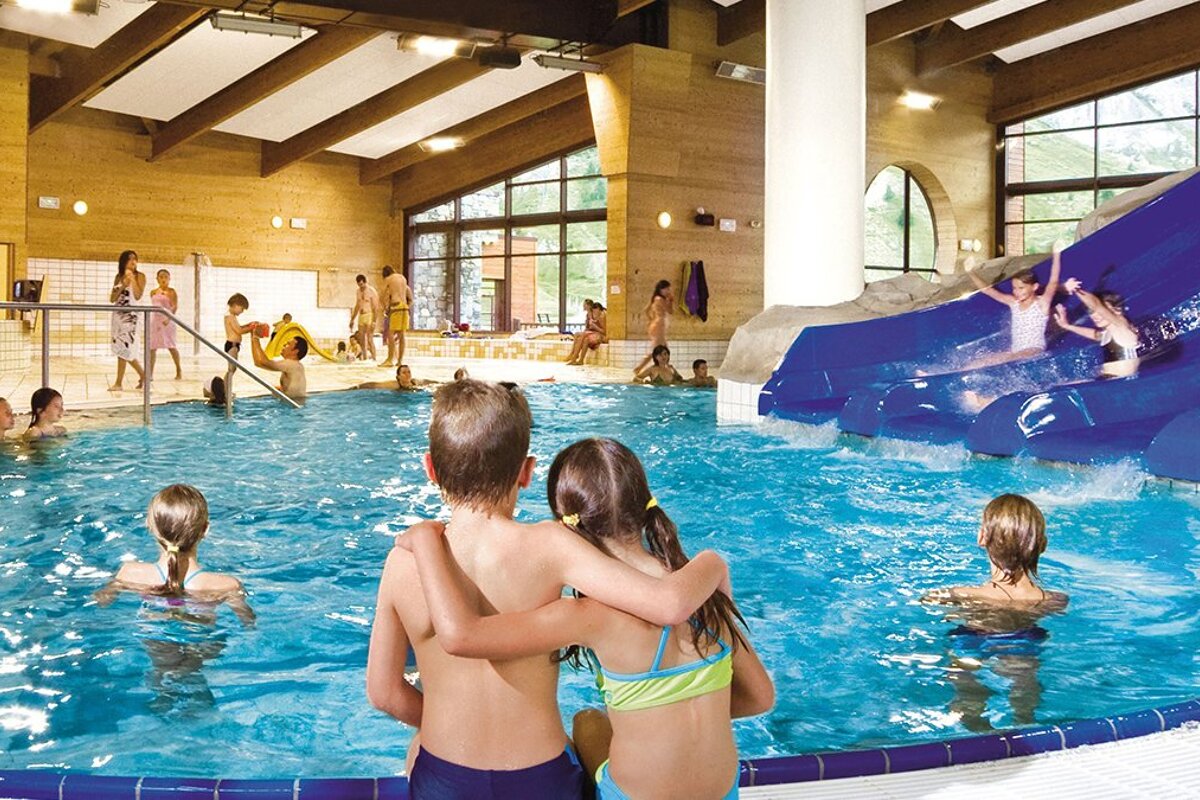 If you are looking for something a little more reasonably priced, then Le Lagon has a 25m swimming pool with six lanes for a post skiing swim. It also has a leisure pool with a wave machine and massage jets for those just wanting to splash around. The complex has an amazing wellness centre with hot tubs, saunas, steam rooms and an ice bath. It is open to all and with any 2-15 day lift pass you get free entrance.
---
Massage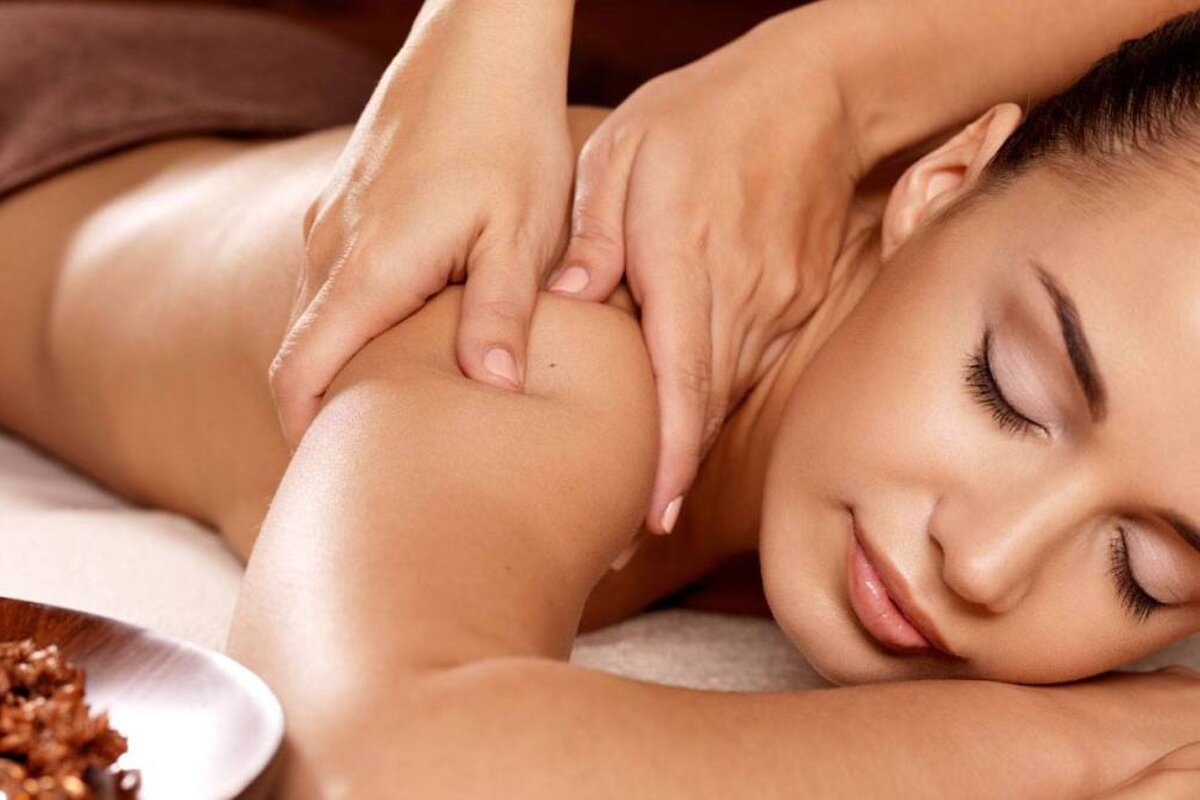 There are a number of companies who offer relaxation or sports massages, either in a spa or at your accommodation. It's easy to get an appointment and they will bring everything they need to you in most cases. So there really is no excuse to go home with a sore back or aching knees. Make the most of all these amazing facilities and treat yourself to a pamper day or a relaxing dip in the hot tub.
---
Location
Tignes Region, Tignes