2017 is now upon us and we welcomed it in with fireworks, table dancing and of course, champagne!
With a new year comes all those 'new year – new me' Facebook status updates and resolutions that we are all so committed to at midnight, then come 11am the next day, you've got a sore head and you're not entirely confident where you are, they're a thing of the past and the only thing on your mind is the takeaway pizza joint down the street...
So now that almost every New Year resolution has been broken and we're all recuperating nicely lets focus on what's really important; your next skiing holiday!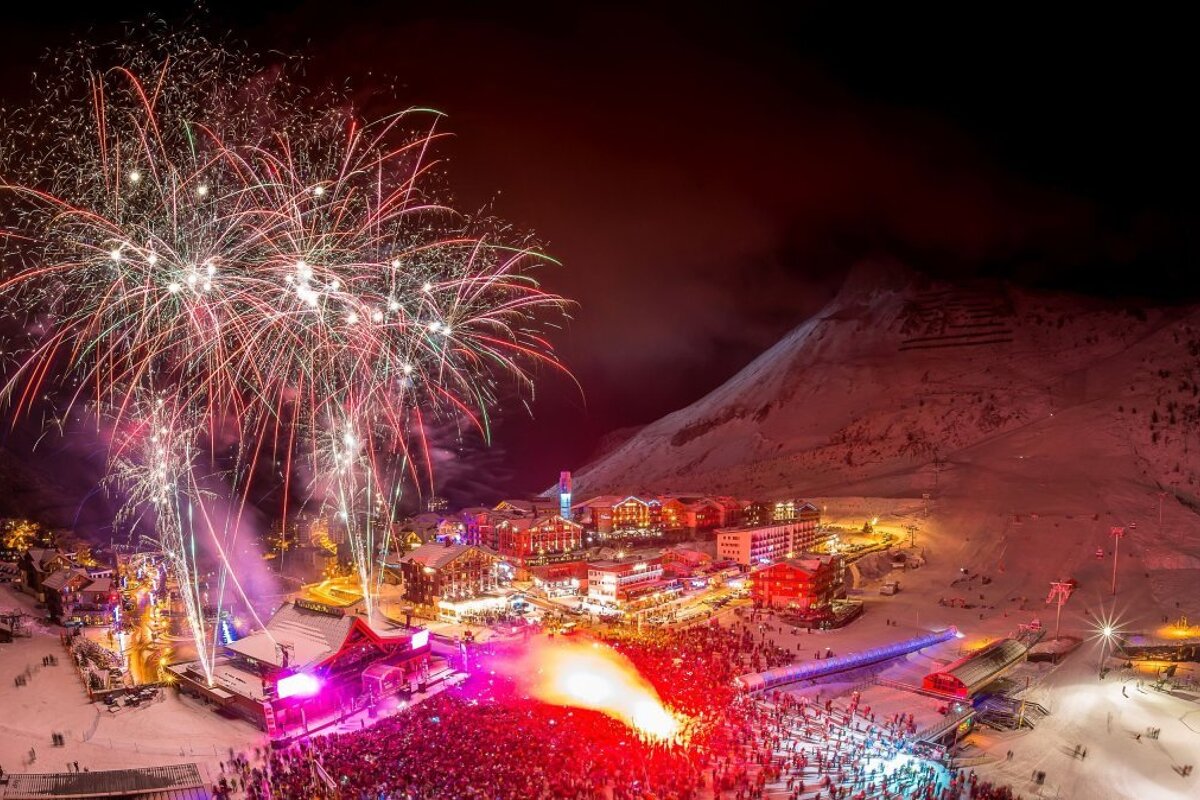 What with the snow conditions being a little short (but with the promise of more soon to come) and the sun still shining bright, it is all about après at the moment. Whether you fancy and quiet beer in the sun or you're going all out at La Folie Douce, Tignes has the après scene down to a T.
After a hard day's skiing up the mountain it's only right that you rehydrate and treat yourself to a nice refreshing beverage from one of the many bars on offer. With happy hour between 3pm and 6pm in most bars (and some going on even longer) you really are spoilt for choice.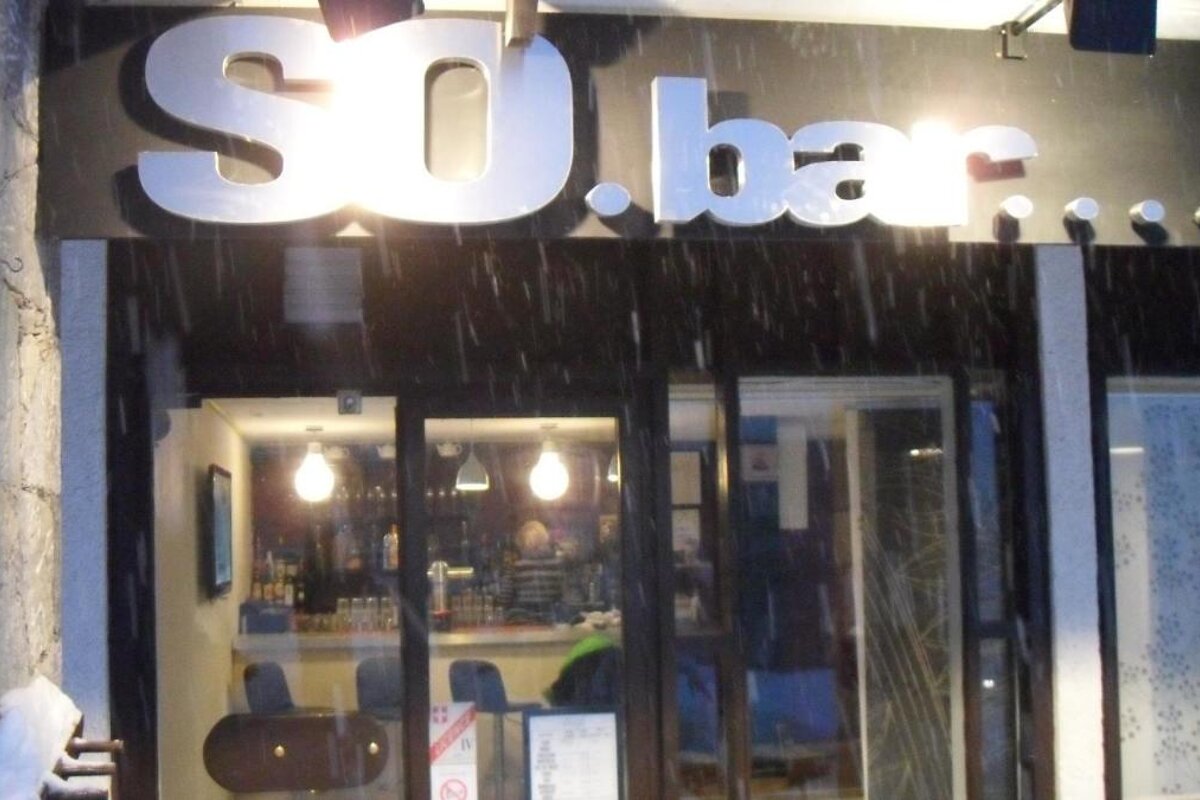 If you are ending your days skiing in Le Lavachet the best place to start is Le Brasero Bar. With its ski in - ski out location and amazing food menu, it doesn't get much better. Other bars that you don't want to miss out on are TC's Bar and Grill and also SoBar. Located almost next door to each other so you won't have to stumble too far. Le Queue de Cochon is also a wonderful bar with great deals on every day and also an incredible, quirky food menu unlike anything you've had before. They regularly have live music and DJ's in the evening if you plan on carrying on through to the early hours.
In Le Lac the Apres scene gets even better. With it being so central almost every bar is busy and every hour is happy hour somewhere. The Marmot Arms offer 2 beers for €7.50 from 4pm – 6pm. Underground Bar's happy hour is 4pm – 6pm and they have a mixture of different DJ's and bands playing. Their kitchen is now open until the early hours, so you can grab some of the best nachos in Tignes until 1am. Just across the slope you will find Loop Bar. With outside seating you can soak up the sun while you enjoy live music and some great food.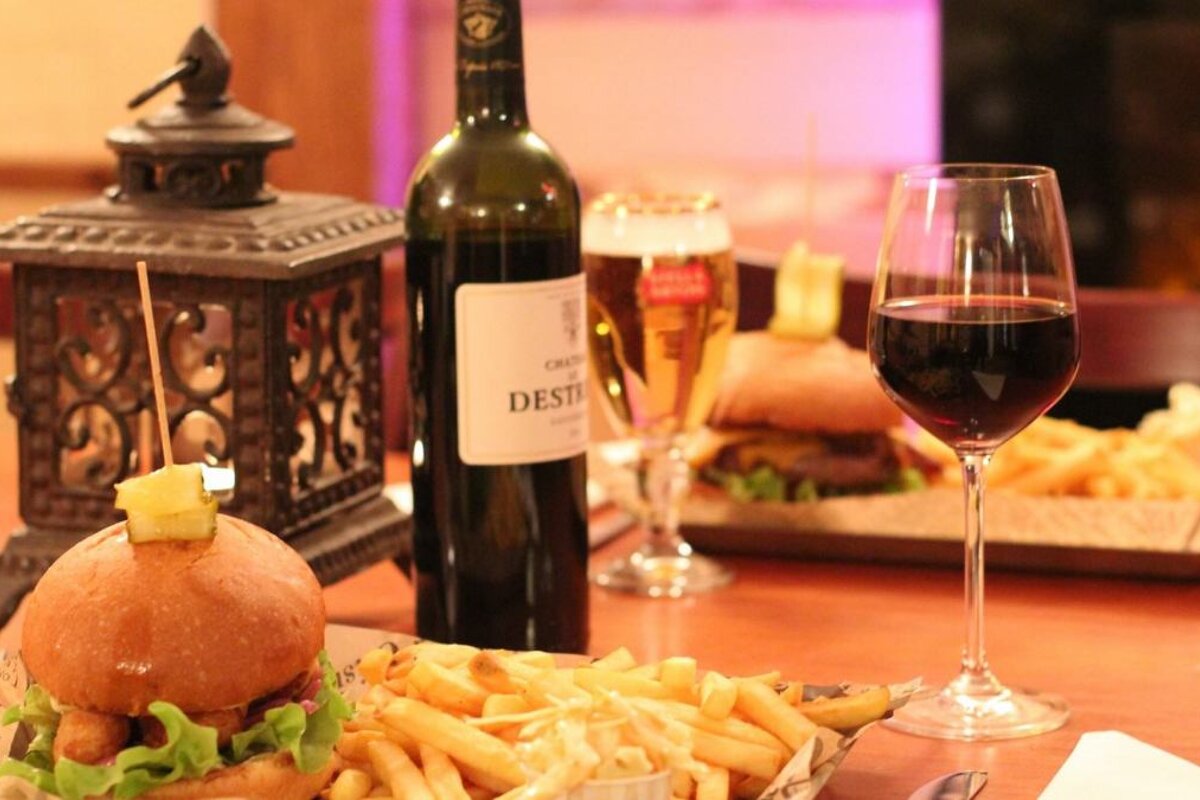 Up in Val Claret you are also in a great location for ski in – ski out bars and restaurants. With most of the piste lined with great places to eat and drink there is something for whatever mood you might be in. Tummy Restaurant do amazing burgers and pizzas, Grizzlies Bar is much more French but with an outdoor BBQ right on the piste the location couldn't be better. TiBar have great offers on for drinks and live sports showing almost every day. Saloon Bar has an amazing happy hour of 2 beers for just €6. Couloir Bar and Restaurant have live music for après and also happy hour from 3pm until 5pm.
But who says you have to stick to just one neck of the woods! Why not make a bar crawl out of it and see how far through Tignes you can get before ski boots become too problematic to walk in and you can't quite distinguish between skis and snowboards.
The biggest party this week that no one wants to miss out on is at La Folie Douce. Famous for its incredible location at the top of the La Daille bubble, champagne showers, live music and outrageous parties it's a must do when over in Tignes. On the 11th January they are hosting a huge fancy dress party from 12pm until 5pm. From giant donuts to unicorns, anything go's here so get your glad rags on and dress to impress.

There really is no excuse not to come and enjoy the snow, sun and stupendous après scene. It's all going on and we're kicking 2017 off to a great start.