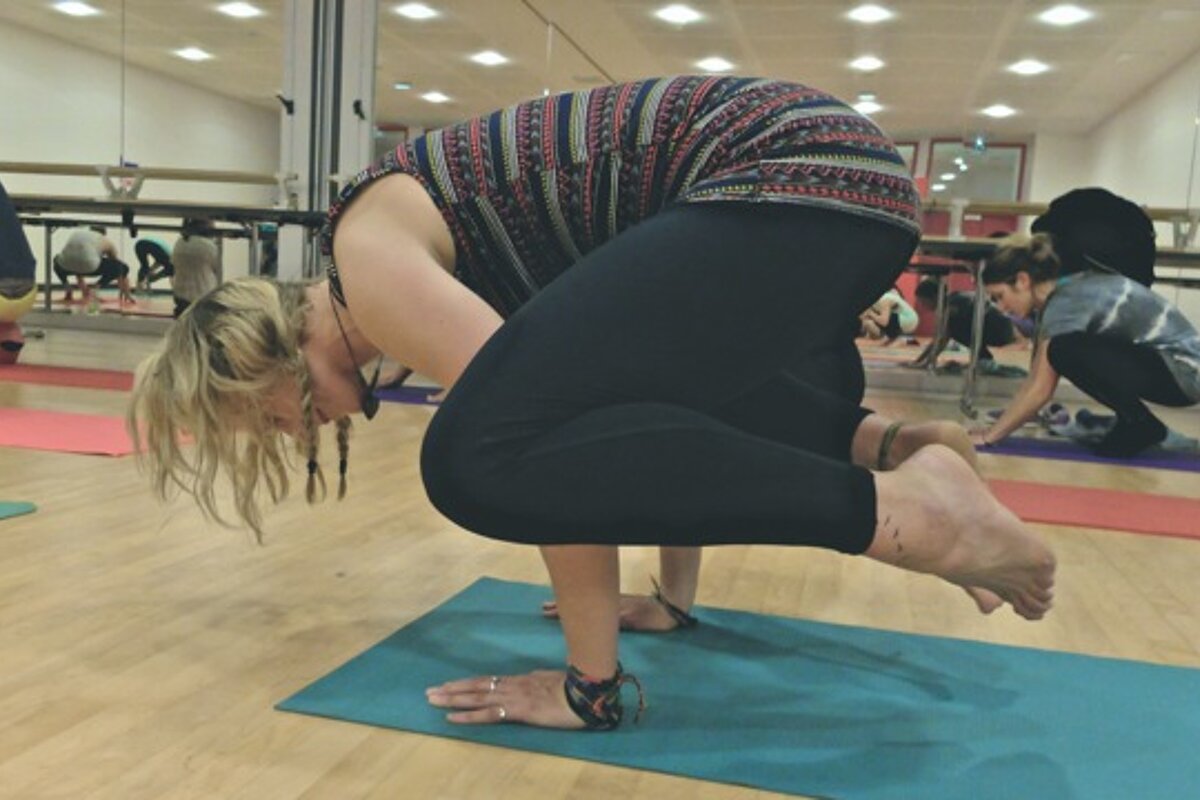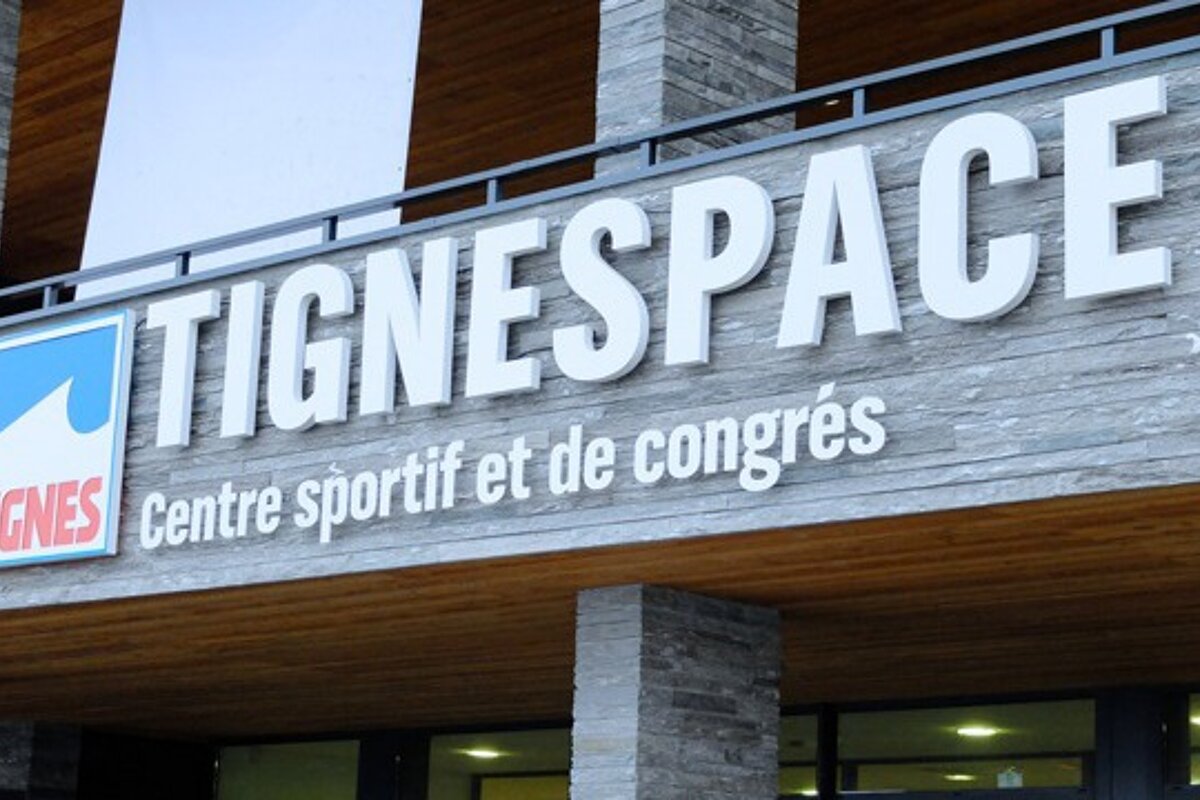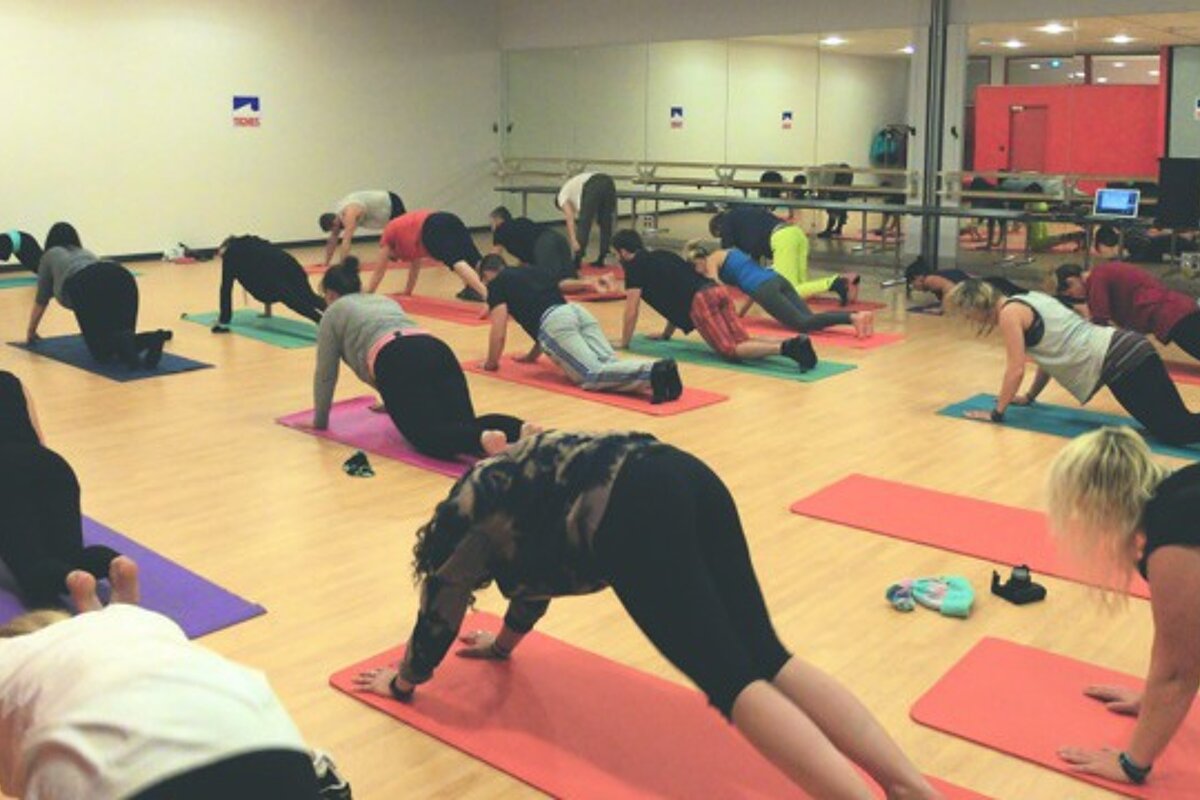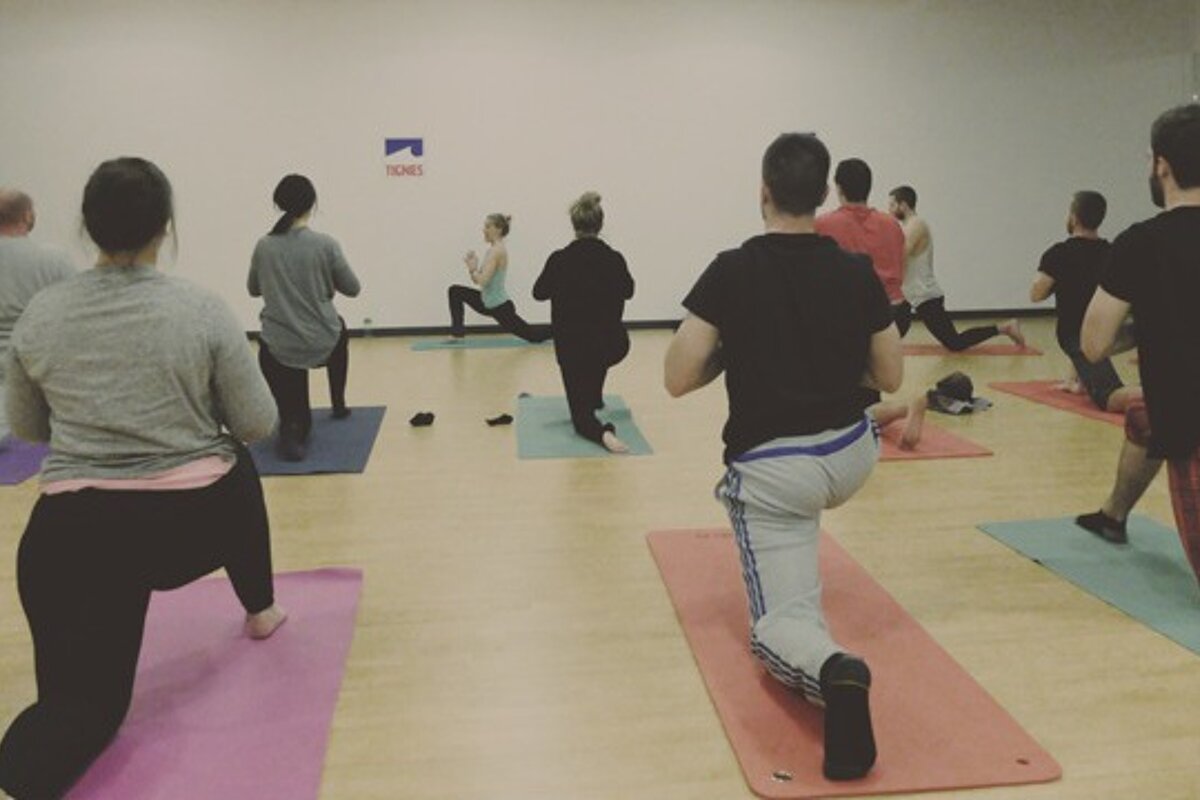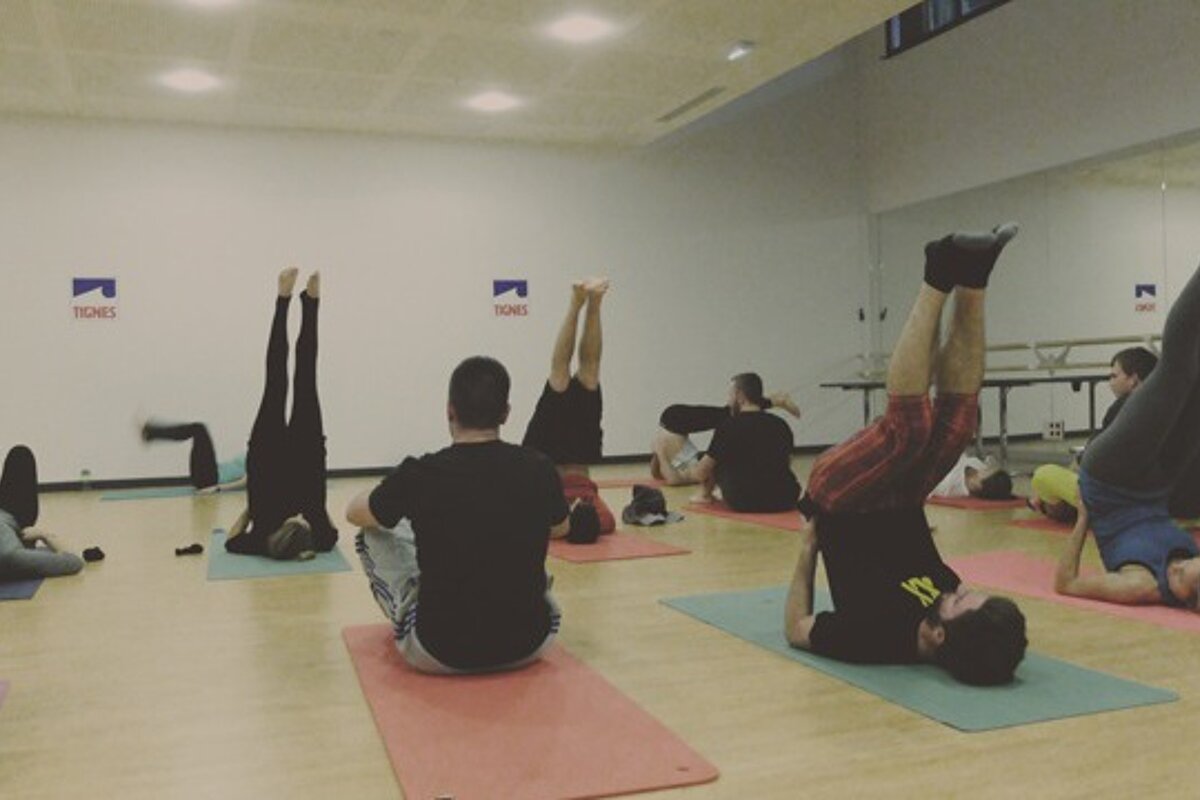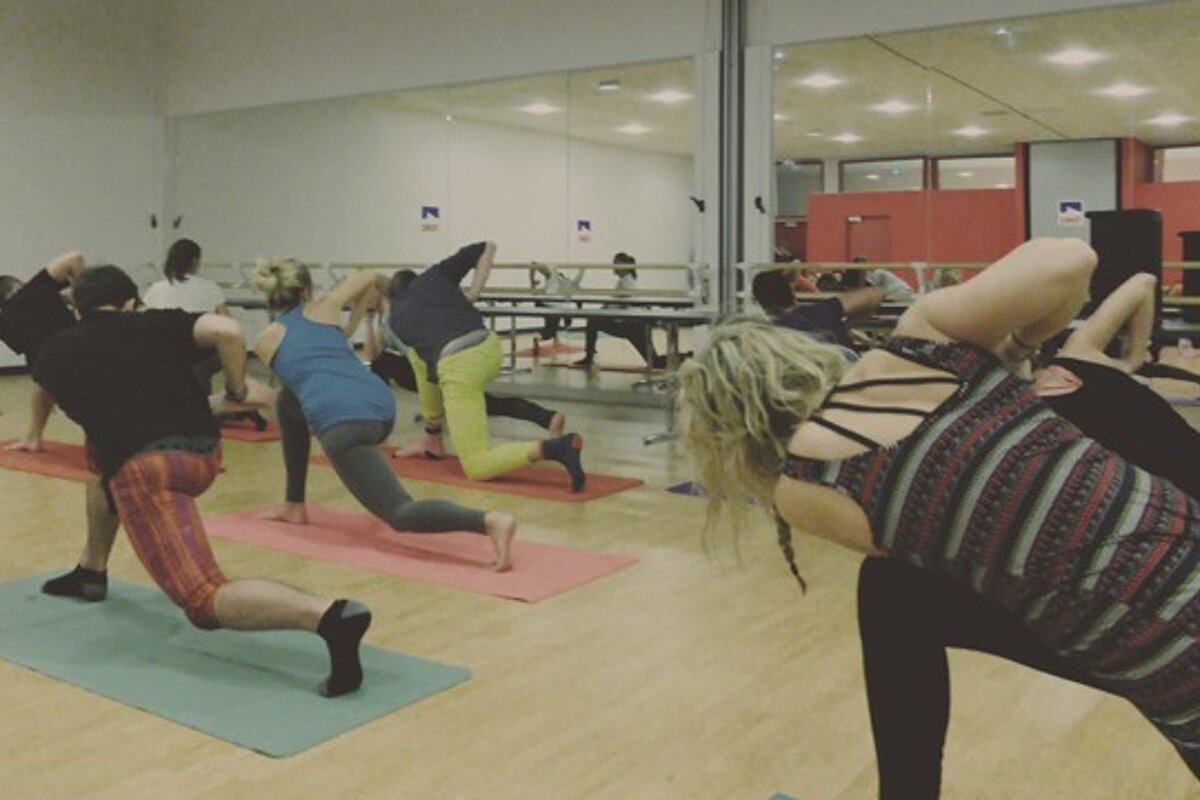 Tignes Yoga Flow in the Snow
Yoga in Tignes. Words by Sophie Offord and Emily Harding. Pictures by Emily Harding
This Wednesday evening brought the first session of yoga to Tignes Espace. This season yoga instructor Ady Hayhoe plans to run yoga sessions every Wednesday in the brand new Tignes Espace for an hour starting at 19.00.
Being new in Tignes, myself and Emily thought it would be a great way to meet some new faces. Having never done yoga before I was nervous, however after roping a few others into coming we were welcomed by a huge turnout.
Ady's teaching style and delivery was amazing and catered to the fact many of us were beginners. We were made to feel so relaxed and unembarrassed to give everything a go... including the crow pose which left many of us rolling around on the floor in all sorts of positions.
Starting off with light stretching and breathing exercises, Ady then expertly guided us through some of the key positions, all the time calmly offering individual advice. We then moved on to some sequences slowly moving from each position, concentrating on our breathing and state of mind. Ady guided us through several sun salutation sequences linking in well known yoga poses such as, warrior poses, chaturanga and downward dog.
The focus of the class was to work on muscles which will aid boarding and skiing this season and there was always an options to modify movements making it as challenging or as easy as you needed that day. We finally wound down the practice beautifully to finish in a relaxing savasana or corps pose lying on the mat.
Tignes Espace is a great facility right in the middle of Tignes le lac which can be found on the bus route running 24/7 around the town. The building offers a great deal, including badminton courts, football pitches, a gym and so much more. Upon entering the room used for the session, we were instantly relaxed due to the low lighting and chilled ambience. Ady's choice of current yet mellow music provided an enjoyable contrast to the traditional music often used in yoga.
As avid skiers and boarders we were really impressed with the session and really felt that the exercises will be hugely beneficial to our riding. After speaking to those who participated in the session, many of whom were seasonnaires, there was a real sense of well-being and relaxation and all of us are really looking forward to the next class. However the sessions are open to everyone, catering to all abilities and we would particularly recommend this to holiday makers especially those who have been out of practice or feeling the burn after a couple of days on the mountain. Ady is also available for private sessions within chalets, perfect for groups looking to relax their muscles after a great day on the hill. We feel it would be particularly beneficial to utilize Ady's great sessions early in your week to help improve and push your skiing or even prevent injury or tiredness.
The session is every Wednesday from 19.00 to 20.00 in Tignes Espace and is open to all abilities. At €10 for guests and a discounted rate for seasonaires at €5 we could not recommend this enough! For private chalet bookings give Ady an email on letsflowyo@gmail.com or call her on +33 782420894.