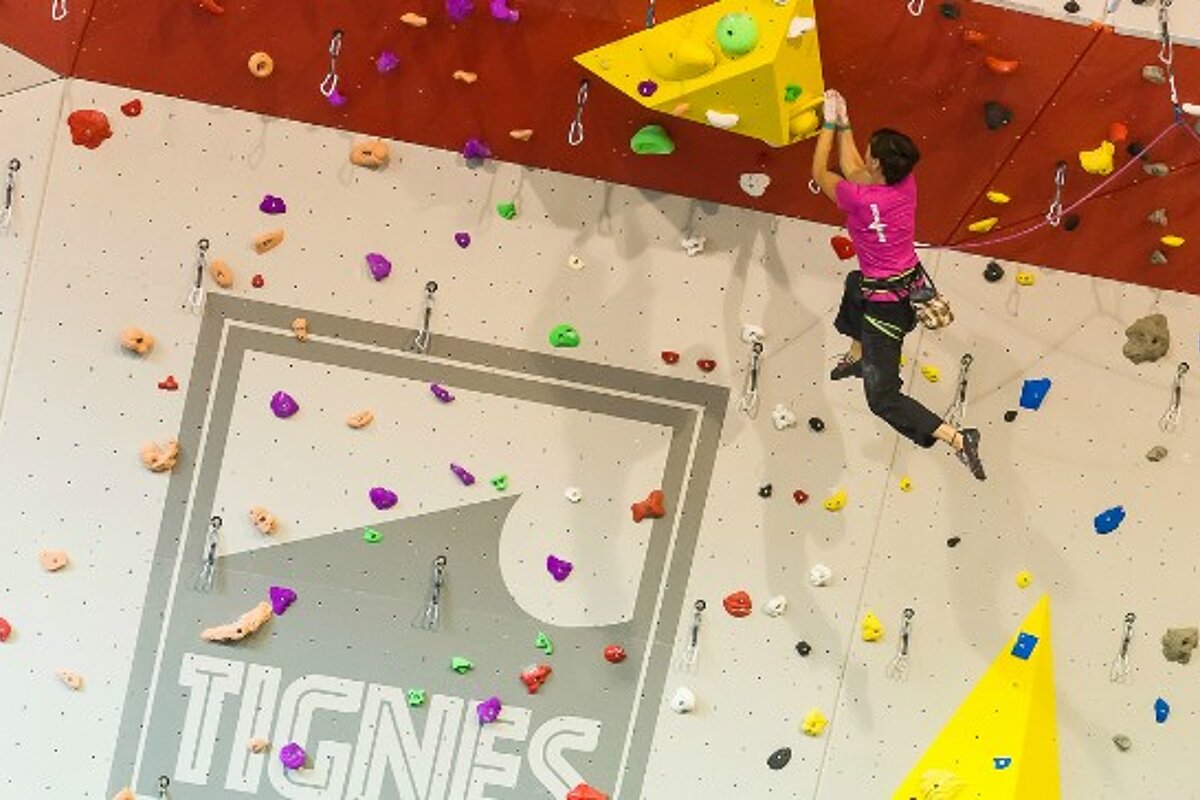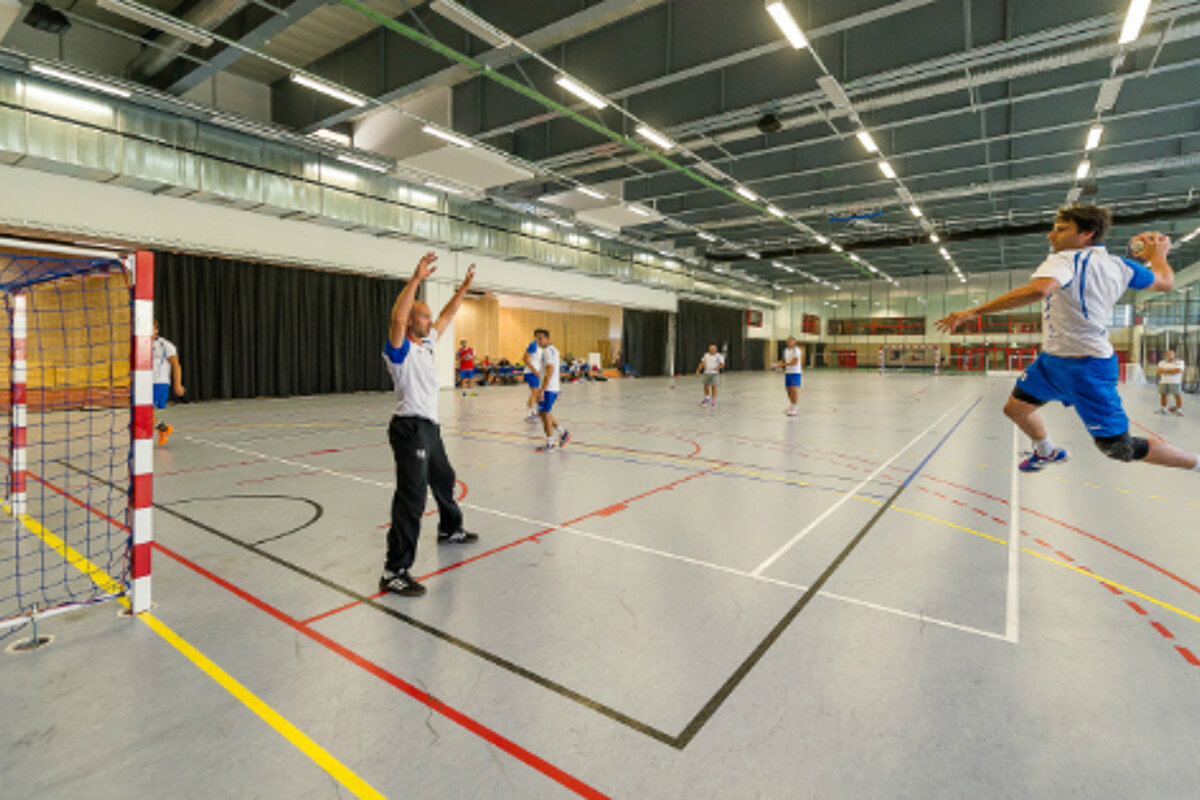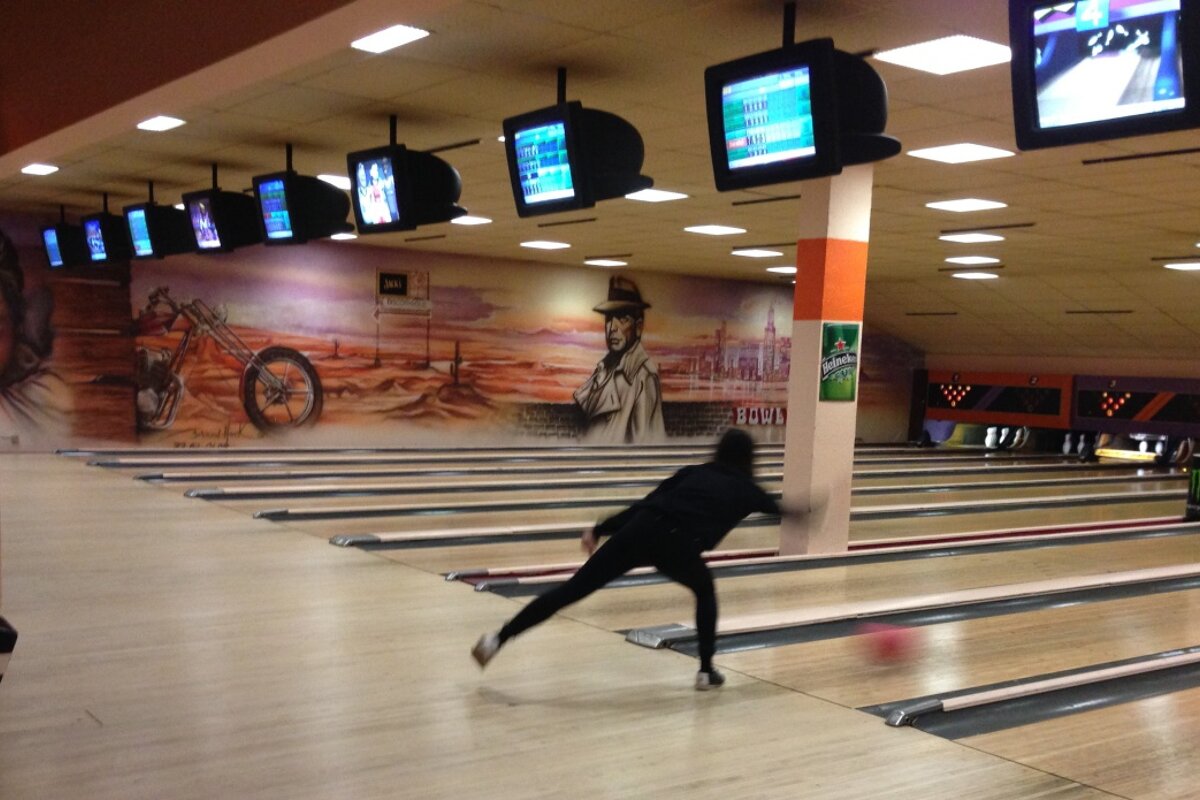 Indoor Activities in Tignes
Discover the top Tignes indoor activities
Whatever you choose to do on your holiday, you are sure to find a huge range of indoor activities across the Espace Killy & Tignes area. From relaxing activities to sports, there is something for everyone, every ability and every age in Tignes. Check out the selection of things to do below for some holiday inspiration!
Basketball
Tignes sports centre, Tignespace, features a large 1600 m2 multisports court with a basketball court, as well as a handball court, 3 voleyball courts, 2 trampolines and a roller-hockey rink.
Cinema
Catch the latest films and releases in Tignes on your winter or summer holiday. Some cinemas open their doors early on a bad weather day, otherwise you'll find most screenings in the evenings. Look out for VOST for English speaking films.
Fitness & swimming in Tignes
Tignespace, the sports centre in the resort, has a 115m² weights room equipped for physical preparation and free weights training.
Indoor activities in Tignes
You can bowl in Tignes in winter or summer. A great place to go if you're in a family, a group or to while away rainy days.
Indoor climbing
If you don't fancy climbing outdoors, or you're new to climbing and want to give it a go in an indoor centre, then Tignes has somewhere for you to go. Climbing equipment is normally provided, or you can bring your own and insurance is normally needed before you hit the climbing wall.
Shopping
Many people would not automatically think of Tignes as a place to shop, however, the town boasts some great stores. As you would expect from an outdoor sports resort, there are plenty sports stores where you can get your hands on some of the top mountaineering, ski and snowboard brands but there are also some fashionable clothing stores, and plenty of shops selling traditional mountain goods.
Spas & massages in Tignes
If it is calm and relaxation you are after then head to a luxury day spa or book in for massage therapies and beauty treatments. A day spa is also the perfect activity when the weather turns. You can keep warm and revive aching muscles in saunas, steam rooms and jacuzzis or take a refreshing dip in a swimming pool. Unwind, relax and indulge.
Squash
Tignespace, the main sports centre, has 3 squash courts, and you can hire rackets and special indoor shoes with white soles there. Alternatively some of the hotels or spas have their own squash courts too.
Swimming
If you like to take a dip indoors, you'll be able to find somewhere to go for a swim in Tignes. Most hotels, lots of chalets and apartments have their own swimming facilities, however there are also municipal swimming baths that you can visit, which often come free with your lift pass purchase. In summer and winter you should be able to find somewhere to take a dip, so don't forget your towel and your swimming costume or shorts.