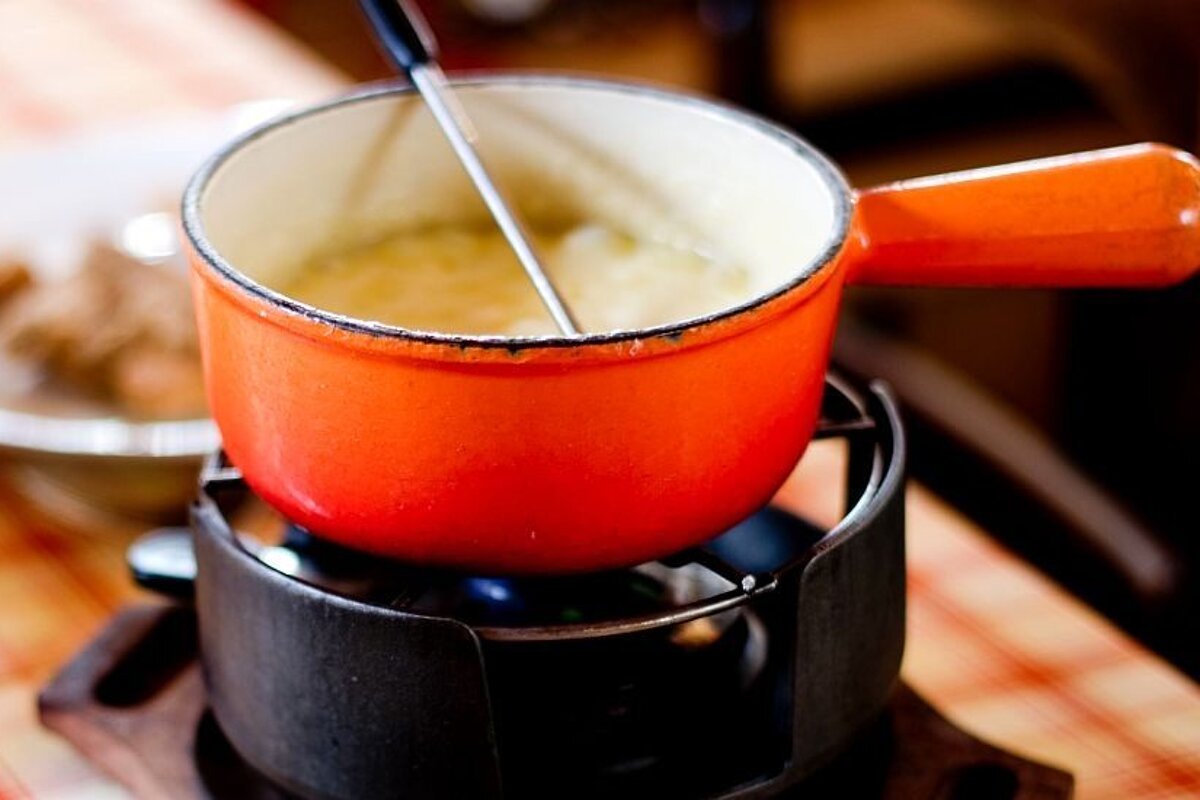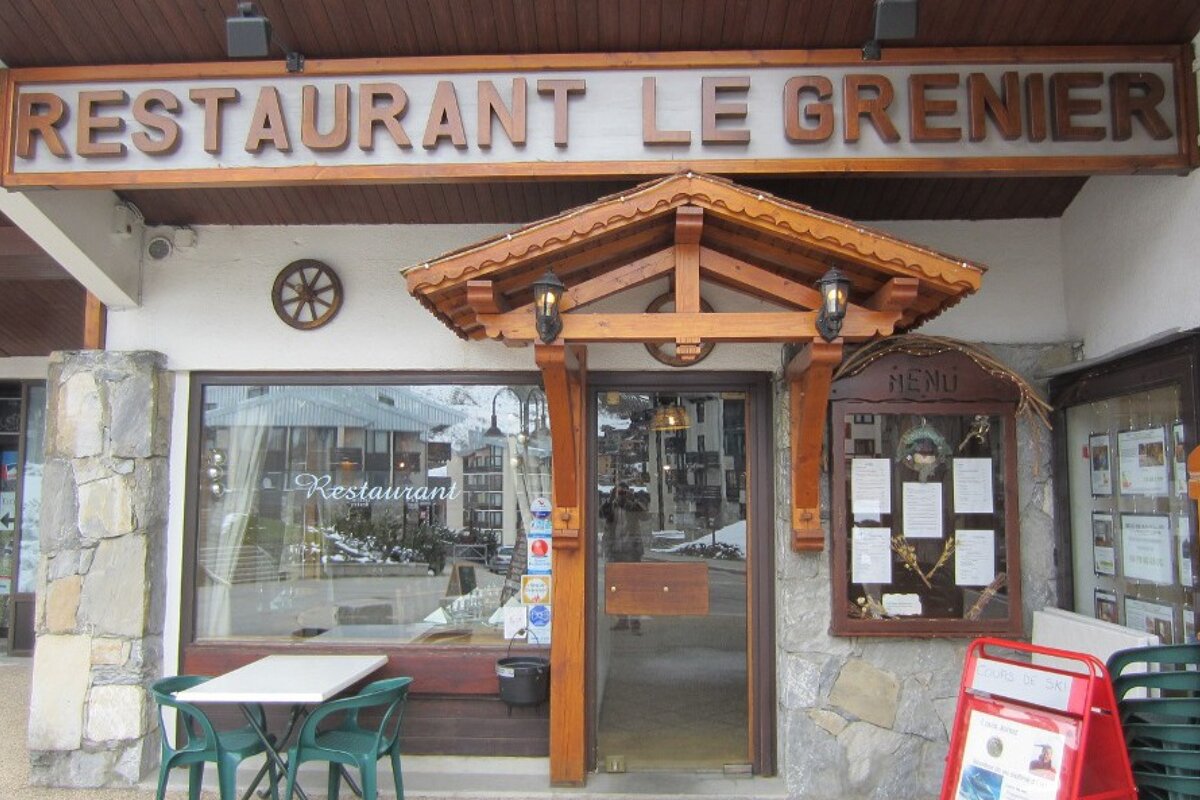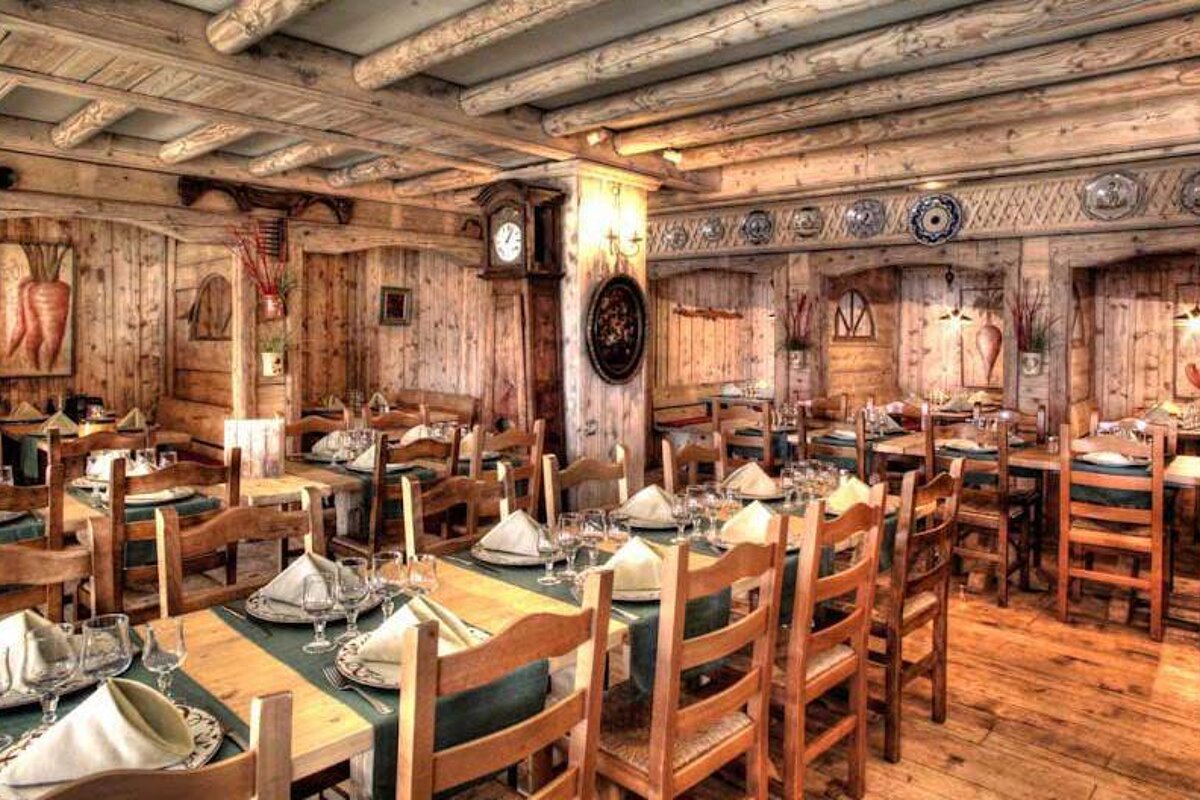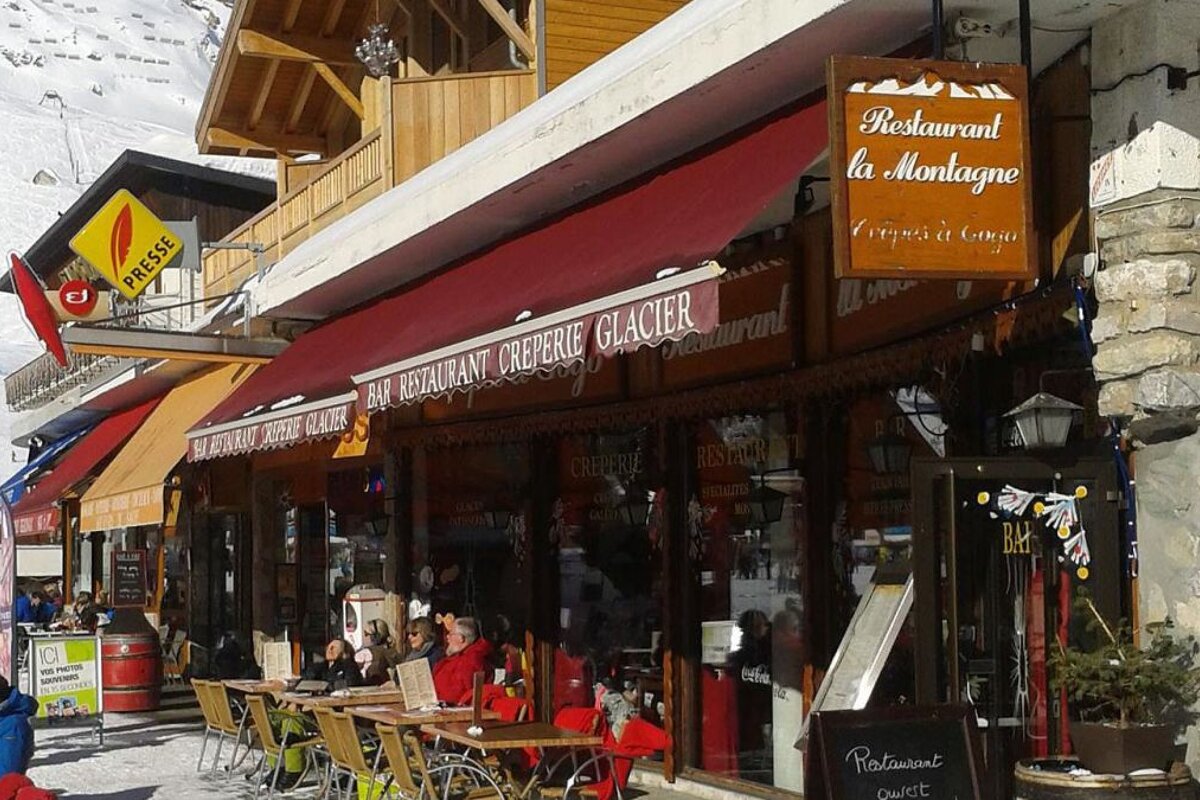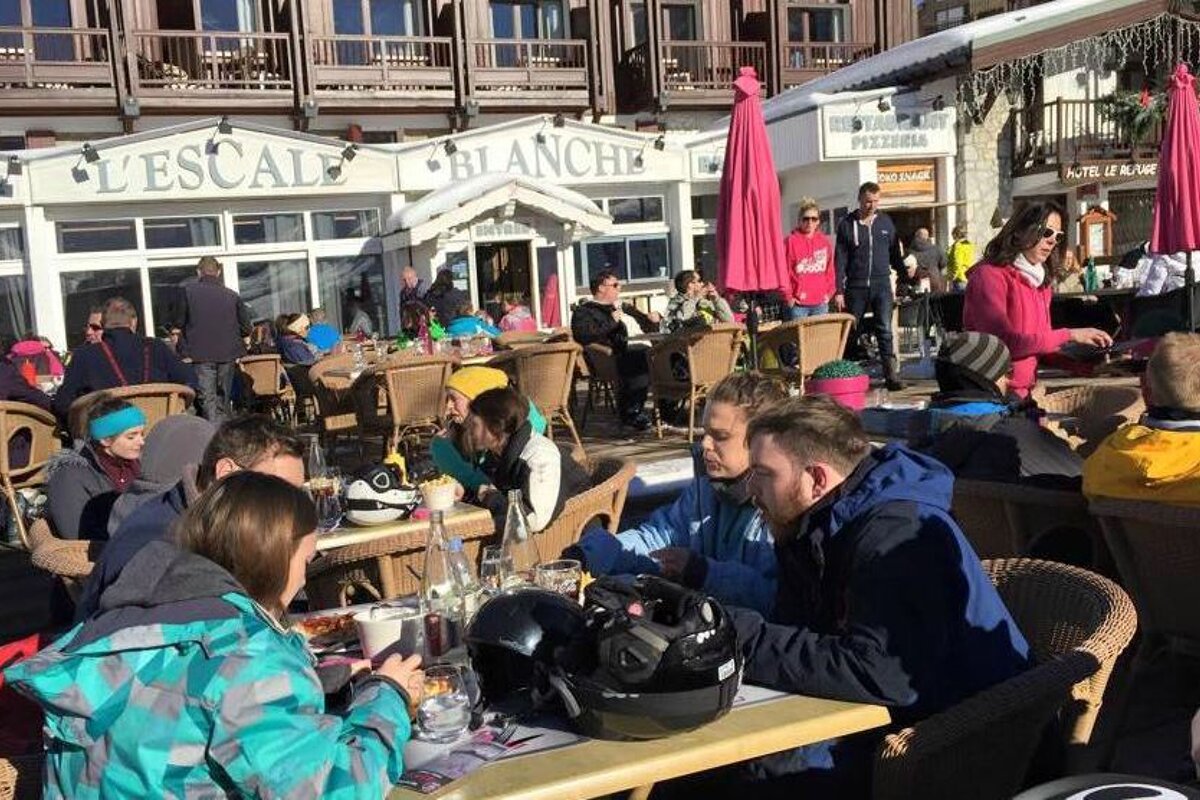 Best Fondues in Tignes
The guide to must visit restaurants for cheese lovers
Everyone has to admit that one of the main highlights of coming to the French Alps on a ski holiday is not only the specular scenery but that it also provides the perfect opportunity to indulge in some classic Savoyard cuisine.
One of these champions is a traditional fondue and if you are heading to Tignes, you will be happy to hear the resort is littered with great spots to feed yourself into a cheese coma.
Le Bouchon Montagnard
The first on my list has to be the Le Bouchon Montagnard that is located in the smaller village of Lavachet. Not only does it provide the options of a traditional three-cheese fondue but it also allows you to opt for a slightly lighter option of a Tomme de Savoie and cider fondue, equally as delicious and will help you stop feeling you need to be wheel-barrowed out of the restaurant.
---
Grenier
A close second has to be the Grenier also located in Lavachet right next door to Tignes Spirit ski rental shop. The couple, Christine and Louis, have been running their restaurant together for decades now giving the place a lovely family atmosphere and you will find it one of the most inviting restaurants in Tigne. If cheese fondue is not quite your thing you can also indulge yourself in a meat fondue that is also excellent and good fun for all the family.
---
La Ferme des Trois Capucines
One of the most popular options for fondue in Tignes is La Ferme des Trois Capucines. It is not hard to see why this is often recognised as one of the best restaurants in Tignes with their own farm produce shop next door the food is as traditional and fresh as humanly possible! Fantastic atmosphere, knowledgeable service and equally as amazing options for those who aren't cheese fans. The only thing I would mention is that you should definitely book as La Ferme always gets booked up quickly so hurry to secure your place!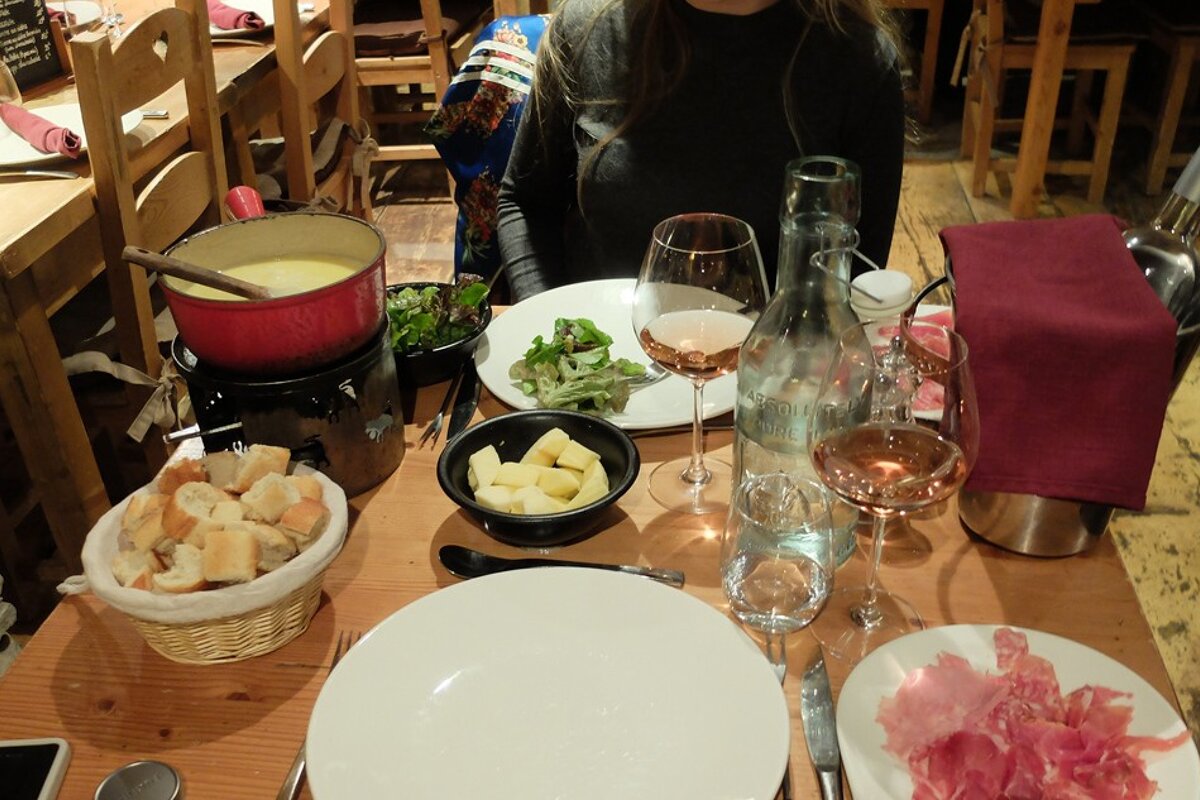 ---
La Chaumiere
Another great fondue can be found slightly off the beaten track at La Chaumiere, the restaurant part of the Village Montana hotel in Tignes Le Lac. Made popular by its spectacular veranda the restaurant itself is very beautiful. With its alpine themes, floor to celling wood and good quality fondue it is a winning choice.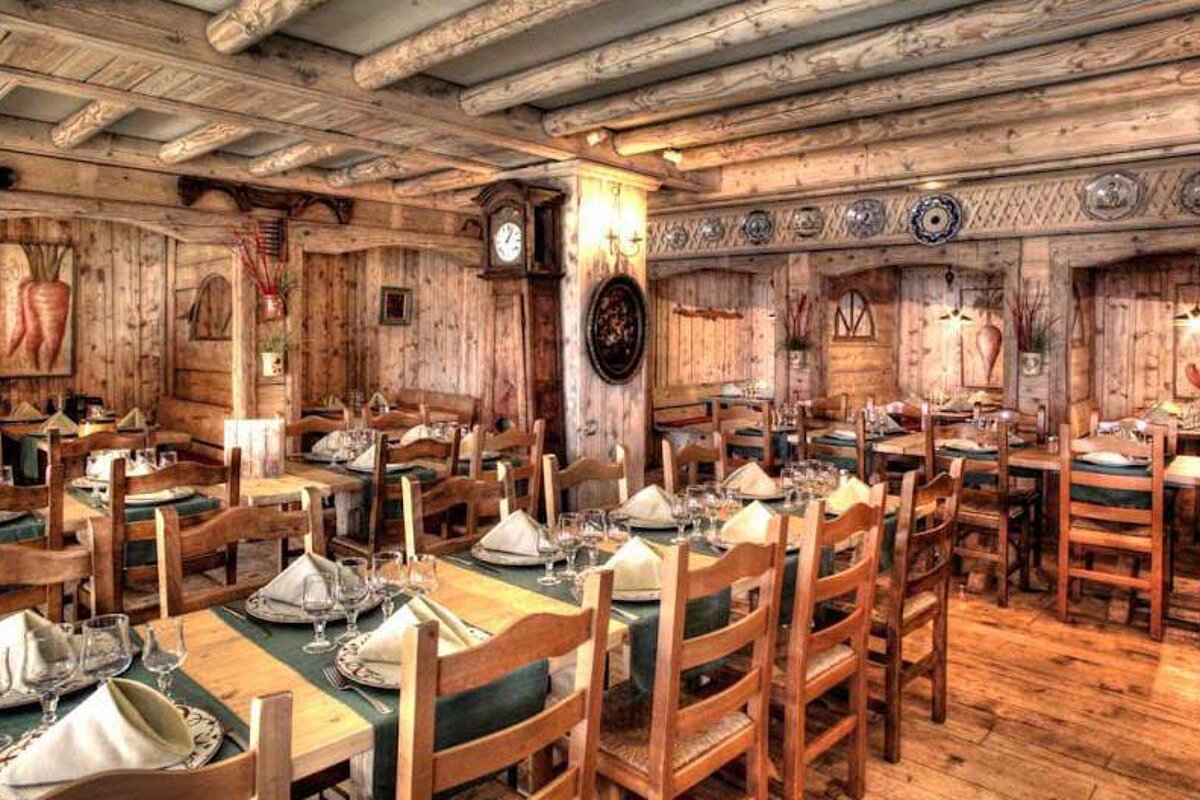 ---
La Montagne
La Montagne located on the Promenade du Toviere is a great choice for those looking for somewhere a bit more relaxed and on a slightly tighter budget. La Montagne still delivers a delicious fondue and raclette along with a particularly amazing charcuterie platter. The restaurant itself is particularly sizeable so it's always somewhere great to head to if you a craving a last minute cheese fix.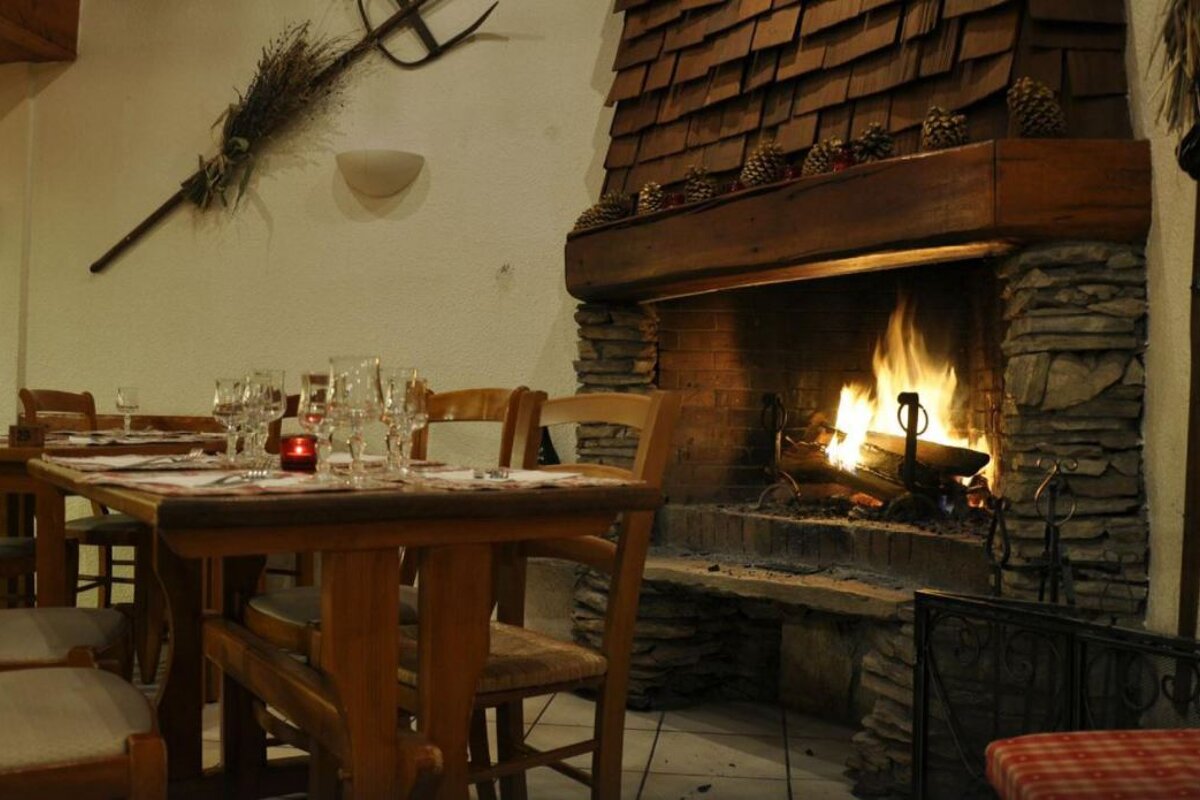 ---
L'esacle Blanche
Some of you are undoubtedly heading to Tignes with children or with a group who may not all match your cheese obsession. Do not fear as Tignes also has a couple of restaurants that can suit all culinary delights. The first of which is L'esacle Blanche located right next to the Maison de Tignes in Le Lac. Not only can you enjoy a fondue and raclette but L'esacle Blanche also do excellent pizzas and burgers and a whole range of main meals to suit everyone's needs.
---
Le Brasero
The last spot on the list goes the Le Brasero again in Lavachet. Not only does it provide a solid fondue with a healthy portion of their delicious double fried chips but you can also enjoy it as part of their three courses for only 35 euros (they do ask to pay a supplement for the fondue). Although the restaurant is not traditionally French, it is filled with lovely and friendly seasonaires that stretches right to the kitchen who provide consistent and great food; the duck bon bon starters are mouth-watering! Le Brasero also have fantastic live music acts as well as brilliant deal on drinks so head down there if you are looking to continue the meal on into the night!