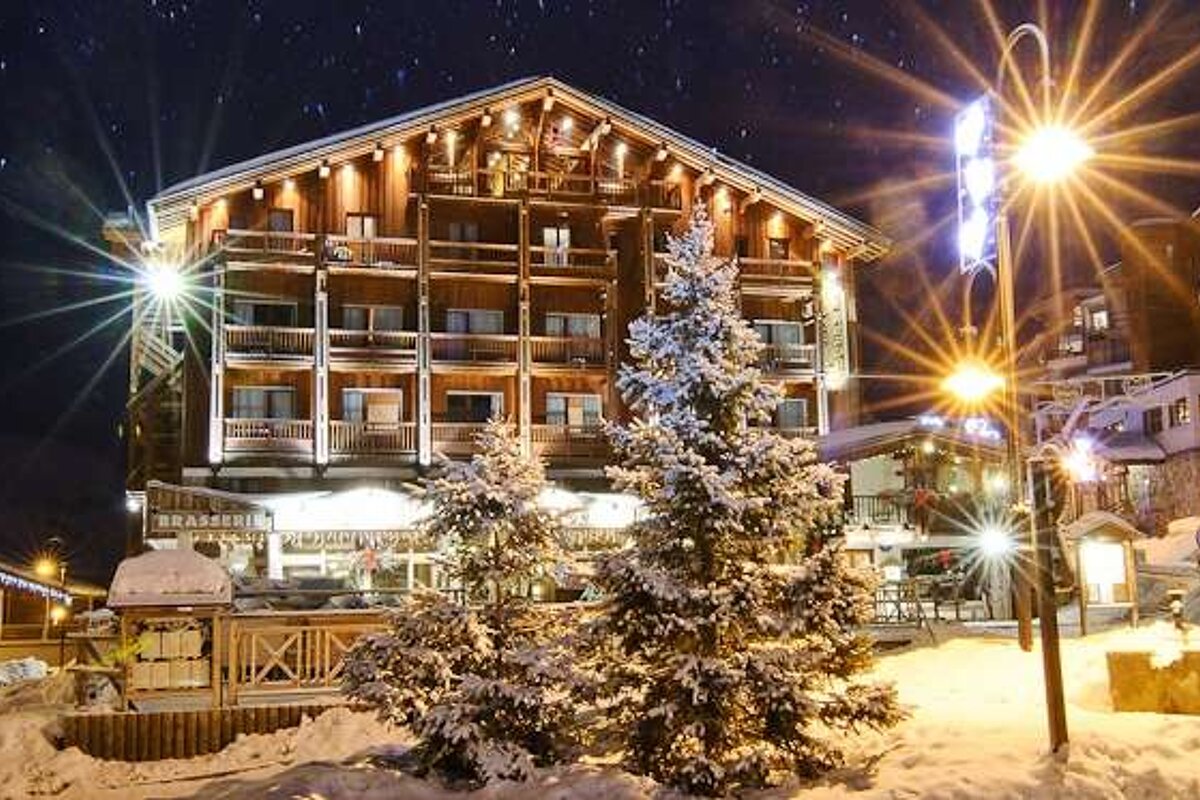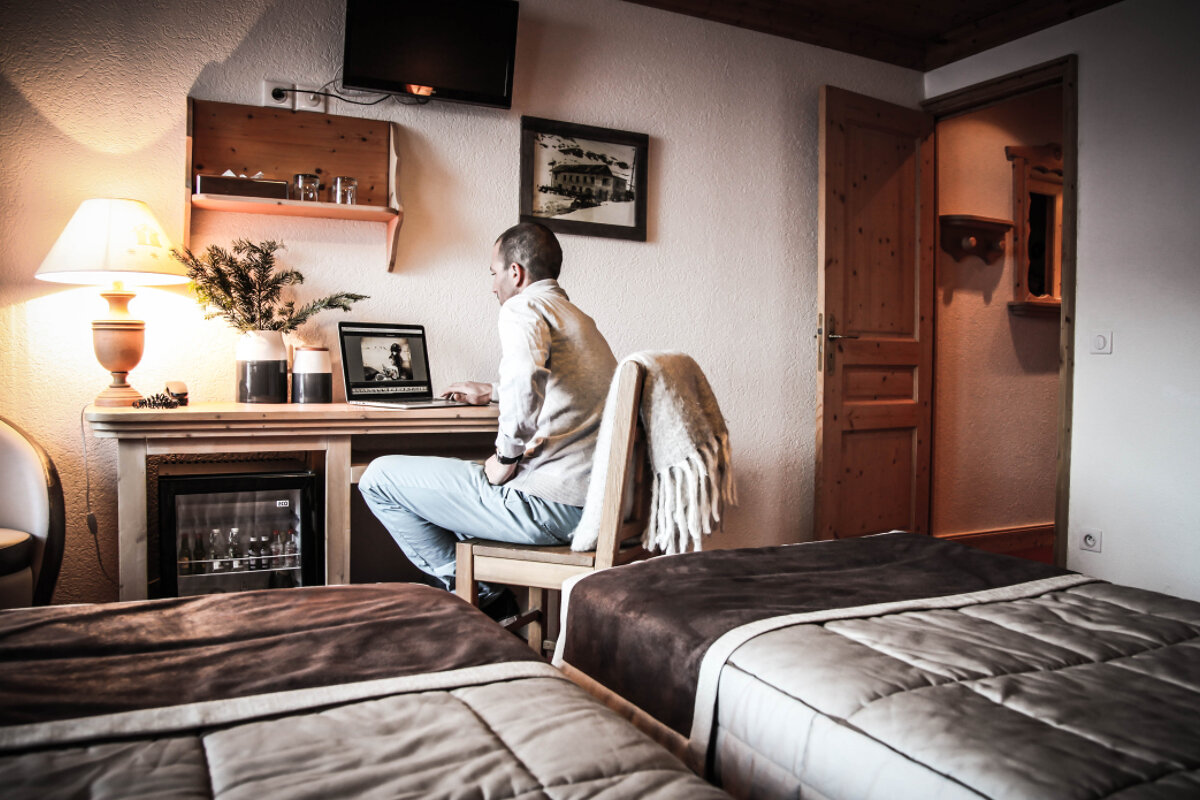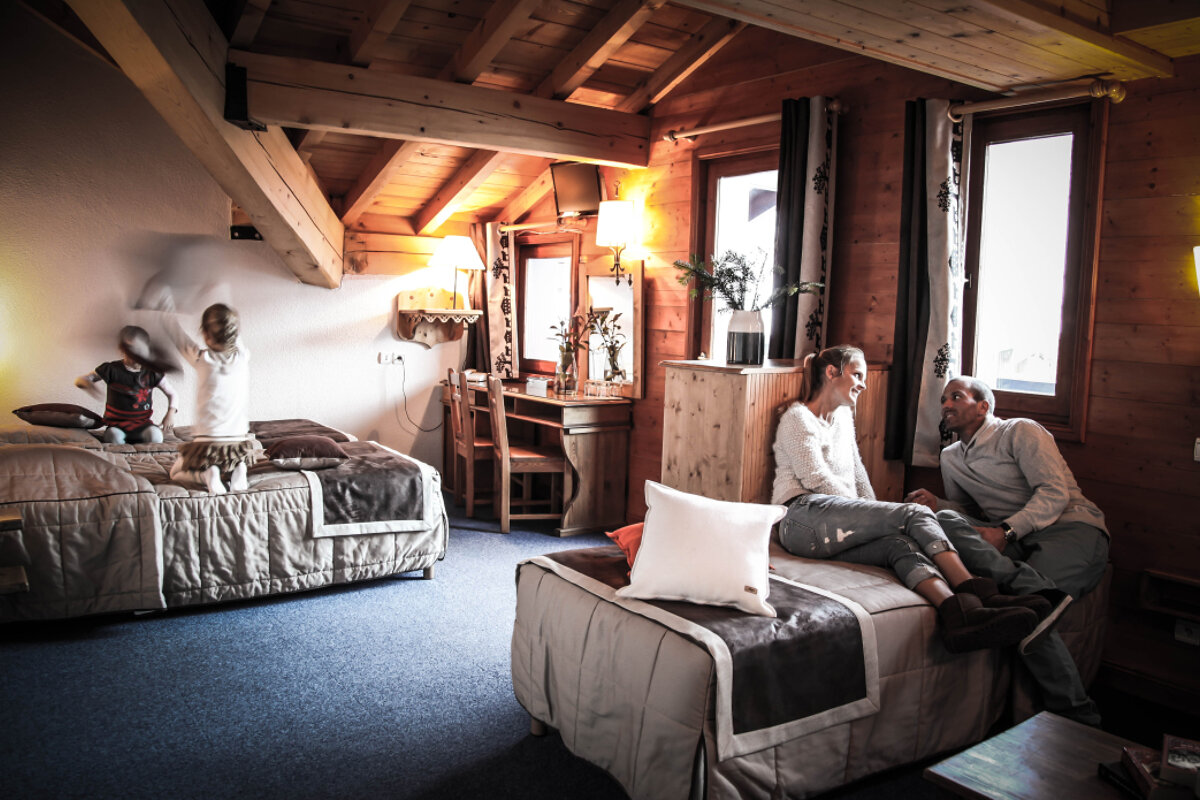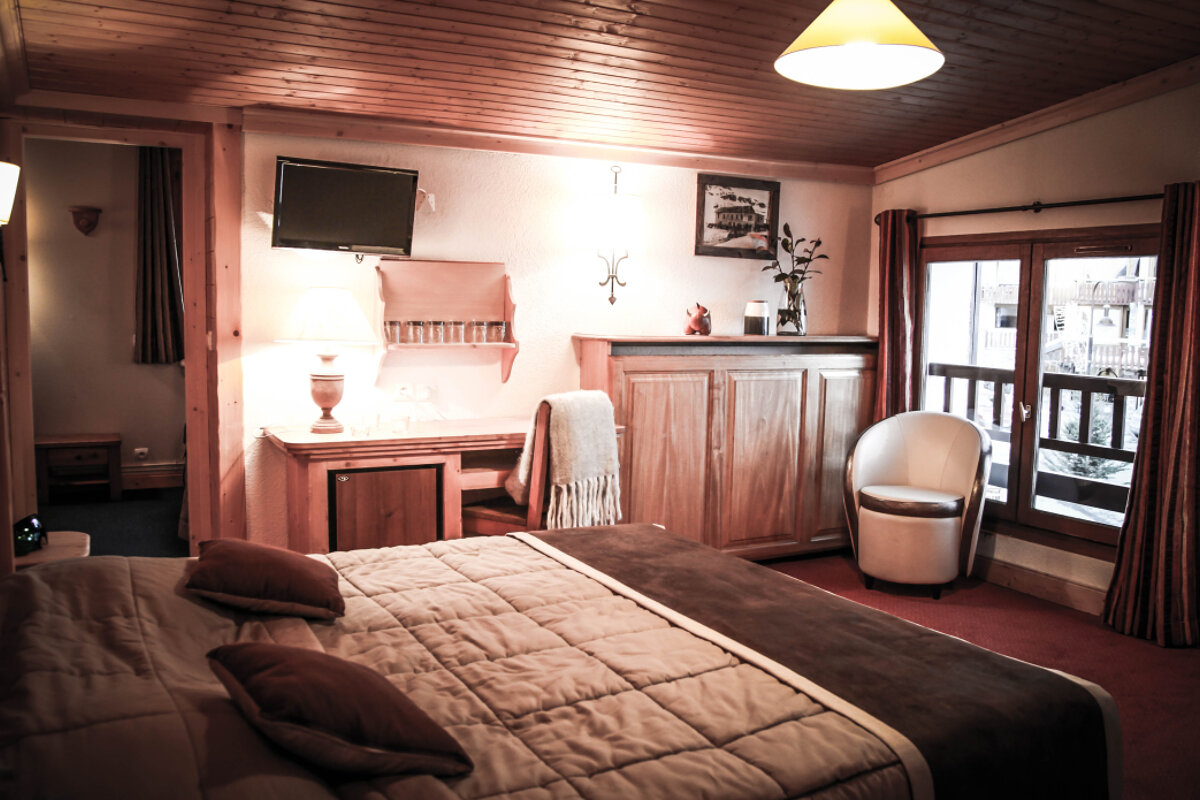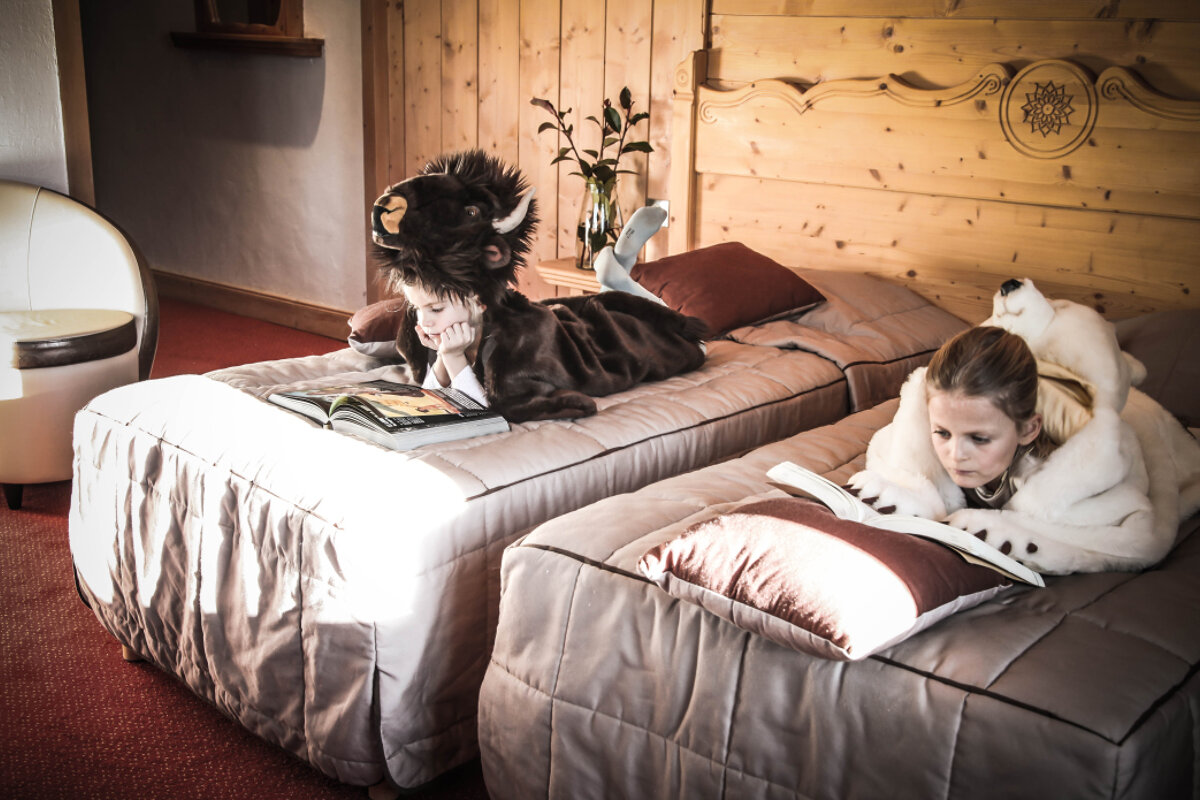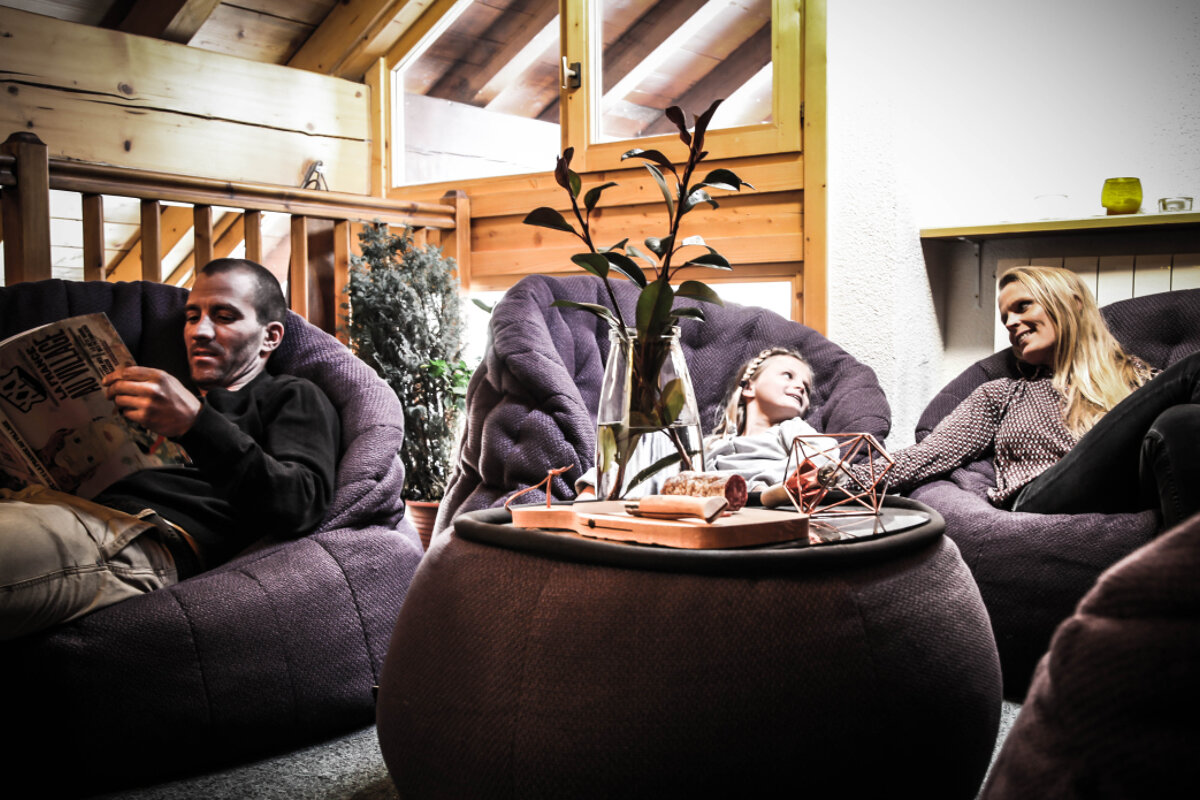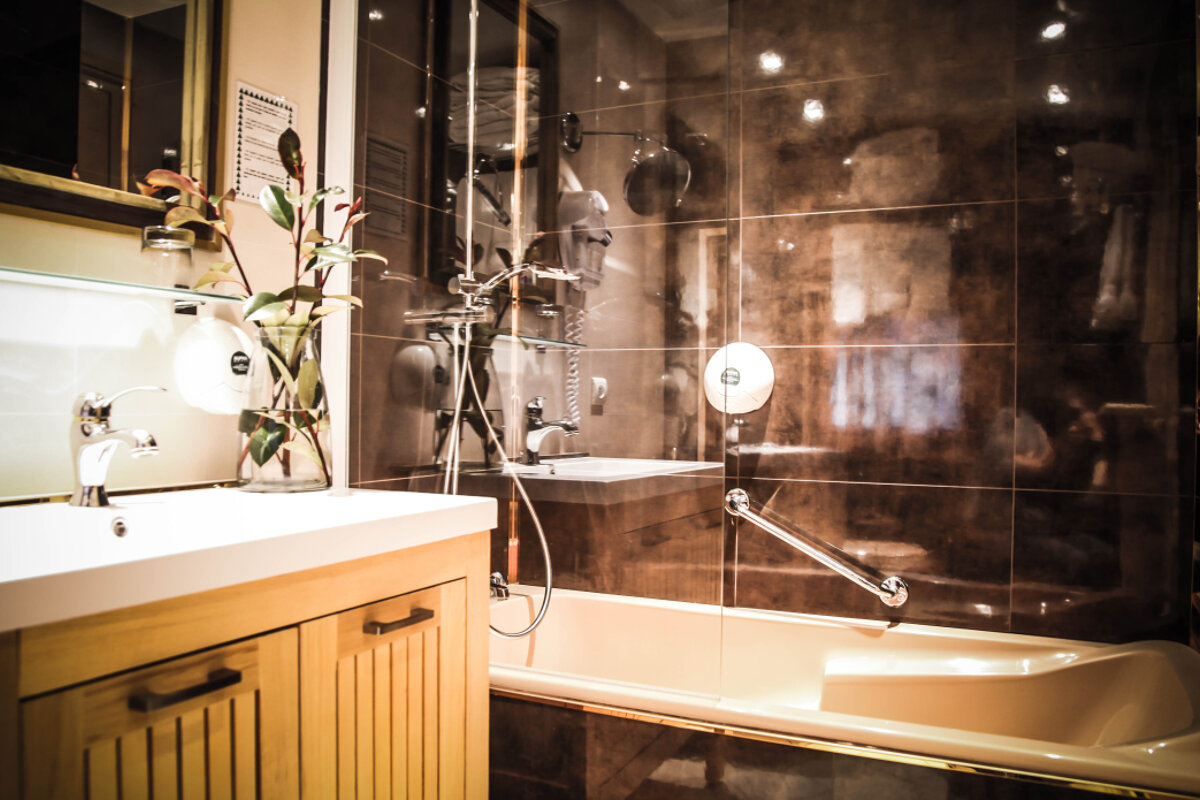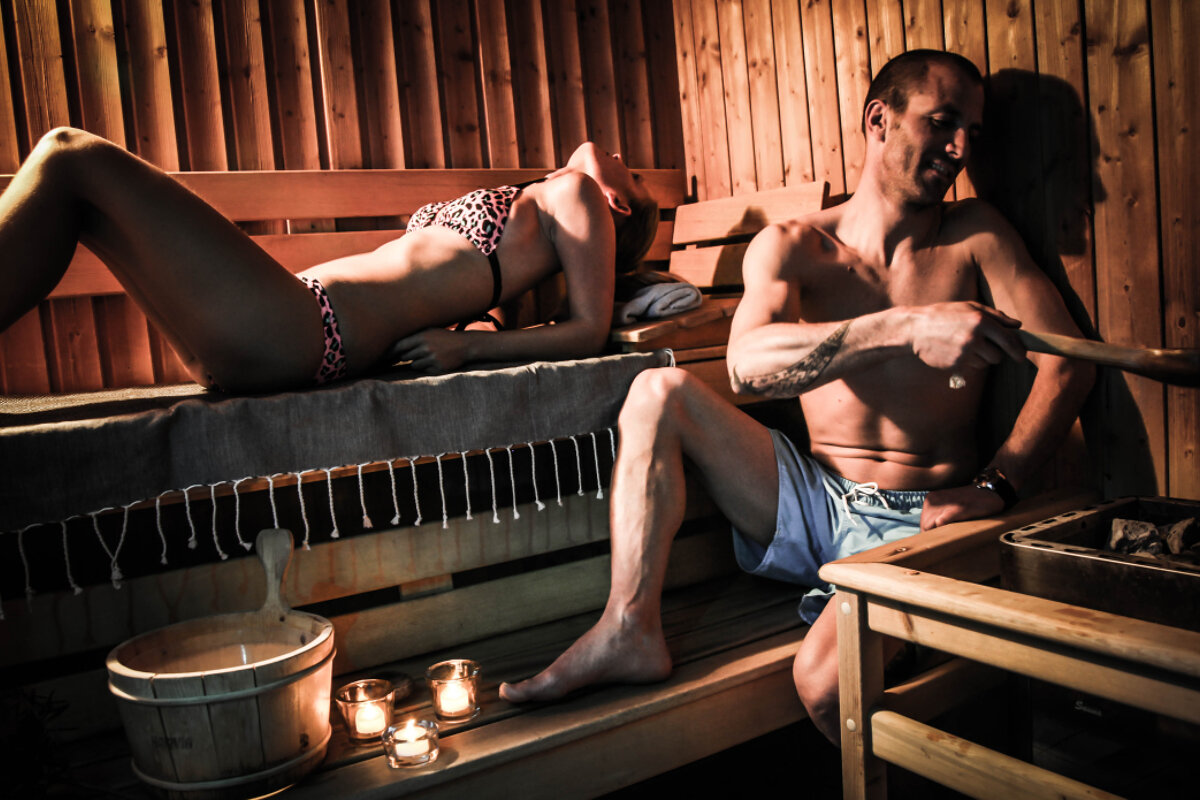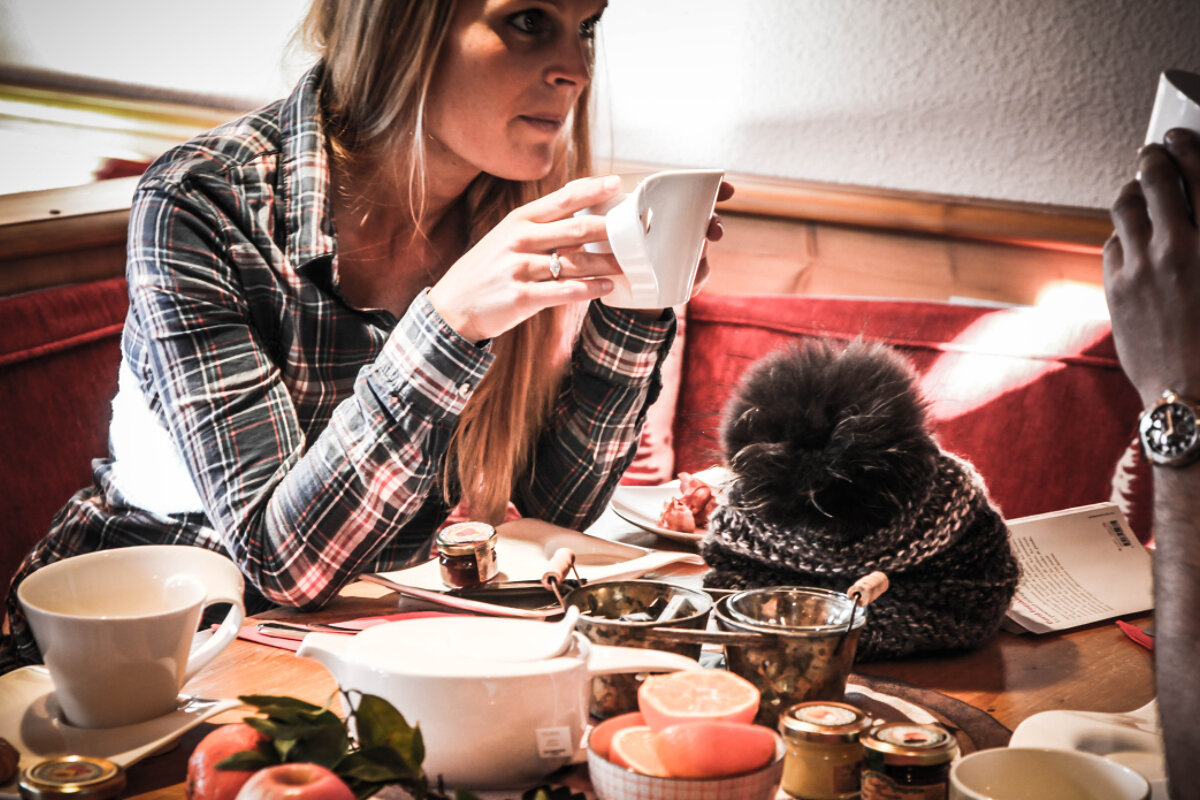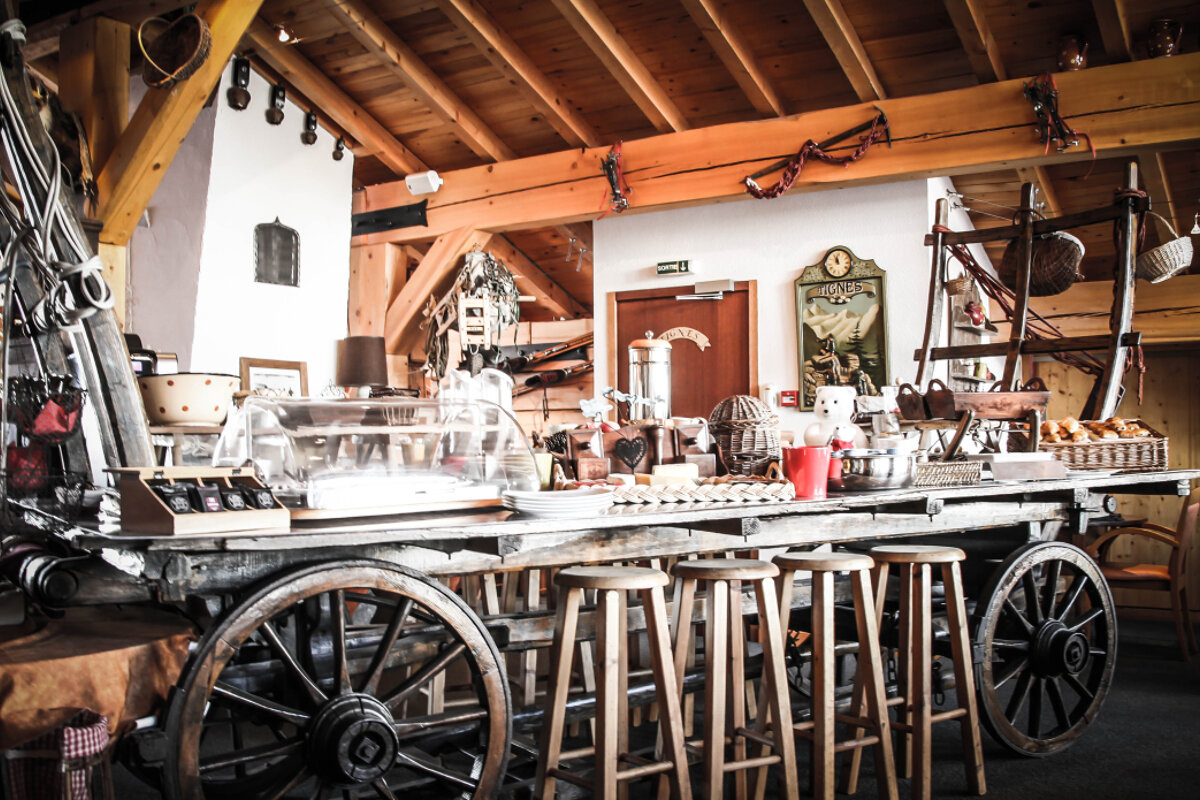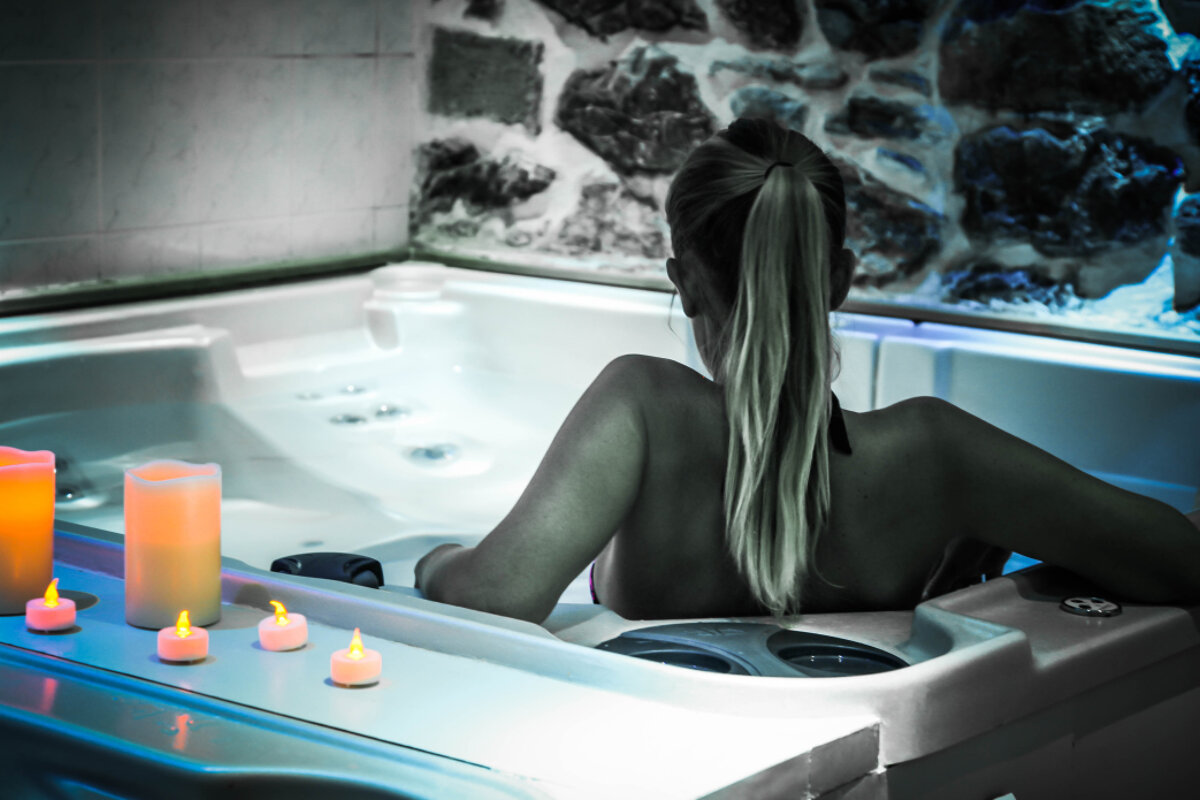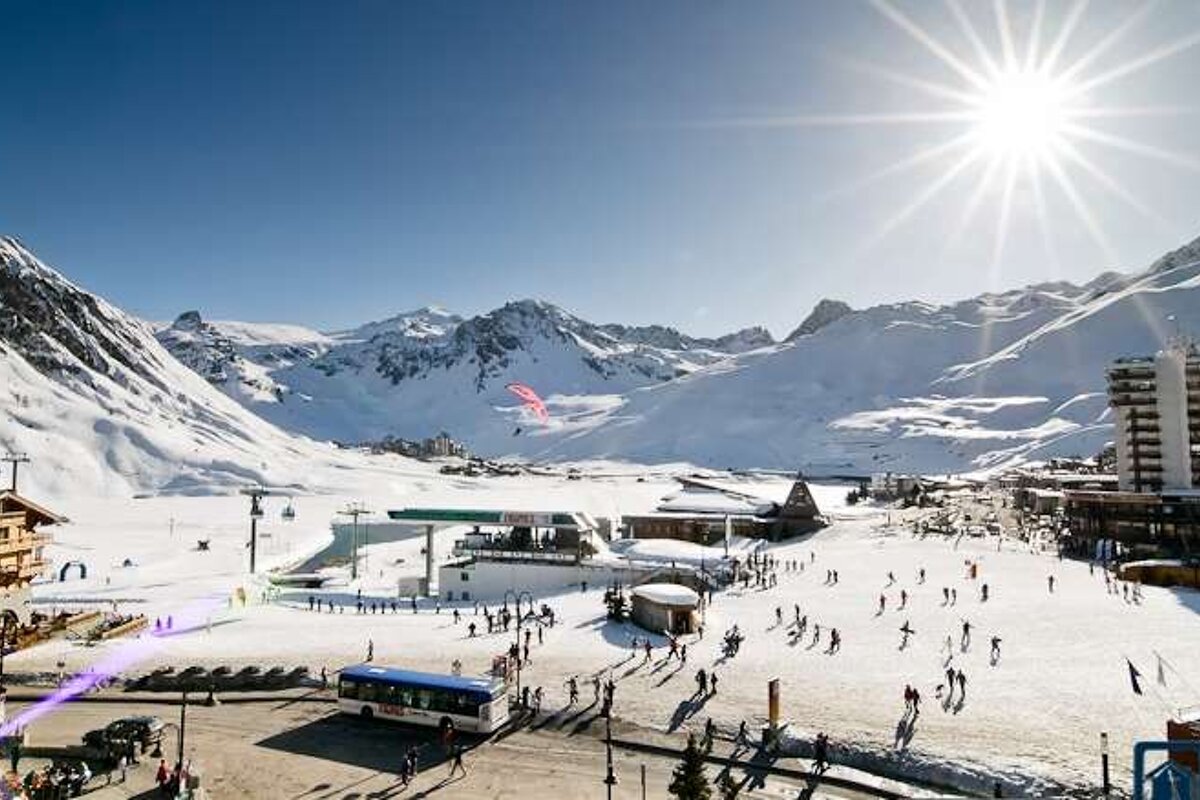 Le Refuge Hotel, Tignes Le Lac
Historic alpine hotel 50m from the slopes with spa facilities
Located in the centre of Tignes Le Lac this hotel is situated opposite Grande Motte glacier and the lake, making it ideal for both summer and winter holidays.
The hotel offers 26 bedrooms and 7 suites/family rooms - all of which have an en-suite bathroom, balcony, cable TV, WiFi, mini-bar, safe and hair-dryer. The rooms also have access to individual ski lockers.
Guests at Hotel Le Lac can enjoy free access to the spa with sauna, steam room and two jacuzzis, where you can unwind and revive after an active day on the mountain. The hotel also has a cosy lounge, billiard room and library for the use of guests.
The hotel is ideally located just 50m from the ski lifts and ski school meeting points in the winter, and in summer close to all the activities such as golf, tennis, water sports, hiking, horse riding and summer skiing on the glacier!
Hotel Le Refuge was the first mountain refuge in Tignes le Lac, built in 1924 when the village of Tignes was much lower down the mountain and the area around the lake was used for grazing cattle. It was extended and renovated in 1960, when it became a 3* hotel. It has been refurbished a number of times over the years but still retains much of its original charm.
Reviews
262 verified reviews by
"Very Good"
Good to know
"Hotel could use some updating"
The Bar
A perfect spot for an apres ski drink by the large roaring open log fire on one of their comfortable sofas or large squishy army chairs. There are a selection of wines, beers and spirits available as well as tea, coffee and soft drinks.
The Restaurant
The rustic restaurant has a simple homely Savoyard interior and offers a good selection of straight forward local food. Both bed and breakfast as well as half board packages are available from the hotel.
Visitor comments
"The hotel had everything you need in a ski hotel. Very comfortable, quiet and convenient. Breakfasts were extensive with so many options. Fresh bread, fresh fruit, granola, 3 types of cereal, milk, yoghurts, pastries, cheese, deli meat, boiled eggs and fresh coffee, espresso and teas. Breakfasts served on the 4th floor in a very cozy and unique room. Really nice towels, bathrobes and slippers provided for each guest. The location is the BEST in Le Lac. Literally a 2 minute walk from the main lifts. Soooo convenient!" - Trip Advisor
"Wonderful welcome on arrival and escorted to our room. Cozy compact room. We enjoyed the bath. View out the back down the valley, but pleasant enough. Super meal in attached restaurant L'Escale Blanche - huge portions. Pleasant undisturbed night. Excellent breakfast in 5th (top) floor large room with view over Tignes. Staff were friendly and helpful throughout - looked after our baggage while we skied and even offered shower when we came back before we left. Will definitely go back.​" ​- Trip Advisor
"This was our third summer trip to Tignes Le Lac staying at "Le Refuge" and each visit has been lovely, since our last visit in 2012 the hotel has undergone significant refurbishment which has improved what were already excellent facilities. The hotel is well appointed with very helpful staff and centrally located in Tigne Le Lac for restaurants, (some really very good serving a good selection of local specialities, with lots of atmosphere, even in summer), lifts (free in summer to hotel residents) and the plentiful supply of leisure activities. A lovely centre for high altitude circular walks, with the lifts providing an excellent way of gaining altitude fro an easier start to the day. Thoroughly recommended." - Trip Advisor
"We arrived really late (at 2am) and the reception staff had waited up for us and advised us on where we should park our car. We were really surprised at how nice the rooms were as it was good value for money. Breakfast was excellent and we had a balcony looking right out onto the main square. We had robes in the room and our rooms were made daily. We often had a beer in the bar upstairs which had great views. We were very sad to leave this hotel and will hopefully be back!" - Trip Advisor
Check-in Arrangements
If you arrive before the check-in time the hotel can provide luggage storage and there is a bathroom at your disposal.
Check-out Arrangements
If you are leaving after the check-out time the hotel can provide luggage storage and there is a bathroom at your disposal.
Directions
By car: Follow Lyon, Chambéry, Albertville, Moûtiers, Bourg-St-Maurice, Tignes le Lac. We are next to the Maison de Tignes (tourist office). Warning: During the Winter, access by mountains passes is not possible. By train: Bourg-St-Maurice Station (30km from Tignes); then follow Ste-Foy and Tignes le Lac. By plane: You may fly to Lyons St-Exupéry (230km away), Grenoble (210km away), Chambéry (140km away) or Geneva (170km away); then follow Albertville, Moûtiers, Bourg-St-Maurice and Tignes le Lac.
Location
Tignes - Le Lac / Lavachet, Tignes